---
Most fashionistas have been on a budget at some point in their lives, and many style gurus live in big cities with little storage space. The old saying "you can't buy taste" falls true; the best-dressed consumers aren't always the most well-to-do. It's a matter of finding your niche; think in terms of uniqueness and versatility. Even the most inexperienced shoppers can gain inspiration from three easy fashion hacks. Stay on trend without having to break the bank or take up closet space!
Recycled vintage
Designer vintage digs can often be just as expensive as brand new designer apparel. However, true blue thrift stores such as Goodwill will often carry high-quality, mid-level brands. Sure, 9 out of 10 items on the racks may be outdated and square (as mom would say), but if you spend the time digging, there's always a chance you might find a piece that's back in style again. Keep in mind designers usually revive trends from twenty-five years prior, so look at high-fashion magazines from that era for inspiration. Revitalizing clothing from the era that's back in style invariably looks more hip and exclusive than the modern versions anyhow! If you find an item you love, and it isn't quite the right size, but close enough, you can always alter it.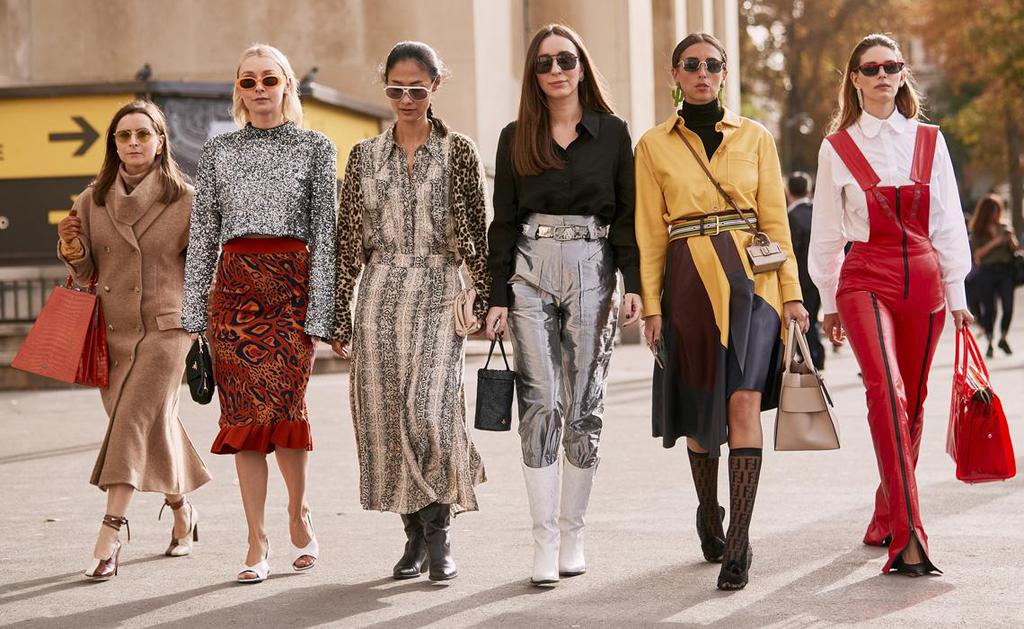 Don't want to spend the money at the dry cleaners? Find a used sewing machine and some scissors; they can go a long way. You can practice on old rags or pieces you don't wear anymore until you get better. Take a band T-shirt from the 70s or 80s and cut it to make it sleeveless, backless, or cropped. You can usually find them for a few bucks at most flea markets or second-hand shops, or hey- even your dad's attic! Once you add your flair to it, it can look just as current and expensive as brands sold at Barney's or Neiman's for $200+ a pop. Plus, now you have a piece that's one-of-a-kind rather than something mass-produced. Being a real trendsetter will earn you more compliments.
Essentials
Don't skimp when it comes to jackets, shoes, and handbags. Think quality over quantity. When you have a pair of durable leather motorcycle boots, for instance, you can have them resoled as they wear out. It's a go-to item that never goes out of style – the same with a sharp leather jacket! You only need one of each, and both can complement multiple items in your collection, guaranteed. An essential element of buying practical outerwear and footwear is the cut. Purchasing classic toe shapes can reduce the chance of them going out of fashion. A form-fitting, sturdy jacket can make an entire outfit appear expensive, even if the rest of the ensemble is somewhat economical. When it comes to saving room on accessories, remember, metallic handbags go with EVERY. SINGLE. COLOR. It doesn't matter how many wild prints you have on at the same time or what time of the year it may be- gold, silver, and pewter always match.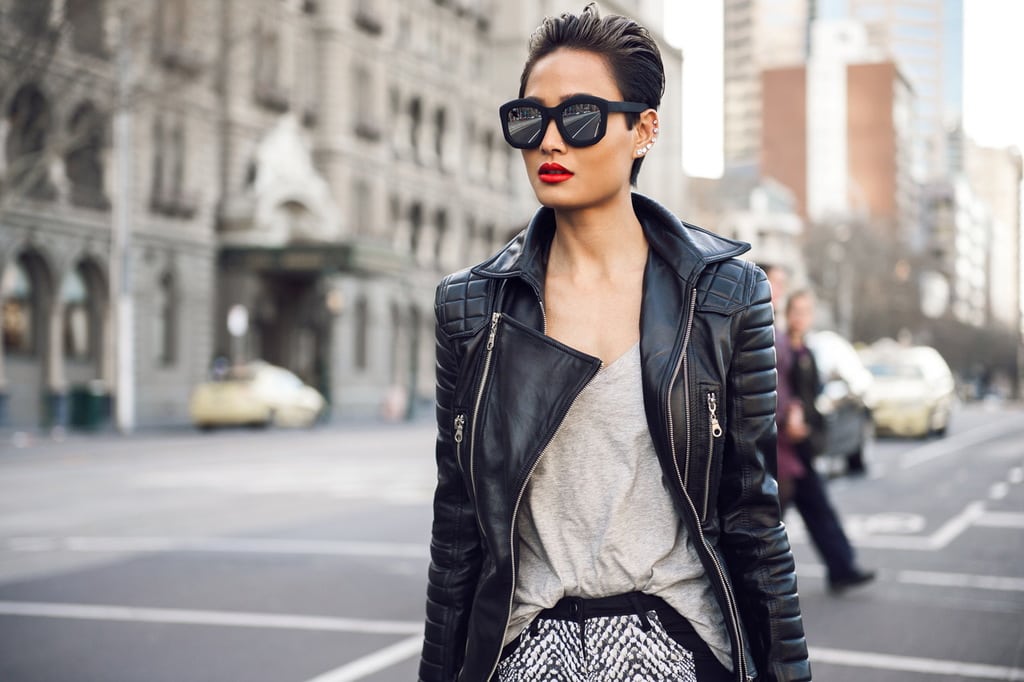 Versatility
Last but not least- reversible pieces you can switch inside out! You get two items for the price of one, and it takes up less space. Sites like revolve.com consistently carry dainty to edgy mid-level priced brands that have multi-function and multi-color ways to wear. Plenty of fashionistas can attest to loving certain wardrobe pieces so much that they wish they had it in various colors. This fashion hack is the easiest trick in the book. You'll have everyone believing you have a larger wardrobe than you do!