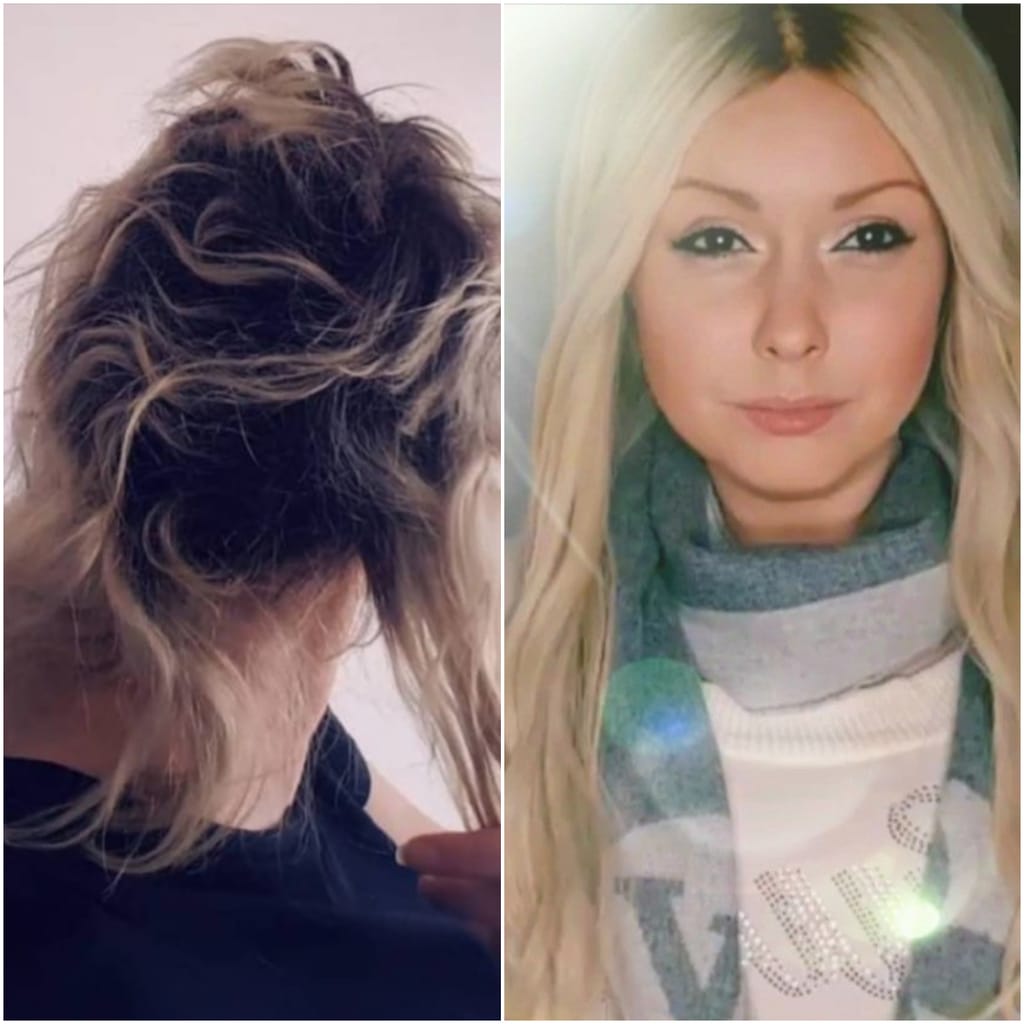 A woman from Australia got a haircut she could only envision in her nightmares. It was so bad that she eventually took the matter to court…This is her story. If you are making a trip to the hairdressers tomorrow, you might want to give this story a miss!
[post_page_title]Finally found a hairdresser[/post_page_title]
It can take a few different tries to find the best hairdresser for you. When Jessica Bray from Melbourne Australia found the perfect salon who cut and dyed her hair exactly how she liked it, she was relieved!
She finally got the results she wanted, and she planned to make it her permanent place to go. She was so impressed with the cut, color, and style she let them take photos of the result for them to put on their company Facebook page. Jessica felt pleased.