---
The world is full of amazing icons who have become experts in their field, and there's no doubt about the fact that Taylor Swift and Stella McCartney are two of them. Tay-Tay has become the ultimate pop princess, while Stella has stolen the runway on numerous occasions with her clothing designs. While they are just as brilliant as each other in their respective fields, it's fair to say that the two of them working together is a dream come true. Thankfully, that's exactly what they have done.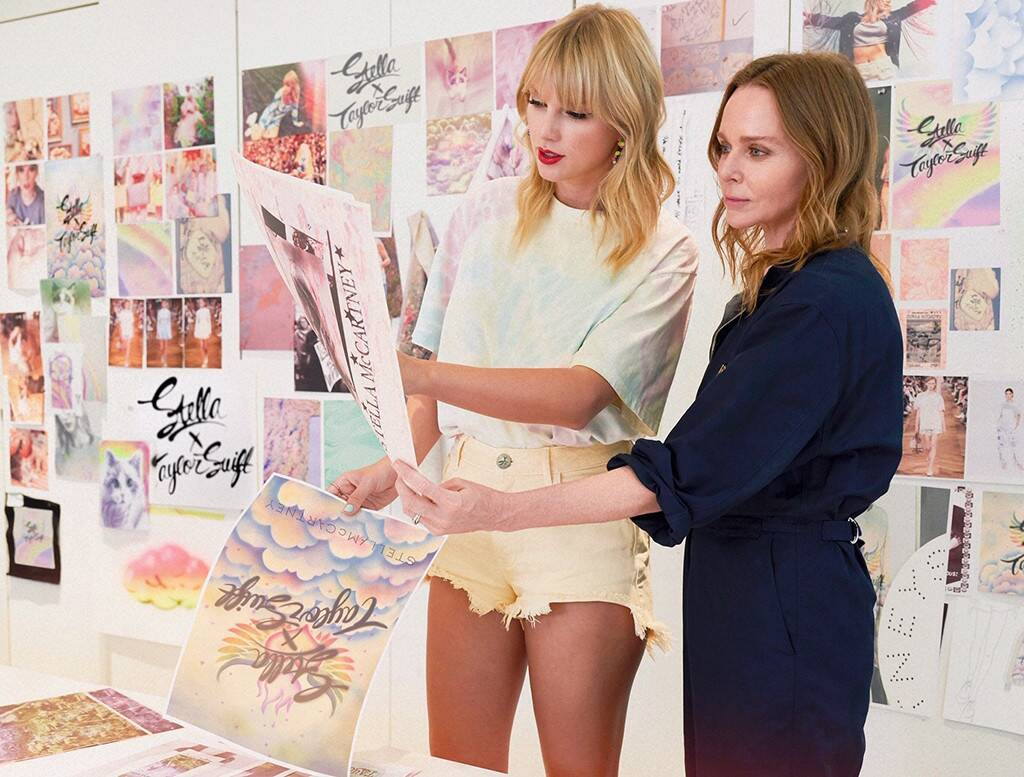 A woman of many talents
While there's no doubt about the fact that most people know Taylor Swift for her musical prowess, this leading lady has also shown the world that she is a woman of many talents. Not only has she worked on movies and television shows, but she has also become an icon for many people around the world. This is all thanks to her personal opinions, her strong-willed attitude, and the fact that she's super fabulous. In fact, she has long been held as a style icon, which is probably why she has decided to take a new leap in her career and create her own clothing line with a little helping hand along the way.
Inspired by her album
If you're a fan of Taylor Swift, you'll know that her musical talent has suffered some knocks over the years. However, that didn't stop her from releasing her latest album, Lover. The songs on this album became an instant success, and fans also fell in love with her music videos and the singer's obvious love for pastel colors. It was this love that inspired her new collection, and Taylor brought her long-term friend along for the ride. Yes, Taylor Swift and famous fashion designer Stella McCartney have been friends for years, which means that it really was only a matter of time before they decided to collaborate together.
Something out of the ordinary
Over the course of her career, Taylor Swift has proven that she doesn't like to follow the crowd, and that's exactly what the Stella x Taylor Swift line is all about. It's not your ordinary singer merchandise, but instead are pieces focused on the things that she loves most. We're talking tie-dye effect, we're talking graffiti artwork, and we're talking about a lot of pastel colors and a lot of cats. In fact, Taylor's cats are a huge part of this clothing line, and her newest kitten even adorns one of her favorite T-shirts.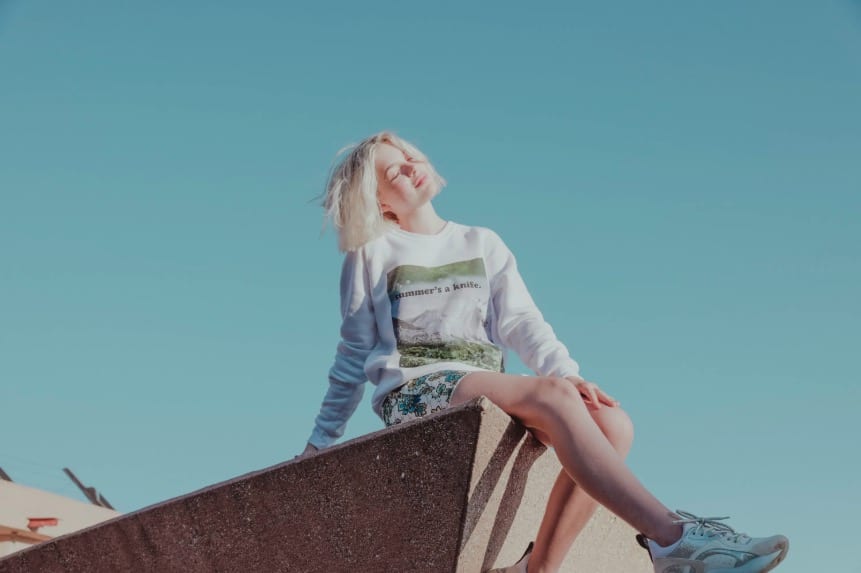 All about sustainability
As if the actual designs of this clothing line weren't enough, the line has also been created with sustainability in mind. Taylor Swift is a huge advocate for saving the world, which is why she decided to create a line that would honor this. Her collection is made from sustainable materials such as organic cotton, and one of her bags is also made from Eco Alter-Nappa leather. All of the products will be sold on the Stella McCartney website, and it's believed that this new line will bring a whole new generation of customers to her brand. However, these products aren't cheap. In fact, the faux leather bag will set you back around $600, and her favorite bomber jacket around $1,500.
Do you love Taylor Swift? Well, you'll love this new collection.