---
As the global travel industry continues to boom, new and exciting destinations keep popping up on the radar. One of them is the city of Porto in Portugal. It's one of those cities that has earned the much sought after "growing" label. Porto is a beautiful place that's celebrated for its golden rooftops and old-school architecture.
Now, mind you, this isn't a place for those seeking thrills or a night out on the town. Porto is the introvert's paradise. It's for those genuinely looking to enjoy a laid-back and leisurely holiday. If you're traveling to Porto sometime this year, here's a 48-hour itinerary that should help you cover all the good stuff first.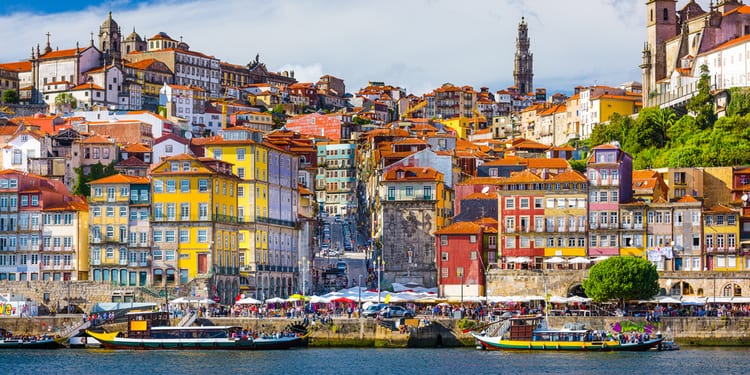 Day 1
Begin your day with a hike to the São Bento train station. But it isn't to catch a train. The station is the center of attraction here. The inside of the station is decorated with stunning artwork in the form of strategically arranged blue and white tiles that depict the history of Portugal's transportation.
From there, you can head on over to Igreja do Carmo via Liberty Square and Rua das Carmelitas. Here, you'll be greeted with another tiled façade that boasts stunning artwork. Then, head over to Miguel Bombarda Street in Bombarda District and explore the vintage shops, cafes, and of course, the art galleries.
Make sure you stop for lunch at one of those cafes to try out the 'francesinha,' a Portuguese sandwich laden with sausage, steak, and ham, and smothered with cheese and tomato sauce. However, the best francesinha can only be had at Cervejaria Brasão, a well-known local eatery. So, call up and make a reservation. If you're a book lover, the Livraria Lello is the bookshop to go to. However, be early if you want to avoid the crowds and be prepared to shell out around €5.50 ($6.38) as your entrance fee.
After that, head on over to Avenida dos Aliados, which is at the heart of Porto. It's home to a good mix of hotels, banks, cafes, and boutiques. But what's most noticeable here is the architecture. The buildings are quite impressive to look at and the best way to explore Avenida dos Aliados is to walk. It gives you the opportunity to take in the sights and sounds. End you day with dinner at Luís I Bridge. It's lined with stellar restaurants overlooking the river.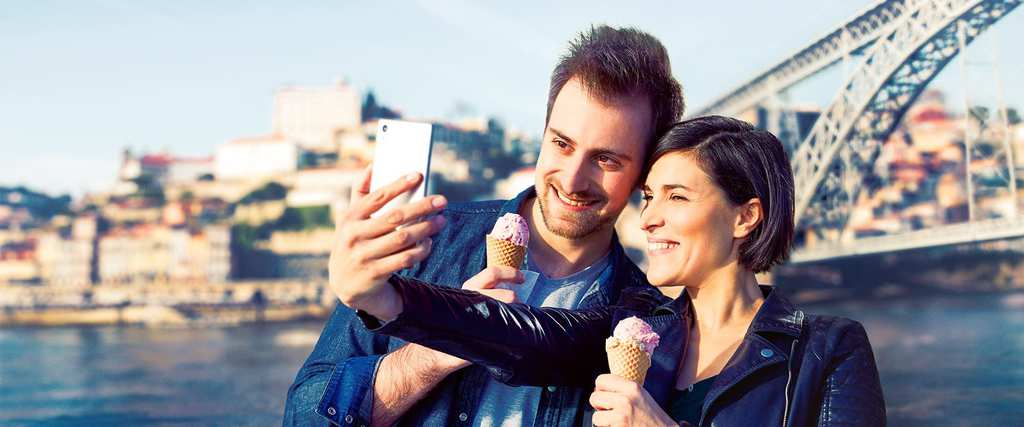 Day 2
For your second day at Porto, we suggest traveling to and exploring the Serralves Museum, which is Portugal's most significant institution as far as contemporary art is concerned. The exhibit list is primarily composed of the best from Portuguese artists, but that doesn't mean you won't be seeing work from international artists as well. The museum is located within the Serralves estate, which is quite stunning in itself.
Once you're done with the museum, you can head over to the Crystal Palace, which also hosts antique and modern artwork. But the artwork isn't the only attraction here – the Crystal Palace gardens are to die for.
So, there you have your two-day to-do list for Porto. But remember – we've only mentioned a handful of things you can do in Portugal's second largest city. There's plenty more to see and do in Porto, but we'll leave that to you.