---
Although you shouldn't need any excuse to go on a romantic vacation with the person that you love most in the world, it's always a wonderful idea to head abroad to celebrate a special moment in your relationship. This might be a birthday, an anniversary, a honeymoon, or even just a Valentine's Day extravaganza. Thankfully, there are so many romantic destinations out there that are ready and willing to welcome couples that you'll be spoilt for choice. In fact, Europe is full of amazing vacation spots that are perfect for lovebirds.
Rome, Italy
Italy is one of the most romantic countries out there, and it's fair to say that Rome is one of the most romantic cities in Italy. After all, who wouldn't want to eat pizza and sip delicious vino while enjoying the sights and sounds of this ancient city? Rome is full of historical marvels and cobbled streets that are perfect for couples to explore, and that's before you get to the beautiful parks and check out the incredible Roman villas. It's a vacation that you'll never forget, and somewhere that will stay with you forever.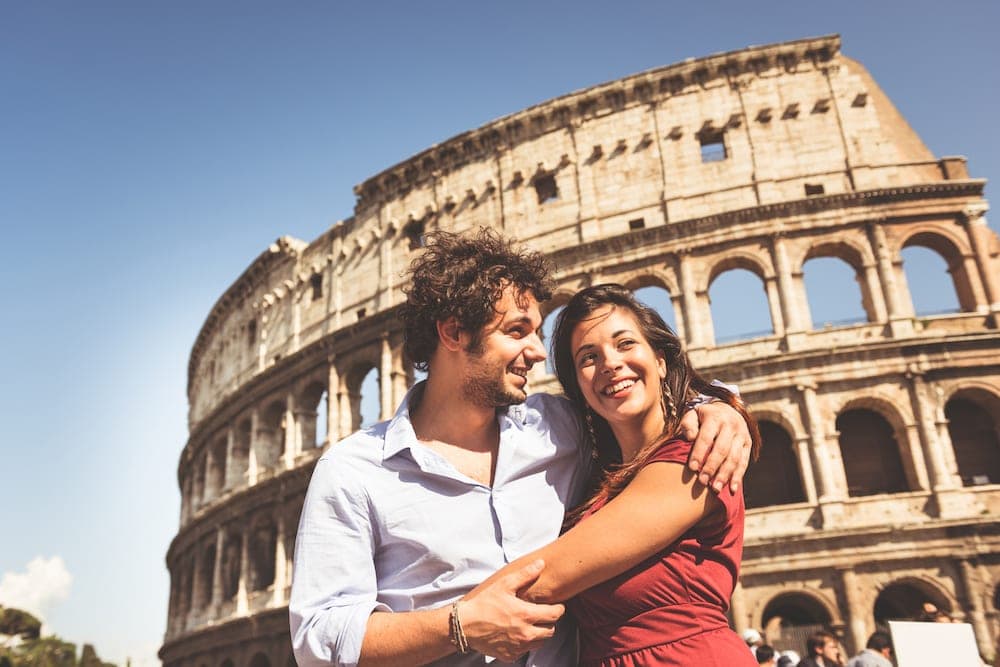 Paris, France
Often deemed the City of Love, it should come as no surprise to find Paris on this list of the most romantic European vacation spots. With so many things to see and do in this city, you'll find yourself wanting to go back to Paris time and time again. You can walk along the Seine with the love of your life, you can check out the views from the Eiffel Tower, you can explore the art in the Louvre, and you can even have your portrait painted in the street. With its eternal charm, this place will be perfect for your eternal love.
Santorini, Greece
Although there are countless destinations in Greece that would be perfect for couples, there's no doubt about the fact that Santorini is truly something special. This small little island features beautiful towns and villages perched on the cliffside, and you won't be able to miss the pure white walls, the stunning blue roofs, and the endless views of the ocean below. This place is known to be one of the most popular wedding destinations for couples because its beauty just can't be beaten. Why not check it out for yourself?
Venice, Italy
Venice is one of those destinations that you need to visit at least once in your life, so why not visit with your other half? This floating city is laden with beautiful buildings and canals, and you just won't be able to replicate a gondola ride with classic Italian songs being sung in the background. Although it's not the largest city in the world, it's certainly one of the most unique. You can even head to nearby islands to see what they have on offer, but it's best to always make your way back to Venice so you can enjoy the gelato and pasta.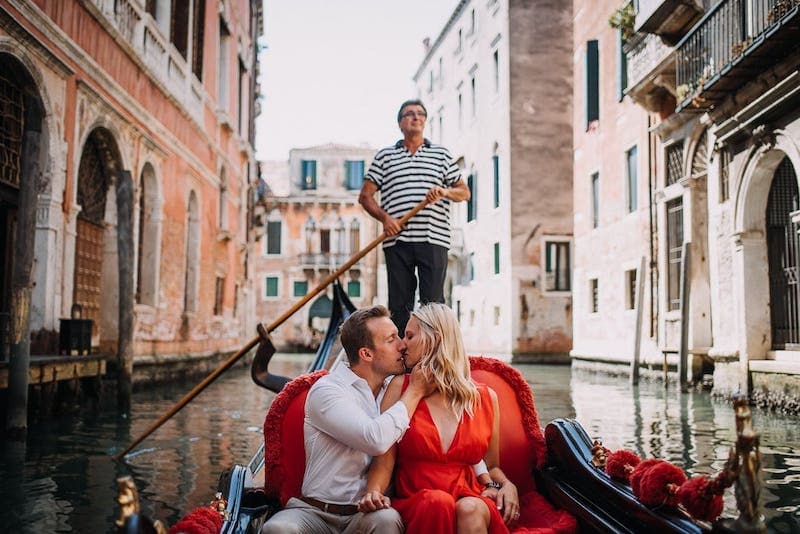 There's nothing better than heading off on vacation with the person you love most in this world, but if you want to make it a vacation to remember, you have to choose somewhere special. These European destinations will definitely tick all of your boxes, so what are you waiting for? Book your tickets now!