---
We get it: you spend months planning your dream beach vacation, save up tons of money, and pack and repack thirty times in the week before you leave, only to spend a miserable day sat in your hotel room while the rain pours down outside. This wasn't what the travel brochure said it would look like, was it? It showed bright white beaches and beautiful blue skies, and you were not prepared for a downpour, so now what? Well, we've got some ideas for you, to make your day a little less gloomy.
It's always a good time for an adventure
If you've got a car with you, then load it up, and if not, find a rental place, because a rainy day in a new place is perfect to discover towns you've never seen before. Check a map for where the rain is much lighter, or non-existent, and drive there. The thrill of not knowing what you might come across, paired with a day avoiding the bad weather, could make for one of the best days of your vacation.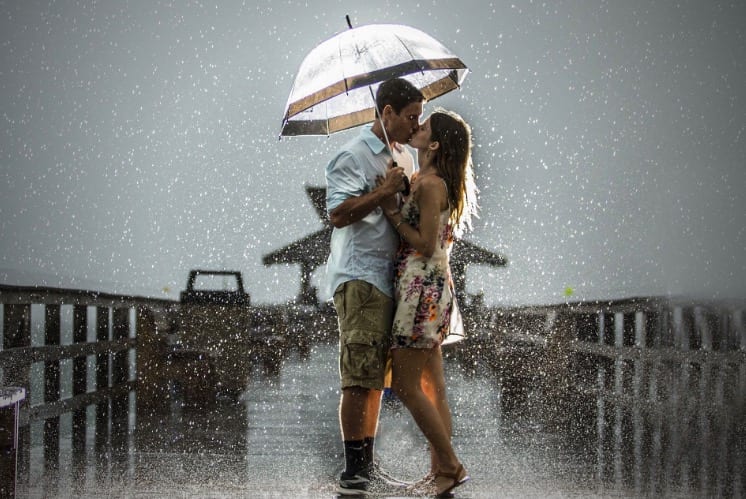 Explore the area
Just because it's raining doesn't mean you can't step foot outside – we promise you won't shrink. Bad weather could provide you with the perfect opportunity to have a mooch around the city or town. There might be museums or galleries to have a look around, out of the rain, or equally, we're sure you can find plenty of pubs or restaurants to try out. If you're sad about missing out on the beach for a day, then there's no better way to cheer yourself up than with some good food, whether it's your favorite meal, or trying some new cultural dishes.
Make the most of the indoors
If you're with a friend, or even better, a whole group of friends, then you could always stay in your hotel or villa. It may sound boring but think of all the possibilities. You could play games, have a pamper session, plan the rest of your trip, or even have some food and drinks, and have a good laugh. Sometimes, a few good friends are all you need for a great day.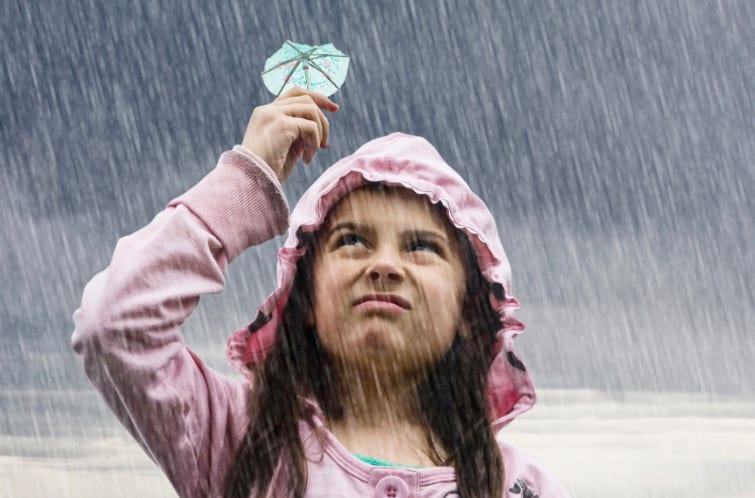 Spend some money
Now, we all love to do this – sometimes a little too much, but that's beside the point. If you just have to be doing something then it could be fun to find some local shops, be that an indoor market, or shopping mall. This way you could discover the local culture, buy souvenirs, or purchase gifts for family and friends back at home. You might even be lucky enough to find some other sort of indoor entertainment, like a cinema or spa.
Whatever you choose to do on your rainy vacation day, don't let the weather spoil your trip. If none of these ideas tickle your fancy, then maybe the best option is just to embrace the rain. Go to the beach or pool anyway. At the end of the day, it'll be empty, and if you're swimming, you're going to get wet anyway – what have you got to lose?