There are many families that have risen to fame over the years, but there is one that seems to have been holding onto the top spot of Hollywood: the Kardashian-Jenners. Yes, as well as having their own reality show, Keeping Up With the Kardashians and its many spin-offs, the family also have a host of business ventures, companies, and fashion lines under their belt. That's not all.
Many have also carved their own careers, including Kendall Jenner's modeling career. While many of us can't wait to catch the latest installment of the family drama on social media and their TV series, it seems as though not everyone is happy they are still holding onto their reality TV crown. In fact, many have had plenty of beef with various members of the Kardashian-Jenner klan over the years, and it doesn't look as though it's going to be slowing down any time soon.
[post_page_title]Welcoming new members[/post_page_title]
It looks as though the Kardashian-Jenner klan is not only a family that has grown together but is one that sticks together, too. They have welcomed many people to their family over the years, including Kylie Jenner's best friend, Jordyn Woods, and Khloé's partner, Tristan Thompson.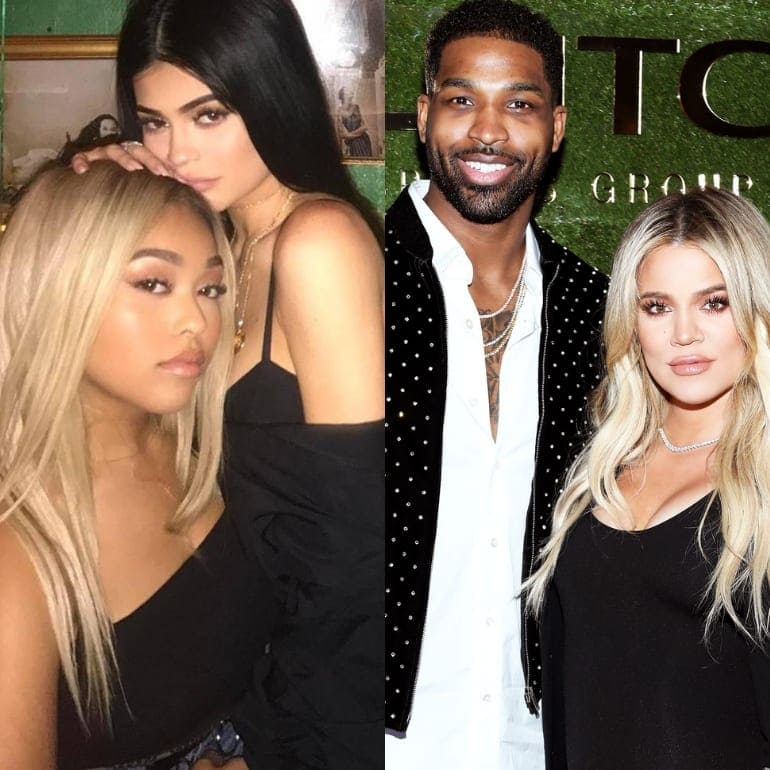 Sadly, it seemed as though not everything was meant to last as Tristan soon found himself caught up in rumors that he had cheated on Khloé shortly before the birth of their first child, True. Although the couple put everything behind them and decided to move on, it seems as though that was all about to change in February 2019.