---
Dating someone new is all fun and exciting – until the bill comes. You don't know who should be paying for the date – if your date wants to pay everything, or if they want to split, or if they're expecting you to pay.
The world of romance can be confusing to navigate. At first, it was like an unspoken rule that the man should always pay on the first date. But this idea is not very appealing today anymore, considering the efforts to promote gender equality worldwide. So, who should pay on a first date?
You initiated the date? You pay for the date!
According to the findings of a survey conducted in 2017 by SurveyMonkey and Money, a staggering 78 percent of the respondents still believed that a man should always pay on the first date, when it comes to couples that aren't LGBTQ. For members of the LGBTQ community, a 2016 survey found that more than half, that is 62 percent, of them believe the bill should be taken care of by the individual who initiated the date in the first place. This means that whoever asks the other out should pick up the tab.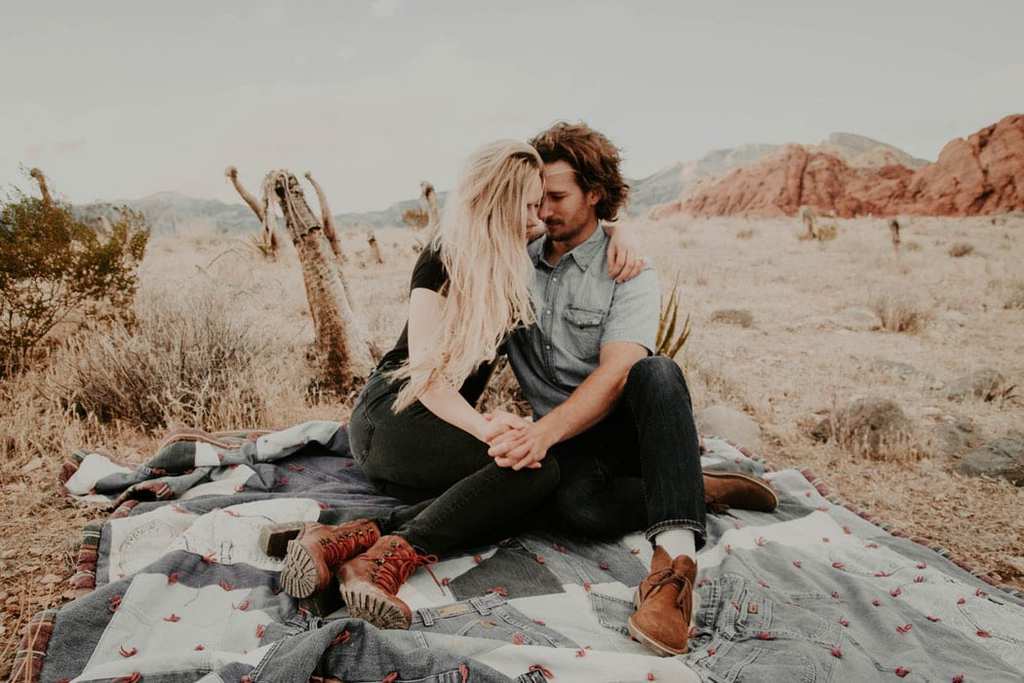 This seems like a fair and understandable practice, so much so that a lot of experts believe so. Many relationship experts, including popular dating app Bumble founder, Alex Williamson, believe that on the first date, the bill should be paid by the person who does the asking out. However, it is also reasonable for the other person to at least offer to pay some amount and initiate a conversation regarding the bill.
If you subscribe to this dating practice, then it is also important to know that you should always choose a café, bar or restaurant that is well within your budget. If you ever ask someone out on a date, always make sure to pick somewhere that you would be comfortable covering the entire bill.
The other argument – Why men should pay
As mentioned before, many people, including relationship experts think that the man should take care of the bill on the first date. This may be considered by many as a more traditional practice in the world of romance. However, the logic behind it is that no matter how strong and independent of a woman you may be, it's always nice to be pampered and taken care of by someone else from time to time. If the woman does not presume anything by this gesture, then it makes the man feel good about the date as well, according to Talia Goldstein, CEO of Three Day Rule, a matchmaking company.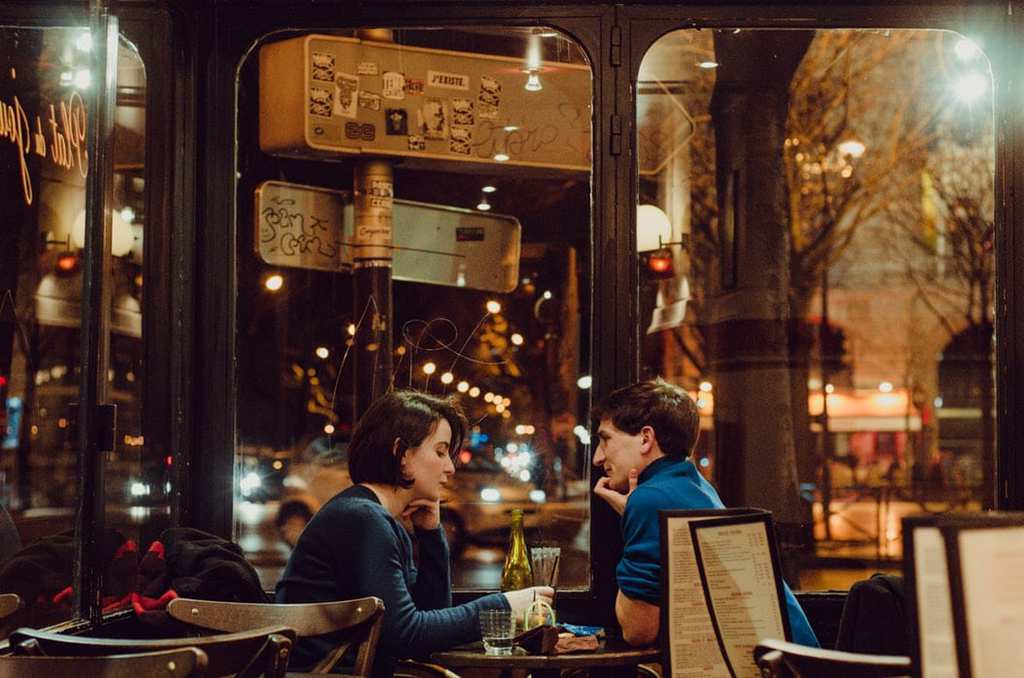 As per the findings of a study conducted by T.D. Ameritrade and LearnVest, as many as 55% of men believed they should always take the check on the first date. This shows that even today, a majority of men want to be the one to pay. It is also a way of showing affection – even if they don't make much money, a guy who is really into you will want to pay to impress you.
The answer to the age-old question of who should pay on the first date greatly depends on what dating ideas you subscribe to individually. It's best to have an open discussion with your date to avoid any confusion and misunderstanding.