---
If you've known the struggle of being unable to find a matching pair of socks as you try to get dressed quickly in the morning or had to rush to change clothes (while your cab honks impatiently outside) because your best shirt has creases on it from being tossed into a cluttered closet, you'll know how a cluttered wardrobe can put a real wrench in the works of an otherwise well-oiled morning routine. So why not get it organized better with these handy tips?
Declutter
Before you even start organizing your wardrobe, first get rid of the clutter. Any outfits you haven't used and don't see yourself using in the next month must go. Old clothes, things you simply can't squeeze yourself into anymore, or clothes that are too big – they're all clutter. Drop them off at a collection center for a charity so some good will come from them, or make some money and hold a garage sale.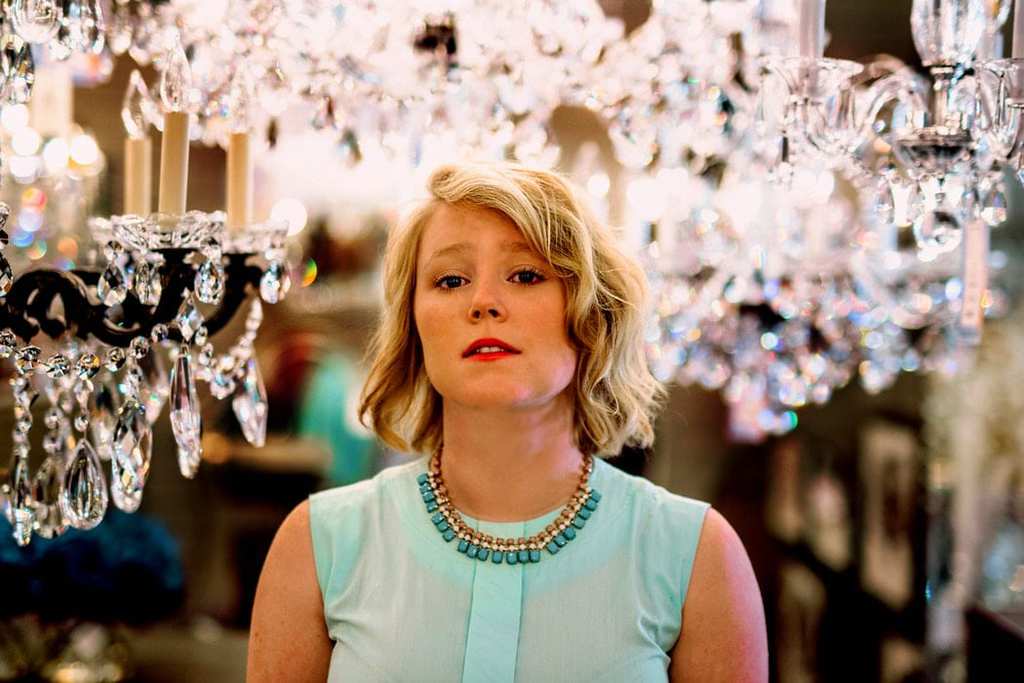 Pack away seasonal clothing
Put away clothing that's usable only in some seasons and bring it out again when the weather swings around. Stash away the swimwear and beach cover-ups in cool weather and the winter clothes in summer. It will give you more space to work with.
Invest in some storage boxes
Storage boxes can keep things compartmentalized and so much neater. Your dress shirts won't get mixed up with your casual ones, your delicate lingerie and undergarments can be separated from other clothes, and yes – your socks can stay together in neat pairs! Plus, those gorgeous linen-lined wicker boxes will make your wardrobe look so much better.
Categorize your clothing
If there's a pattern to how you organize your space, it makes morning rush at home seem so much less stressful. How you do this is a personal choice, but one popular way to do this is to color code your clothes so all your whites are together, your blues together and so on. Alternatively, go thematically so that your work clothes, party clothes, and casual clothing are kept separate. You could also choose to separate items based on how frequently you use them, with the most used clothes at eye level, and less used outfits going into lower shelves or higher up.
Add bars to hang clothes
A second bar inside your hanging space can double the hanging room available. In addition, a bar added to the empty space on the door can be used for hanging ties or scarves or even shoes.
Make your wardrobe more inviting
Consider adding some lighting to make it easier to spot things in the dim light at dawn and to glam up your wardrobe too. Use some potpourri or lavender sachets to make your clothes smell great and put you in the right mood as you kick off your day.
It is important that you'll use this handy tips as they will help you start your more easily and quietly. Organizing your wardrobe can be fun, so call your friend and just do it!