---
Wherever you go traveling, it can be a struggle to know what to pack. Fitting everything in can be a bit of nightmare, especially when you just want to take everything with you. Not to worry, though; we've got you covered. There are some pretty handy essentials out there which actually serve more than one purpose, meaning you can save some much-needed space in your bag. For a lowdown on what they are, check out the list below.
ADAY cooler days culottes
These pants are perfect for taking on your travels because they work for both a day and nighttime look. If you wear these culottes tapered when you go out for dinner or drinks, then you can still look dressy, even if you've worn them open earlier on in the day. It can be tempting to want to change outfits, but when you're living out of a suitcase, it's best to cut down where you can.
FlipBelt
Many people wear belts to be fashionable, but with this, you'll also be able to hold on to some of your valuables too. There are multi-access openings for things like cards, keys and even your phone, so you can save up some space in your pockets (if you have any).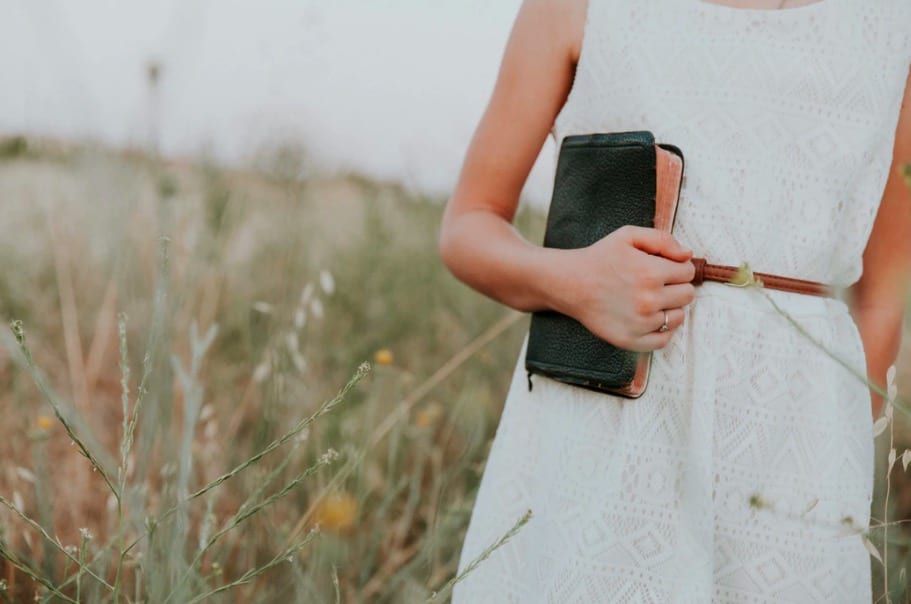 Yosi Samra Samara Foldable Ballet Flat
Shoes. We always feel like we need to pack so many, even though we hardly ever wear more than one or two pairs. These ballet flats make a great set to take with you on your travels because they work so well for everyday occasions. They can also be paired with plenty of evening outfits, too. What's more, these flats don't take up very much space in your bag, and that's always a plus.
ADAY back to front shirt
This shirt can be worn in so many ways it's unbelievable. Have it open, closed, back-to-front, front-to-back, loose, cinched… the possibilities seem to be endless. Your friends may ask if you've already worn that shirt, but you can show them there's more to style than constantly redefining your look. Maybe just make sure that you wash your shirt after you've worn it a couple of times.
Dr. Bronner's Pure-Castile Soap
Staying clean is important, but you don't need to take half a dozen bottles with you on your travels to get the job done. Dr. Bronner's Pure-Castile Soap can be used for whatever you need, whether it's washing yourself or your clothes. Having this one bottle is extremely handy and will definitely save space in your bag for more important stuff.
Lululemon Rejuvenate Scarf
It's great when one piece of clothing can be transformed into another and still look incredibly stylish. Take this scarf for instance. Thanks to the way it's shaped and the rows of snaps on it, you can also wear it as a wrap, or even have it as a blanket. If it's a little chilly where you are, that always comes in handy.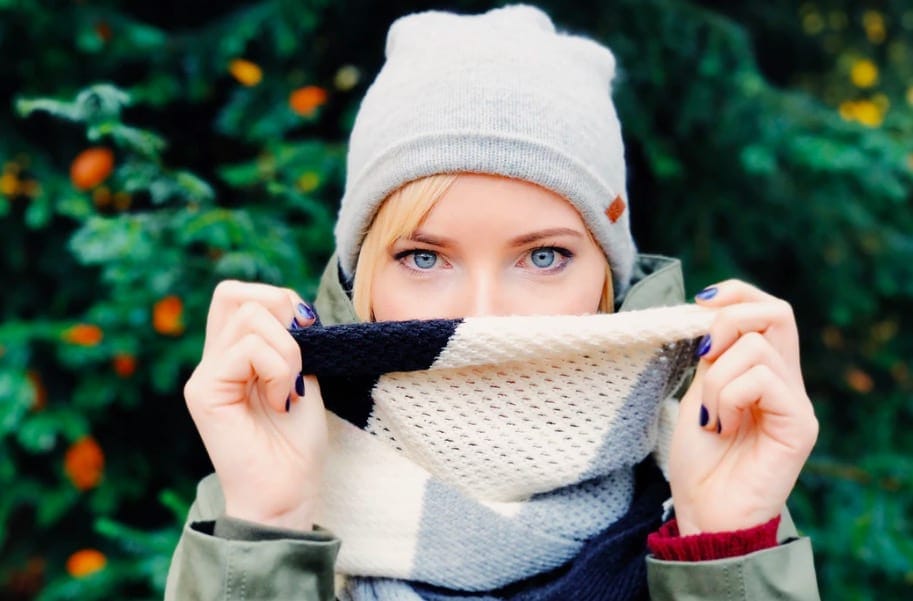 Although we'll probably always be guilty of packing too much stuff with us whenever we go traveling, at least there are ways that we can lessen the load slightly.