When you're part of the Royal Family, money worries aren't really a thing. Your position alone affords you wealth that many people couldn't even dream of. Not only that, but you also have the potential of one day becoming a king or queen which, of course, comes with its own set of bonuses. Granted, some people have a greater chance of ascending to the throne than others, but that's a minor detail. Out of everyone in the Royal Family, though, who is it that's worth more than anyone else?
[post_page_title]Prince William, Duke of Cambridge[/post_page_title]
Unless a tragic fate was to befall William in the coming years, we'll almost certainly see him wearing the crown one day.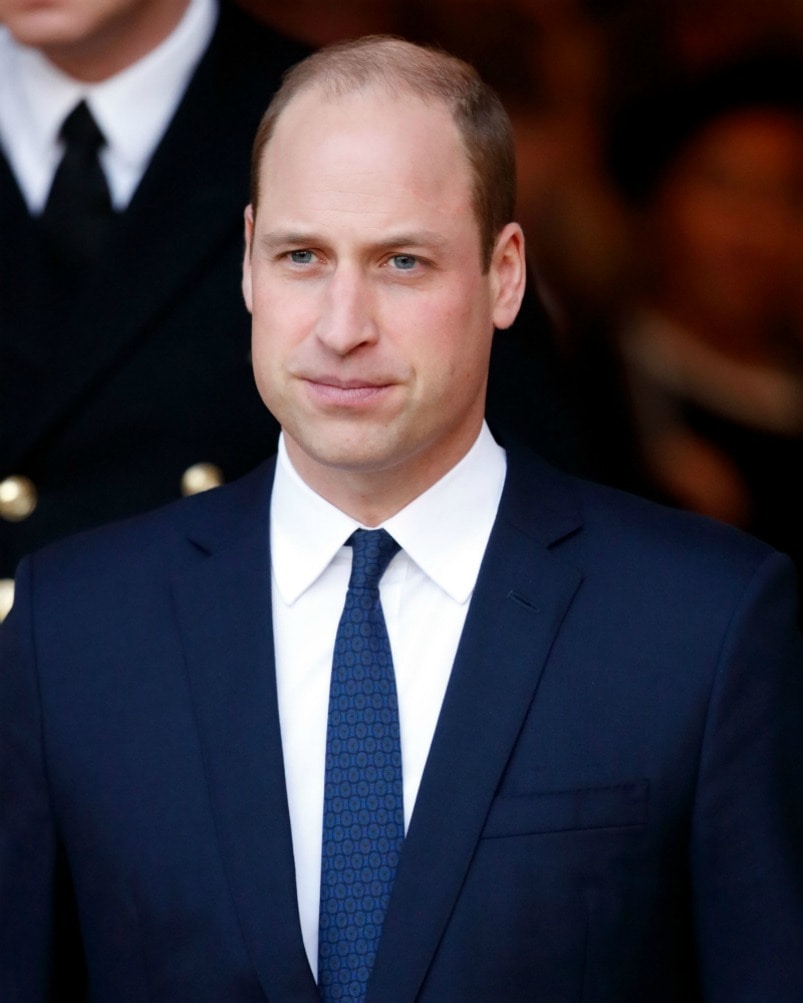 At second in line to the throne, it's only his father who stands in the way of him becoming King, and we don't see Charles reigning for quite as long as the Queen. When that day finally arrives, William will be bringing his $40 million fortune with him to Buckingham Palace. However, we wouldn't be surprised if his wealth had increased dramatically by that point.
Pages:
Page

1
,
Page

2
,
Page

3
,
Page

4
,
Page

5
,
Page

6
,
Page

7
,
Page

8
,
Page

9
,
Page

10
,
Page

11
,
Page

12
,
Page

13
,
Page

14
,
Page

15
,
Page

16
,
Page

17
,
Page

18
,
Page

19
,
Page

20
,
Page

21
,
Page

22
,
Page

23
,
Page

24
,
Page

25
,
Page

26
,
Page

27
,
Page

28
,
Page

29
,
Page

30
,
Page

31
,
Page

32
,
Page

33
,
Page

34
,
Page

35
,
Page

36
,
Page

37
,
Page

38
,
Page

39
,
Page

40
,
Page

41