In a world where we are constantly hearing horror stories about bullying going on at school, it can be terrifying to think of something like that happening to our own son or daughter. However, many parents put their trust and confidence into the school system, trusting that faculty members are able to stop bullying in its tracks while ensuring a safe, positive environment for their children to learn.
However, what does a parent do when they discover that their child isn't getting bullied by a fellow student, but by one of their own teachers?
In April, 2018, Milissa Davis, a mother from Louisiana, noticed a strange new behavior in her 12-year-old son, Camden – who has special needs. She feared that his sudden aggression and anxiety stemmed from something bad going on at his school.
After getting fed up with the lack of help from the school's faculty, she decided to take matters into her own hands, by secretly placing a recording device in Camden's backpack. However, what she later heard on the tape shattered her heart into pieces.
[post_page_title]Good mom[/post_page_title]
Like any good mom, Milissa Davis from Baton Rouge, Louisiana always wanted the very best for her son, 12-year-old Camden. She was always looking out for him, supporting him, and protecting him in every way she could.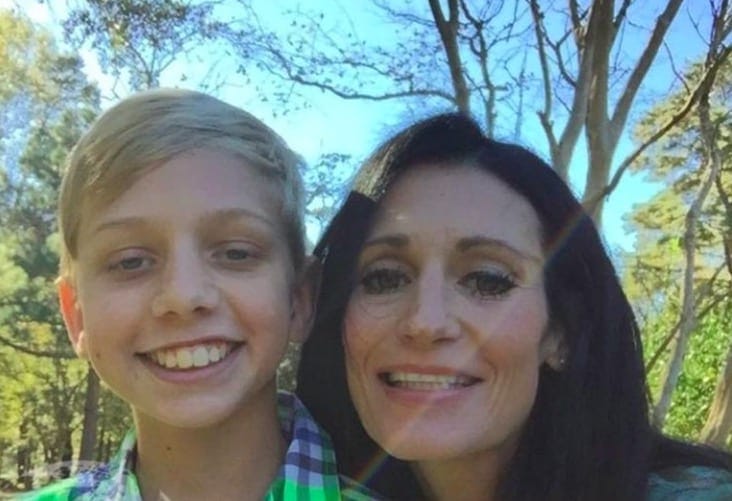 You see, Camden has autism, which has made it challenging for him to keep up at school and make friends. So when it came time for Milissa to sign up her son for school, she carefully selected the best private school in her area – ensuring that her son would receive a quality education and gain the attention that he deserves.