---
Unless you still own a flip phone and spend your days on MySpace, you'll know that YouTube is one of the biggest internet platforms in the world. Sure, Facebook allows us to chat with friends and family members across the globe. Yeah, Instagram gives us an insight into the lives of the rich and famous, but YouTube gives us knowledge, entertainment, and information we couldn't get anywhere else. This platform gives people the chance to showcase their skills, especially when it comes to beauty and makeup. In fact, one Mexican woman has proved that she is more than capable of taking the world of beauty vlogging by storm…
All about that international life
When you think of beauty vloggers, you probably think of English-speaking names such as Tanya Burr, Zoella, Nikki De Jager, Nicole Guerriero, and Bethany Mota. Yes, these ladies know exactly what their fans want to hear and see, and people from across the world tune in to watch their latest videos – even if they're not native English speakers themselves. Because of this, many people forget that there is a whole other section of YouTube that features beauty bloggers who perfect their craft in their own languages. In fact, Spanish videos are watched by millions of people, as there are a whopping 400 million Spanish-speaking people in the world. One of the most famous Spanish-speaking beauty vloggers of today is Yuya, Mariand Castrejon Castaneda, who goes by the name lady16makeup.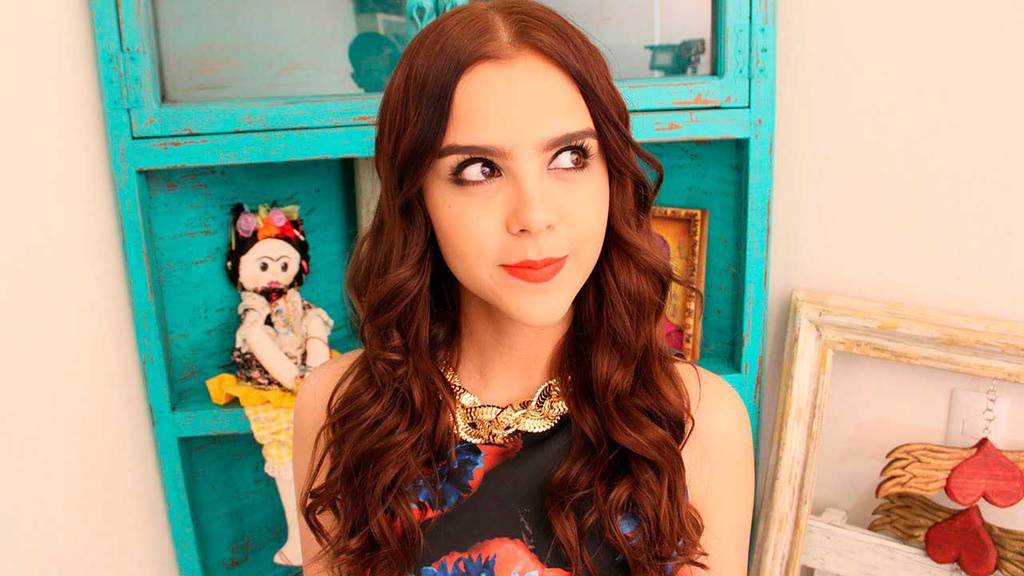 A whole host of subscribers
If you haven't heard of Yuya, we don't blame you. Because she is Spanish-speaking, she often slips through the net – but she deserves recognition for the work she does. After all, she has a whopping 19 million subscribers! This is more than some of the biggest names in the world of YouTube, yet very few people know about her in non-Spanish countries. Amazingly, Yuya has been a part of the beauty vlogging world since she was 16 years old when she created her channel. She did this to show off her makeup talents while taking part in a beauty contest in Mexico, and it soon became a huge hit. Thanks to her background in theater, drama, and dance, Yuya has all of the right qualities to be in front of the camera, and this is helped even further by the fact that she has been nicknamed the first lady of Mexican fashion.
An impressive YouTube channel
Of course, Yuya is an expert when it comes to makeup, but that isn't all she's good at. Since launching her channel in 2009, she has expanded her portfolio and created a brand for herself on the social media platform. She updates her fans on her life, she gives them the best beauty tips she has to offer, she shows off her fashion style, and she even gifts us all with life hacks that allow us to make the most out of our lives. In short, there really isn't anything she can't do!
Making a difference in the world
As one of the most famous beauty vloggers and YouTube stars in Mexico and Spanish-speaking countries, it's fair to say that Yuya is already making a difference in the world – but she hasn't decided to stop there. In 2016, Yuya joined forces with the United Nations to create the UN's Sustainable Development Action Campaign, which was created to make the lives of men and women equal and to empower women to achieve their dreams.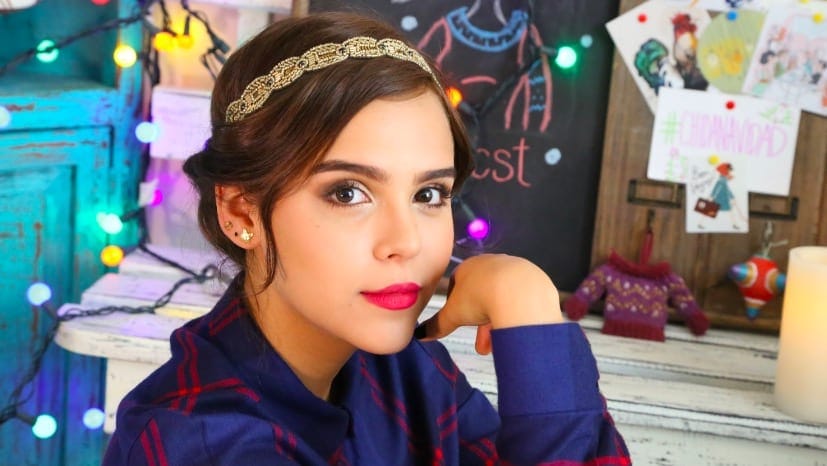 Nowadays, it seems as though so many young women are beauty vloggers, but there are some that stand out from the rest. One of the most famous beauty vloggers to make a name for herself is Yuya, and you don't want to miss out on her videos…