---
Let's be honest, we all love traveling. If you don't, you should probably check yourself before you wreck yourself – because traveling is pretty darn awesome. Of course, with the price of flights, hotels, transport, food, and more, it's not something we can do every day. Or is it? There are many people out there who have quit their jobs in search of adventure and been able to make money along the way. But how have they done it? This is how you can make money while traveling.
Teach English
As one of the most prominent languages in the world, there are kids and adults across the globe who are in need of English teachers. Because of this, native English speakers are in high demand, and many schools will pay these people a rather hefty sum to impart their wisdom and their grammar onto the younger generation. As you teach English in these schools across the globe, you not only earn some cash to put in your pocket, but you also have your free time to explore the surrounding area. Check out the local city or take a trip to a nearby island when you're not teaching. Free time is travel time.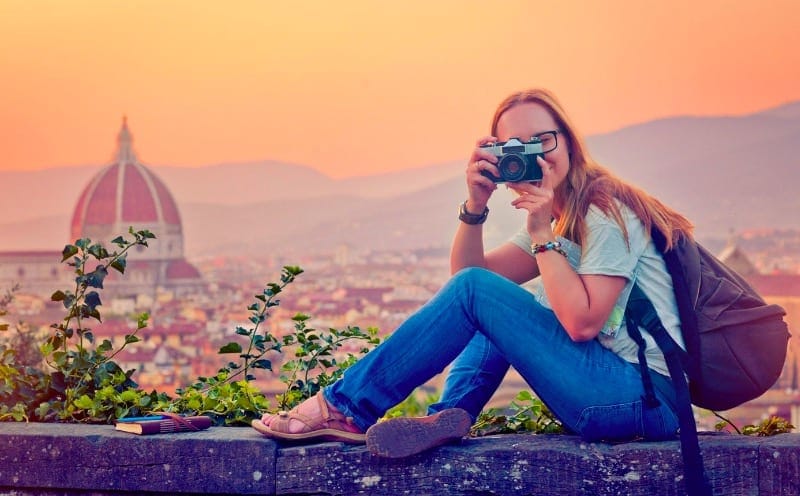 Travel blogging
Although it's not the easiest thing in the world to do, it is possible to make money from your travel blog. Document your adventures, upload some photos, and collaborate with sponsors or advertisers to make your travel blog into something. By doing this, you become your own boss, and you determine when and how often you update your page. Of course, those who update regularly and reach a larger audience will always make more money than those who post once a month.
Freelancing
Do you really have to quit your job to go traveling? Well, perhaps not. There are some industries around the world that allow for out-of-office working, and this would work perfectly with someone who wants to explore what the world has to offer. If you can, take your laptop around with you to catch up on your work deadlines and earn your paycheck. Then, spend all of your free time traveling from country to country, jumping out of airplanes, or just chilling on a beach. That's the life.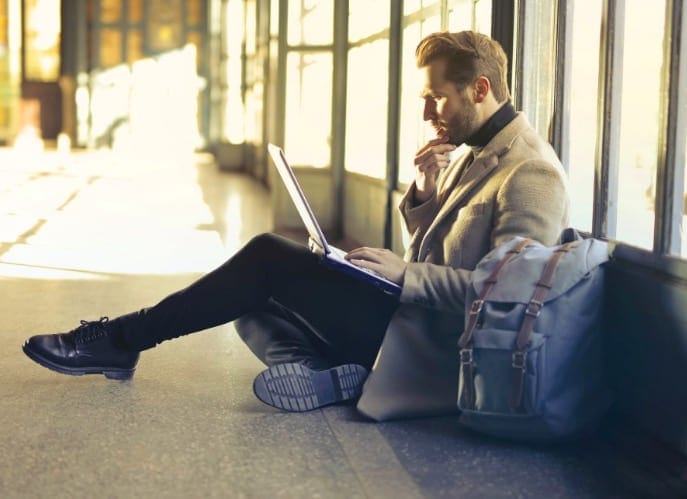 Au pair
If you have a passion for kids, then the au pair lifestyle may suit you just fine. The job of an au pair is very similar to that of a nanny, where you will normally given somewhere to eat and sleep as you look after a child or children. While the hours may be long sometimes, you can often earn a huge amount of money from this job – and you don't have to worry about spending it on accommodation or food! Just make use of your weekends as much as possible to truly make money while traveling.
If we could, we would magically create millions of dollars in front of our very eyes so we can simply board a plane and never come back. However, that just isn't possible. We need to work to travel, but did you know that you can work and travel at the same time? It's the best of both worlds.