---
Cruise ships are designed with unique qualities that cater to the need of every individual. It is up to you to choose the one that fits your vacation style and needs, and resonates with you.
Mentioned below are some of the most luxurious cruise ships in the world that you can actually take a voyage aboard.
Seven Seas Explorer, Regent Seven Seas Cruises
When this ship was first launched, everyone believed that it was the most luxurious ship ever seen. For the best accommodations at sea, you need no other ship than this one. Balconies are everywhere on the ship, and it features rooms ranging from 55 to 995 sq. ft. Also, the public areas are well designed and gorgeous.
Food and drink are a part of the luxury, with two exclusive restaurants, Compass Rose and La Veranda, right on board.
La Veranda offers a buffet option for breakfast and lunch. Then, the space is transformed into a fancy restaurant environment for dinner.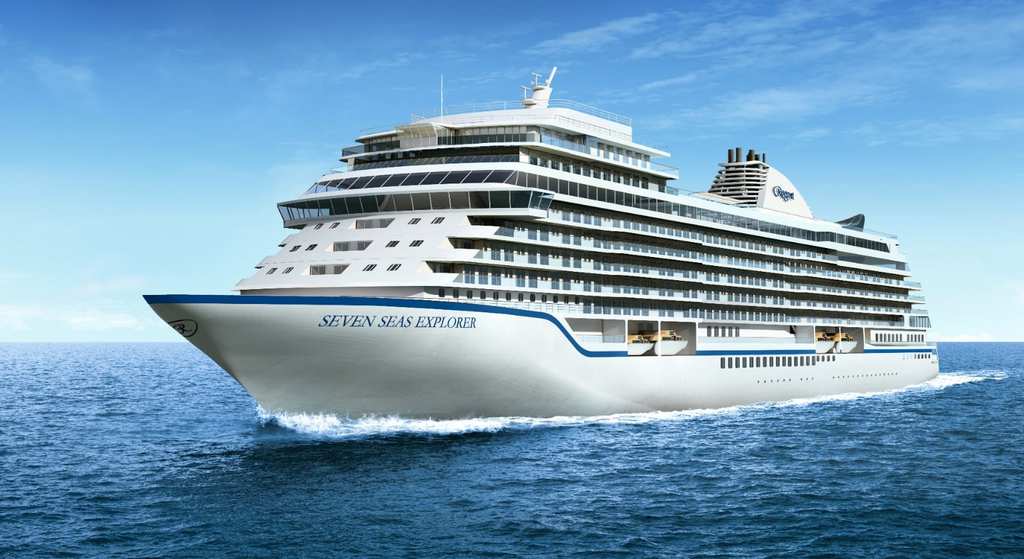 Crystal Serenity, Crystal Cruises
This ship offers a well-stacked program and often hosts celebrities and the rich and famous, including politicians, authors, and artists. There are also various tournaments on board the Crystal Serenity throughout the year.
Whether you are a lover of cool music or enjoy watching a good show, Crystal Serenity has it all. While on Crystal Serenity, you can enjoy your breakfast, lunch, and dinner in one classical dining room. It is also built with two restaurants – Silk Road and Prego.
MS Riviera, Oceania Cruises
The ship MS Riviera is particularly known for having a number of dining venues including a specialty restaurant called Jacques, which has menus designed by chef Jacques Pepin.
The ship is restricted for people aged 65 and older, with exceptions made for those going on short voyages. Most travelers you'll meet on board are Canadian and American, but you may also encounter Australians and travelers from Europe.
Viking Star, Viking Ocean Cruises
The Viking Star is well designed and takes advantage of all available space on board the ship. It has a beautiful aesthetic design. All cabins include luxury amenities like USB ports, silent closing drawers, an anti-fog mirror, and heated bathroom floors.
Their restaurants, which include a main dining room and World Cafe, are known for serving international menus in different venues.
Seabourn Ovation, Seabourn Cruises
This is among the newest ships on the sea and is identical to Seabourn Encore. It has a colorful interior and spacious design, perfectly laid out for people to relax and gather. All 300 suites are designed with balconies that are used for enjoying breakfast, drinks, and dinner.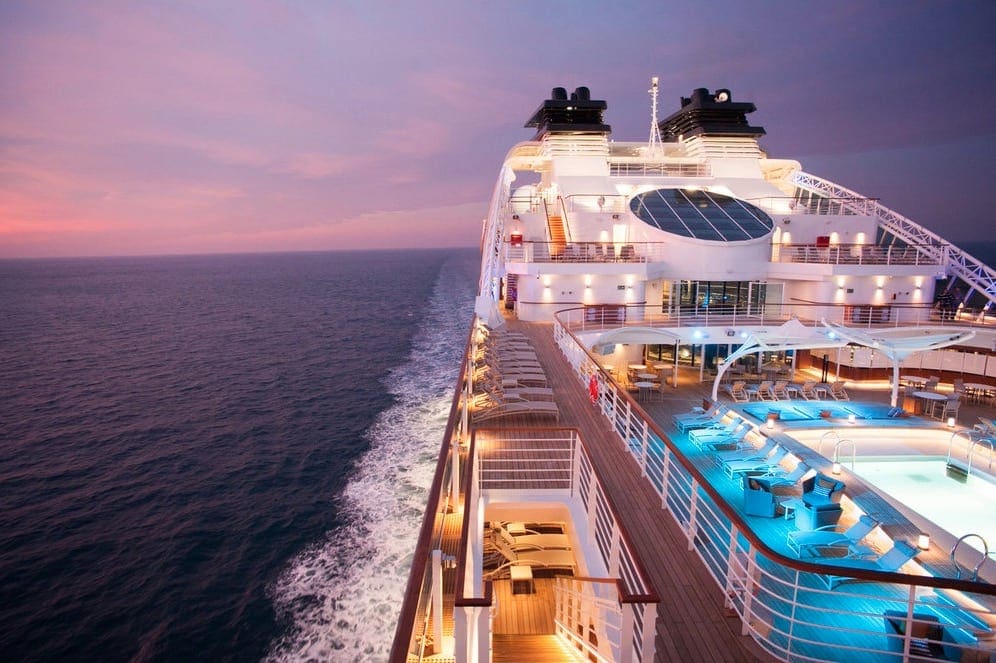 The ship is well-known for having various dining venues including Perse and French Laundry. And on Seabourn ships, caviar and champagne are readily available anywhere onboard.
Silver Muse, Silversea Cruises
This ship is the biggest luxury cruise ship in Silversea's fleet. When it comes to food, the ship excels, with eight unique restaurants where passengers can dine any time they want.
The ship is lovely and was designed with public space in mind. If you enjoy swimming you're in luck – the Silver Muse boasts an expansive pool deck with comfortable party chairs, a large pool, and pool stewards for any need that may arise.
All cabins are fitted with features that guests desire, including a flat screen TV and huge mirrors. And you're sure to meet interesting people on board since Silversea accommodates people from all different walks of life.