---
If you'll ask every man or woman about the idea of woman's perfect accessories, you'll probably get the same answer – lipstick. From the women of ancient times in Sumer and Egypt to the ladies of the modern era, from the greatest A-list movie stars, models and singers to most woman in everyday life, the lipstick has always been a must-have in every lady's purse all across the globe.
What you need to know
A good lipstick is an essential item in every woman's makeup kit. The perfect lipstick shows off your lips and gives them just the right amount of sparkle that they need. However, choosing the perfect lipstick is by no means an easy feat. There are thousands of lipsticks available in every shade and every color you could possibly think of. A poor selection of lipstick can distract attention from everything that you do to enhance your face, while a perfect shade of lipstick is enough by itself to highlight all your facial features. Here are a few tips to help you find the perfect lipstick.
Determining your skin tone
Not all lipstick shades match with all skin tones. There are a number of different skin tones, and you need to choose a shade that matches the shade of your skin perfectly. This will help you pull off the lipstick with no effort. Fair and light skin tones are better matched with pale or nude-colored lipsticks while medium to dark skin tones doe well with bold and nude shades. Red lipsticks are especially lovely on ladies who have a slightly dusky skin tone.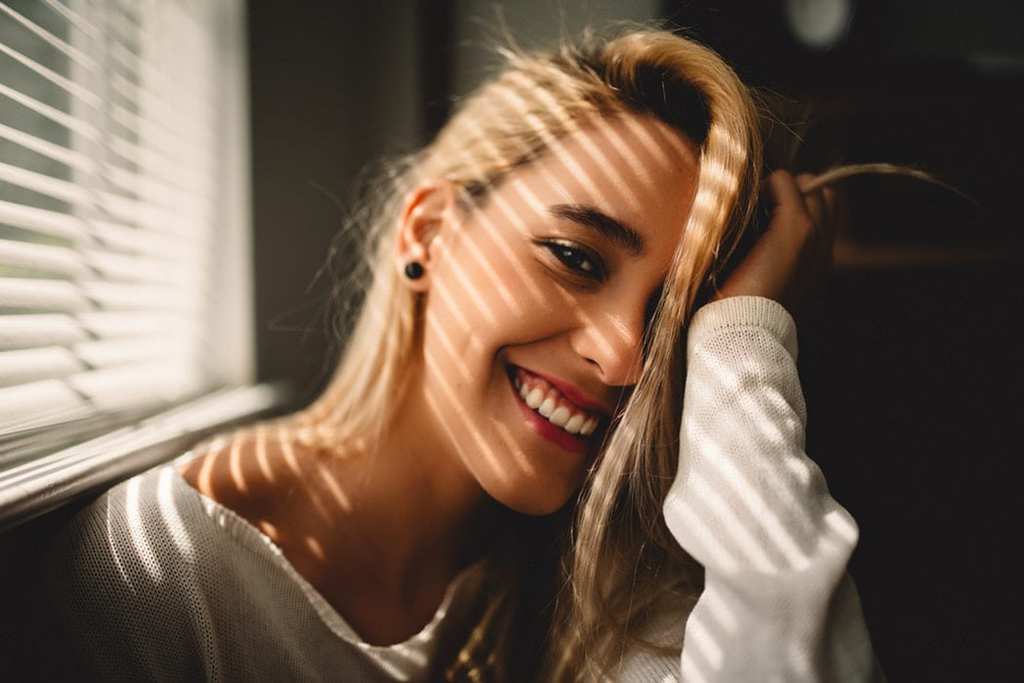 Ask an expert
Before picking one on your own, you must consolidate with an expert. Makeup experts are constantly dealing with different skin tones and know very well how different colors go on different people. You can always enlist the help of a makeup expert to help you find the right shade of lipstick for your skin. Your makeup expert will probably try a couple of different shades on you until you reach that one perfect shade.
Determine the shape of your lips
There are roughly four different types of lips. Thin lips, full pout, heavy upper lip, and heavy lower lip. Each type of lip looks good in a different shade of lipstick. What looks good on a full-lipped woman might not necessarily look good on a woman with thin lips. So, when choosing your lipstick, keep note of the size and shape of your lips.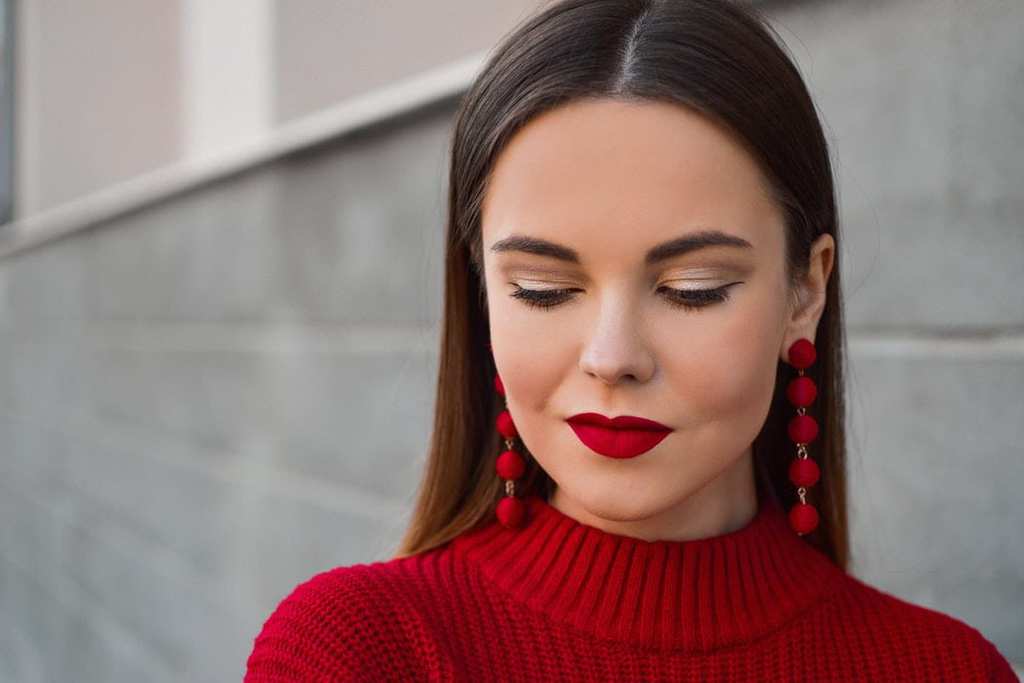 So, how to know which lipstick is perfect for you? In some cases, you might even need two different shades of the same lipstick to give your lips a full pout. For instance, if your lips are heavy at the top, you will need a dark lipstick on the bottom of your lips and a slightly darker shade of the same lip color on the upper lips. This gives a 3D effect and makes your lips look fuller and shapelier. And remember – a lipstick is a woman's best friend.