---
Are you making plans for the next family vacation to take with your children? Or maybe you're searching for places around the globe that your children can enjoy along with you.
Luckily, there are a whole lot of international destinations that are perfect for your kids. Below, we have listed the top destinations that are safe and fun for the whole family.
Singapore
One of the cities that really stands out as one of the best destinations your children can visit is Singapore. This country is filled with a lot of family attractions, good food, and interesting places that you can visit while you are there. You and your children can learn a lot about different cultures because of the mixture of Chinese, Indian, and Malay cultures in Singapore. You can even take your children to Universal Studios, which is located at Sentosa Island, and the futuristic and beautiful gardens by the bay.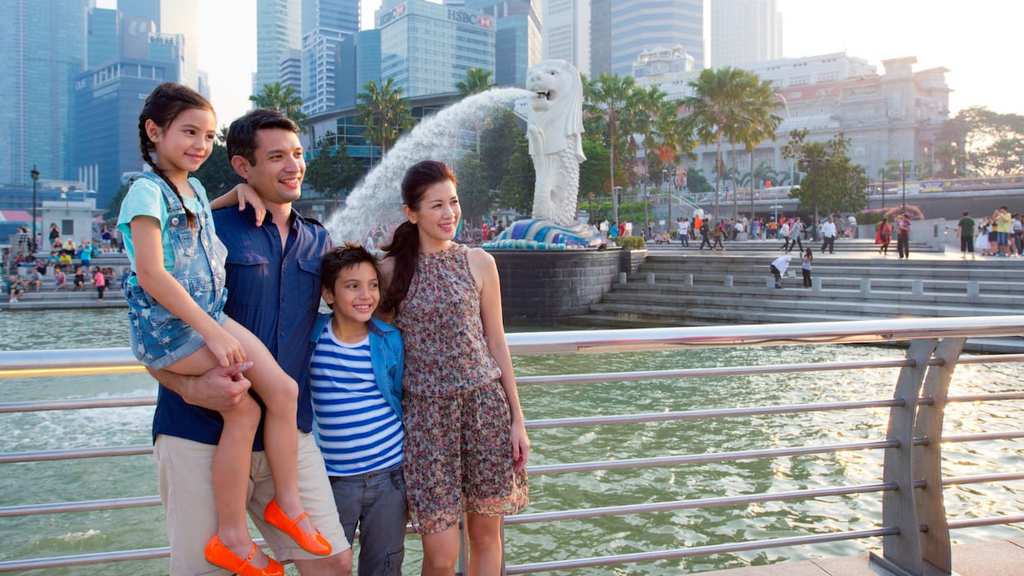 Even more convenient, the common language here is English, and there are signs everywhere in order to help you understand more easily.
Japan
Japan is safe, very clean, and has a lot of unique activities including hiking, traditional crafts, and rafting lessons. In Tokyo, the past and the future melt together into an interesting culture in a modern city. There are museums which are kid-friendly and there are public events all over the city. Many of these are very affordable, and sometimes even free for children.
Malaysia
Southeast Asia is a vast and diverse place. English is spoken widely, and it has many different cultures that are all mixed together. It's a good place for children to learn and also have fun.
If you are in search of museums, parks, and a bustling city, Kuala Lumpur is the answer for you. In addition, Kuala Lumpur is known for its beautiful beaches and stunning islands, too.
Thailand
Thailand is one of the best countries that you can visit with your children. The people there are very friendly, especially in the north. The country has a lot of great activities for the whole family such as fire shows on the beach, temples that you can visit, elephants that you can volunteer to care for, and festivals like Songkran and Yi Peng.
Australia
Australia is another excellent place for your kids to visit. From the beaches to the city center, Australia is full of art, culture, unique fauna, and flora. A visit to Australia can include days spent at the beach, visits to incredible wildlife parks, and a stroll around some of the world's best museums, shows, and galleries. In addition, the beautiful landscapes offer a scenic backdrop for your whole trip.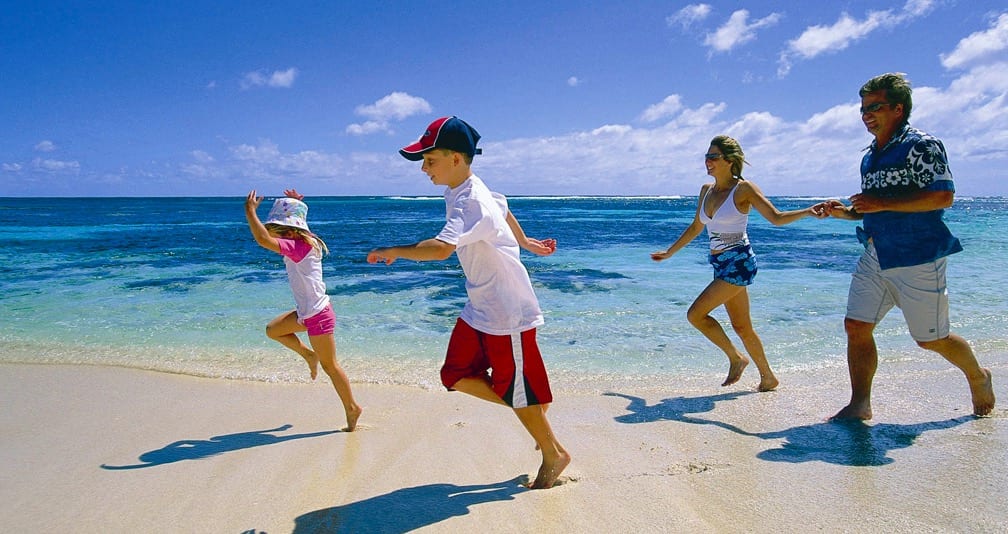 Iceland
Iceland is a land of ice and fire. Its landscape is unique and it's known for erupting waterfalls, volcanoes, glaciers, geysers, and beautiful black sand beaches. This country truly is a special place for the whole family to visit. There are many different activities for you and your children in Iceland, including horseback riding, glacier walks, wildlife watching, rafting along the canyons and so much more.