---
If you're not sure about where to head for your next vacation, consider Iceland. Iceland is a stunning country made up of eight regions, each boasting its own unique set of features. In fact, we have a list here of some of the things that make Iceland a must-visit.
The hot springs
Most of us have to put down a solid amount of cash to enjoy luxuries such as a jacuzzi, but there's nothing quite like laying back and soaking yourself in hot water. It's almost a spiritual experience, and in Iceland, you get to have that experience for free.
Iceland is home to some brilliant hot springs, and there are plenty of them. Apart from the fact that these natural hot water springs can be relaxing, they tend to be located in beautiful places with awesome views. So, not only do you get to soak yourself in soothing hot water, but you also get to do it while taking in some natural beauty.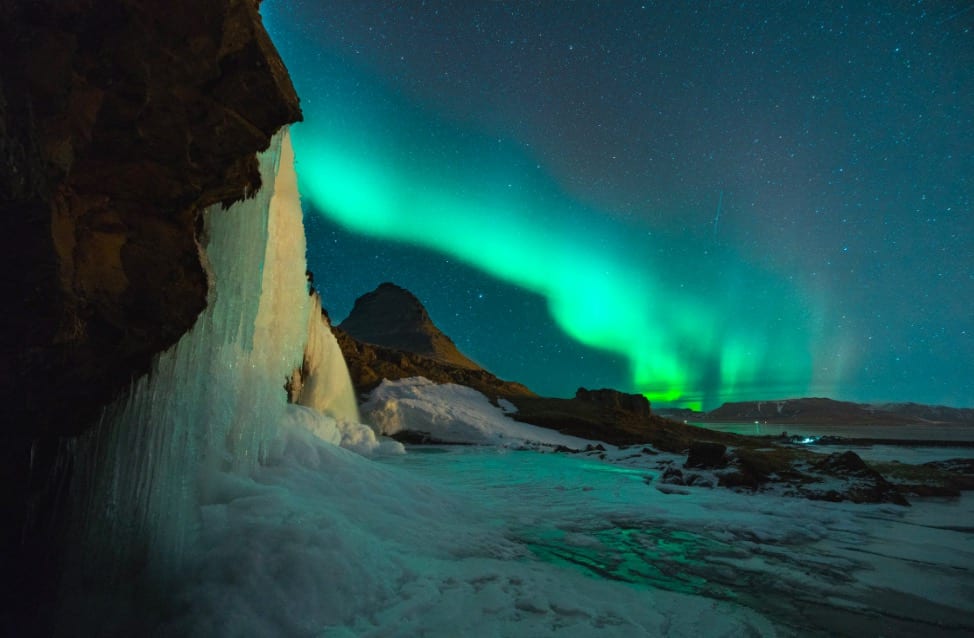 The Northern Lights
The Northern Lights are auroral lights in the night sky that can be seen only from a few spots on the planet. Iceland is one of those spots, and is probably one of the best. The country enjoys a specific geographical location, making the Northern Lights more visible from here than anywhere else in the world. The Northern Lights have been occurring for millennia, and yet, the sight still manages to leave people breathless. It's an experience that can only be felt and not explained.
Reykholt
If you've got a keen interest in learning new things or are simply curious about Norse Mythology, Reykholt is the place for you. This tiny little village is where The Prose Edda is kept. The Prose Edda is one of the most significant pieces of literature in Icelandic history and the best source for Norse Mythology. You can find the book in the Snorrastofa Museum, which was actually founded in memory of the person who wrote The Prose Edda – Snorri Sturluson.
Whales
Iceland is located near the Greenland Sea, which serves as home to more than 20 species of whales. In fact, the sheer number of whales that can be spotted here have turned the country into a whale watching hotspot. Depending on your exact location, you can spot a particular species. For instance, if you are closer to Reykjavik, there is a good chance you'll run into Minke whales, along with harbor porpoises, and whale-beaked dolphins. However, if you head on over to Húsavík, you will probably manage to spot the massive humpback whales. Getting close to such magnificent creatures is a truly unique experience. So, if you've been curious about whales, you can learn a lot from Iceland.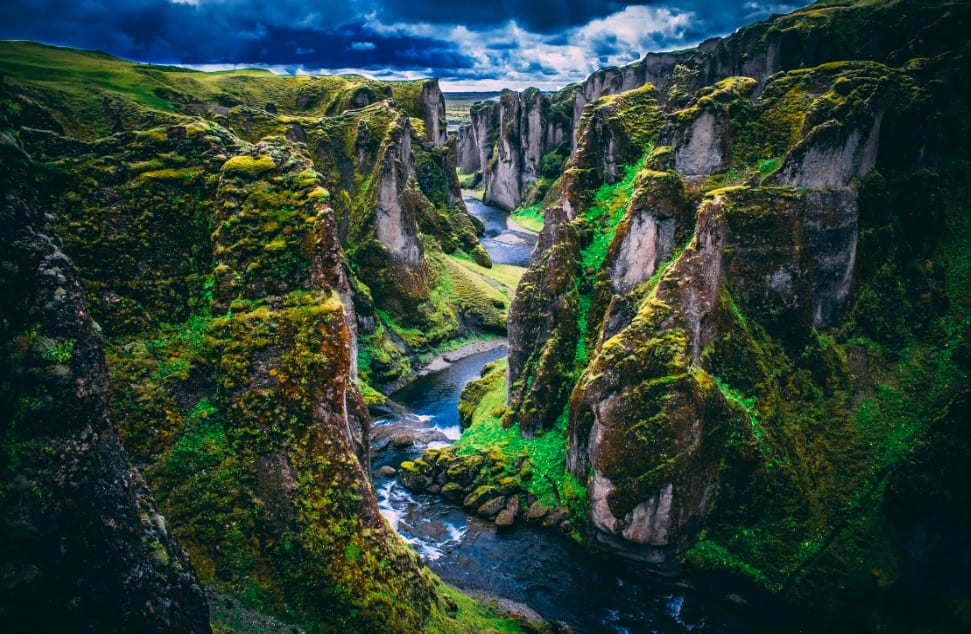 The mountains
There are several mountain ranges that also add to Iceland's appeal as a perfect tourist destination. Even the capital city has peaks surrounding it, which is extremely unique and beautiful.
So if you're a hiker or trekker, or if you simply love the mountains, Iceland will surely put a smile on your face.
As you can see, there are some good reasons why you need to put Iceland on your bucket list. In fact, everything we just discussed just gives a tiny glimpse into what the country has to offer.