---
Malibu, California is synonymous with posh beach vibes. The subject of many songs and the backdrop for movies and television series, this place is idyllic on another level. You'll be hard-pressed to find a place with better weather, and your chances of spotting a celebrity are pretty good too. Sun, sand, and surf are in high demand here, and this city delivers all that and more. You can spend the weekend like a Malibu native and we can help you plan your trip with these suggestions.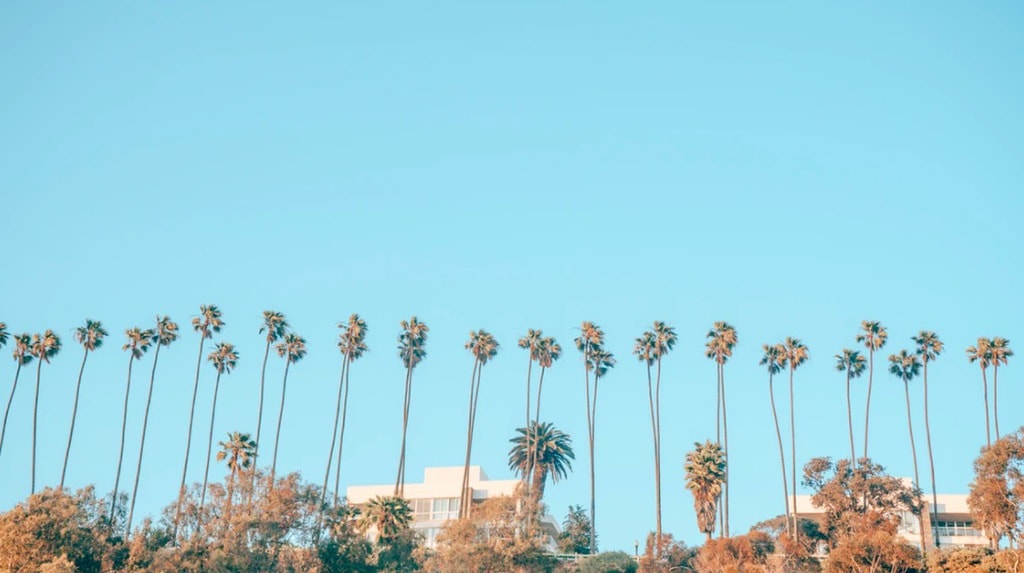 Where to eat
A vacation can be judged by the meals you eat – in Malibu, you don't have to worry about the food ruining your trip. You have tons of choices for breakfast, brunch, lunch, and dinner, so it is easy to get overwhelmed. Fine dining and humble beachy spots are aplenty. If it's high-end grub you're hungry for, Nobu is an Asian fusion restaurant located right on the beach. Moonshadows also offers ocean views, but the cuisine is contemporary American (BBQ octopus, anyone?). Malibu Farm Pier Cafe is another-winning spot, situated over the water on the pier. It offers a relaxed vibe and farm-to-table offerings. Do you have a sweet tooth? Head to K Chocolatier and fill up on truffles and chocolate-covered fruit. If you'd like to have a nightcap after you get your belly full of delicious food and sweet treats, Malibu has plenty of bars to serve you, too.
Where to stay
The Malibu Beach Inn is a luxurious beachfront hotel with a serene atmosphere. The patio seating area has clear barrier walls, so you can sit al fresco with an unobstructed view of the waves. Calamigos Ranch offers two different experiences of Malibu, one of the beachfront escape the area is known for, and one in the mountainous wine country. With over 250 acres, you'll find plenty to do when you're not sleeping in one of this hotel's well-appointed rooms. The Native Hotel is perfect for vacationers looking for a chill, no-frills vibe. Its minimal decor and design has been carefully chosen to reflect a peaceful mood. It's also more affordable than many other places you'll find in this area.
What to do
While the Malibu area encompasses just under 20 square miles, it is surprisingly full of many different types of terrain. For outdoor lovers, it is a veritable playground. Beaches, mountains, vineyards, and canyons are all ready to be explored. Rent a boat and go fishing or board a tour boat and go whale watching. Visit a vineyard for wine tasting. Try surfing the west coast waves, or walk the beach looking for shells and other ocean treasures. Hike up the rocky cliffs of Point Dume, or explore a coastal cave in Leo Carrillo State Park. Scuba diving, parasailing, and picnicking in canyons are also options in Malibu. There really is an adventure to suit every outdoorsy traveler.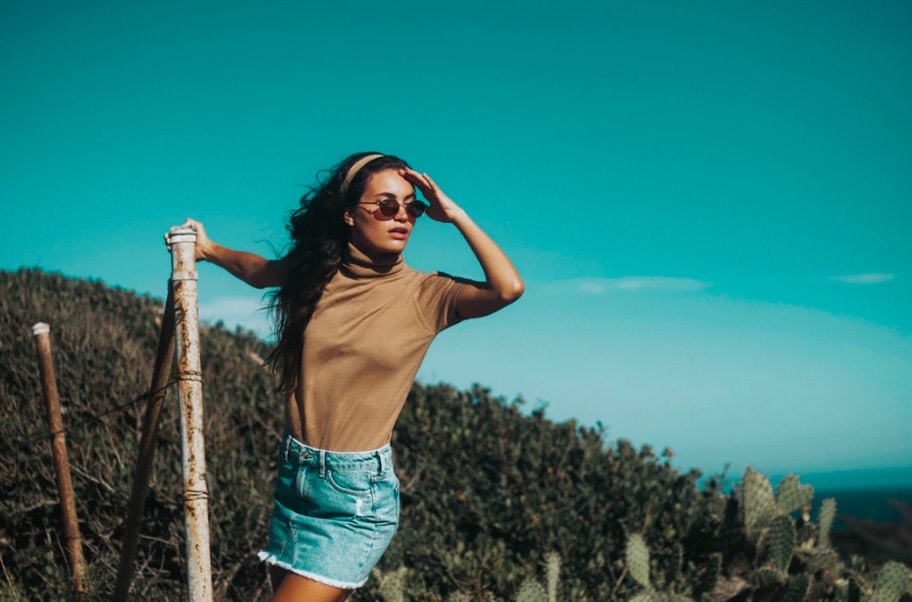 If your idea of sightseeing is less about landscapes and more about pop culture, celebrity tours are the perfect option. Hop aboard while a tour guide points out the homes of famous people (we're pretty sure that's not considered stalking, so it's all good). In the mood for some shopping? Head to the Malibu Country Mart. With tons of stores and venues, you can purchase clothes in boutique shops, or snag some makeup, designer shoes, local produce, or even just grab a bite to eat.
Regardless of where you eat or stay, or what you decide to do, Malibu promises beautiful scenery and a welcome escape from the hustle and bustle of the weekdays. It's not just for the rich and famous, either. By going for a weekend, instead of an extended vacation, Malibu becomes accessible to just about everyone. Whether you want to chill out and relax or gear up for adventure, this idyllic beach city has just the thing you're looking for on a mini-vacay.