---
When you're sat on your couch devouring your third tub of ice cream and re-watching Friends for the 658th time, do you ever just look around you and realize that your house is just so not cute? Don't worry; it's okay to admit it. We're here to help you. Sometimes it's easy to put off making your house look like a home because you have bills to pay and absolutely no money to go to Bed, Bath & Beyond and shell out a small fortune on homeware – but what if we told you that you didn't have to spend a lot to make your home look super duper cool? You're interested, yeah? Well, get your DIY gloves and your thinking caps on.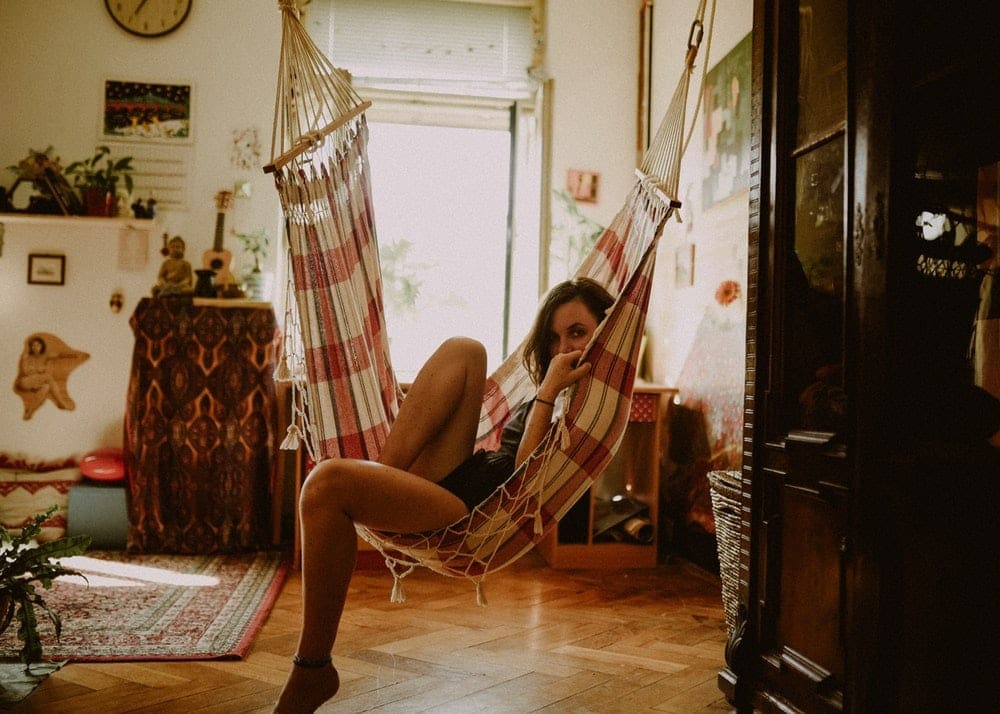 Make the most of washi tape
If you've yet to introduce washi tape into your life, you should probably rush out and get some right now. There is nothing fancy or expensive about washi tape; it is simply colored or patterned tape that can brighten up any room. But how the heck do you use it?! Well, there are numerous ways to use this stuff. You can tape it around your hanging posters to make them look as though they have quirky frames, you add it onto your bookshelves to make them pop, or you could just create your own unique shapes on your walls or doors. Simple.
Bring it back to nature
Nobody wants to live in a show home, so it's down to you to make sure that your home looks welcoming and like someone actually lives there. One of the best ways to do this is to bring it back to nature and add a little color and freshness to your house. By adding just a few potted plants to your home, you can add a little somethin' somethin' extra and make it seem as though you can look after someone/something else (although if you are worried about this fact, we would advise buying cacti). If you really want to make your home pop, decorate the boring plant pots with colored pens, stickers, or even washi tape!
Hone in your painting skills
If you've always wanted to do DIY but have never really known what to do and where then this cute way to decorate your home will be right up your street. Instead of shelling out for expensive wallpaper or paint, you can actually create your own DIY geometric wall hanging that can be put in place using thumb tacks! All you need to do for this project is grab a white sheet, a triangular block of wood, and some paint of your choice. Smoosh (yes, smoosh) the wood into the paint, and then print it on the sheet. When this dries, it will look awesome and be a welcome addition to your home.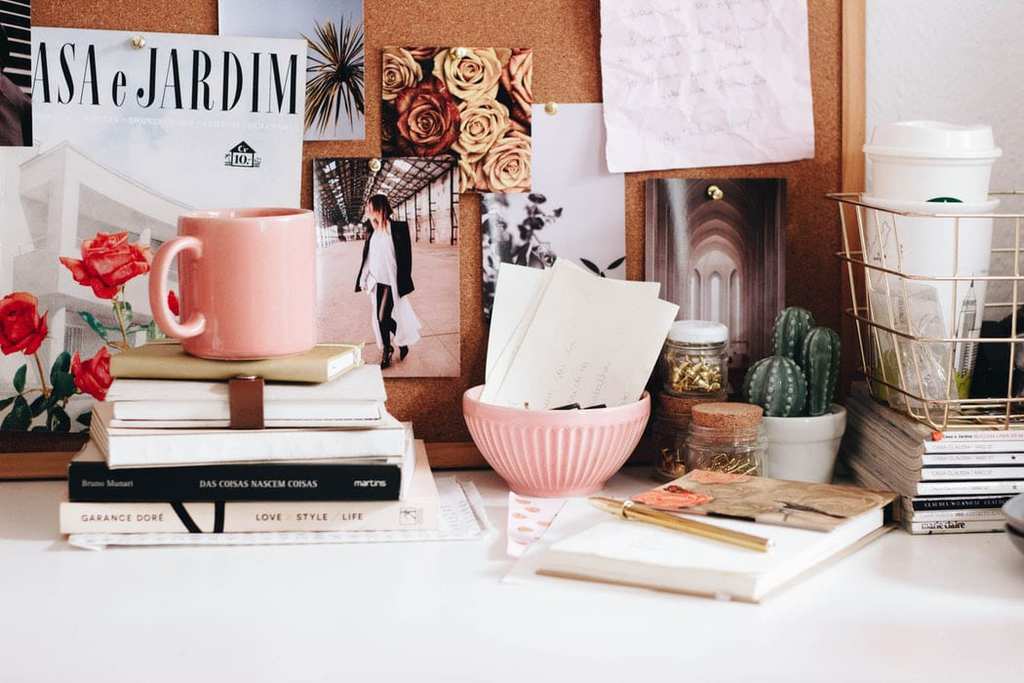 Make use of twinkle lights
Let's be honest; everything's better when twinkle lights are involved. Having a bad day? Stick on your twinkle lights. Want to set the mood with your significant other? Stick on your twinkle lights. These bad boys are also a great little addition if you want to make your house look more homely. While you could just string them around if and where you please, it's always good to think about where you're putting them. If you have a load of photos of friends and family that you've always wanted to put up, string the twinkle lights across the room and clip the photos onto the strings using teeny weeny pegs. It looks awesome, trust us.
Turning your house into a home doesn't have to be as hard as it sometimes seems. You don't have to shell out hundreds of dollars, you don't have to have an 'eye' for DIY or decorating, and you can normally just take a trip to your local stationers. Which one of these epic tips will you be trying first?