---
Have all those cold winter nights and that dreary weather got you and bae looking for somewhere to jet off? Have no fear; these gorgeous places to visit with your spouse will offer up something for everyone searching for the perfect romantic destination for two.
Barcelona
Perhaps it's bright colors and gorgeous weather that you're looking for? Look no further. Barcelona combines the heat of Europe with a city break all in one place. The many Gaudi creations dotted throughout the city offer up plenty to do – as well as plenty of opportunities for social media snaps along the way. Plus, you can sit back and take it all in with some breathtaking views from above it all.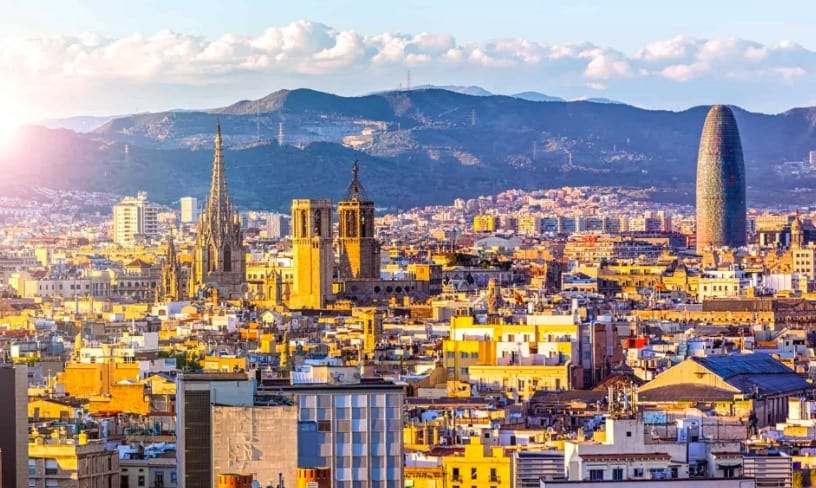 Paris
There is a reason that Paris is referred to as the City of Love. Team some of the best cuisine from all around the world with a host of beautifully crafted buildings and it looks as though we're only scratching the surface of romance. Of course, there is plenty to keep couples entertained, too. From a trip to Disneyland to a climb up the Eiffel Tower – there is enough to keep most people busy.
Alberta
If you and your spouse are looking for a chance to get in touch with nature, then Alberta might be one to add to the list. The area of Alberta is known for its beautiful landscape, including being home to Banff National Park. Couples can spend hours exploring the trails which come to life all throughout the year. The fall leaves offer a colorful landscape while the snow can create the perfect winter wonderland.
New York
The City That Never Sleeps? Yes – it really is a gorgeous place to visit with your spouse. The many department stores come to life around Christmas as it seems as though everyone is ready to get in the holiday mood, while the rest of the year can offer up just as many adventures. Central Park can make anyone feel as though they are miles away from the city as they take in the incredible landscape nestled within the buildings.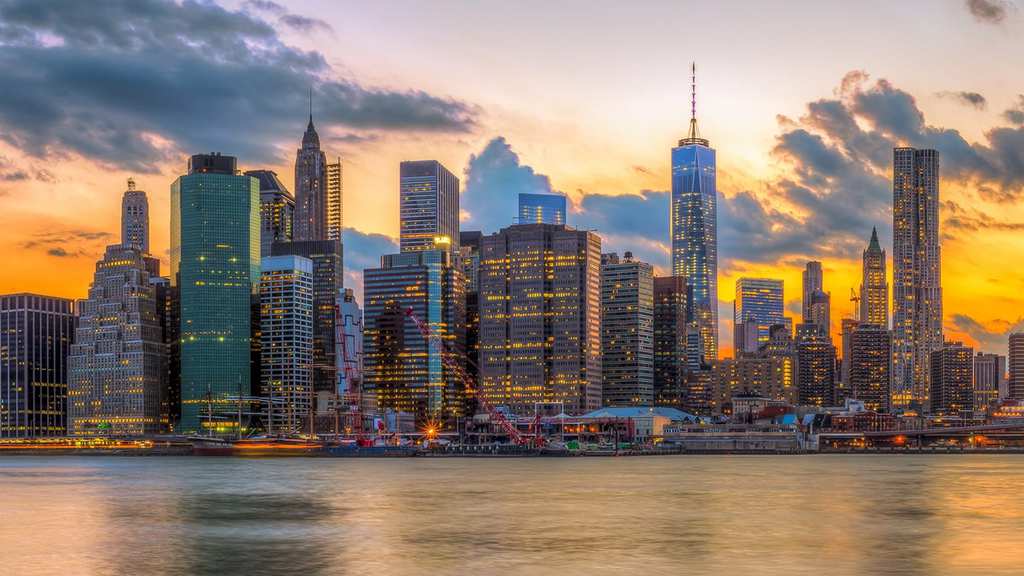 Sweden
Is there anything more romantic than snuggling up on a cold winter's day? We thought not. If this is just what you're after, then Sweden is a brilliant option. One of the biggest appeals of the country is the Ice Hotel where you can snuggle up in rooms set to 23 Fahrenheit. They have to keep it frozen, after all. In the day, there are so many dog sled rides, snow adventures, and opportunities to see the Northern Lights that many can easily see couples lose all track of time.
The world is such an incredible and beautiful place that it can be hard not to go exploring to every country on offer. However, there are some more gorgeous than others making them the perfect places to visit with your spouse. What vacation would it be without a bunch of picturesque snaps to show off to your friends as soon as you're back, right?