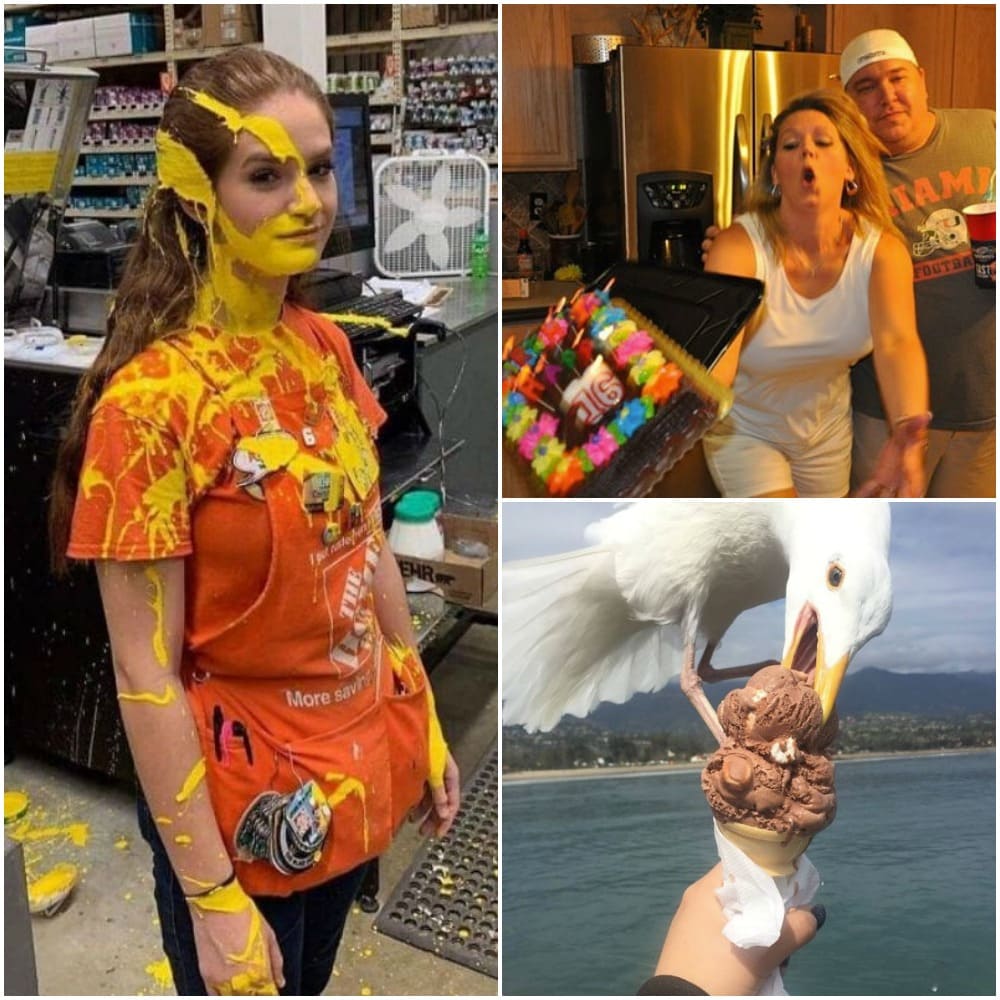 You know those days when it feels as though everything is going wrong? It turns out that some people have had to deal with things so bad that it's best to stay out of their way for the foreseeable future. That is, unless you want to be in their way while they're on the warpath.
[post_page_title]Reading the instructions[/post_page_title]
Many of us have tried dying our hair at home. What they don't tell you is that it's best not to use a plastic bag from the store rather than using plastic wrap or foils. Sadly, one person learned that the hard way.
They bleached their hair, only to find out that the Walmart logo and print from the bag transferred onto their hair. That's one way to get a custom look.
Pages:
Page

1
,
Page

2
,
Page

3
,
Page

4
,
Page

5
,
Page

6
,
Page

7
,
Page

8
,
Page

9
,
Page

10
,
Page

11
,
Page

12
,
Page

13
,
Page

14
,
Page

15
,
Page

16
,
Page

17
,
Page

18
,
Page

19
,
Page

20
,
Page

21
,
Page

22
,
Page

23
,
Page

24
,
Page

25
,
Page

26
,
Page

27
,
Page

28
,
Page

29
,
Page

30
,
Page

31
,
Page

32
,
Page

33
,
Page

34
,
Page

35
,
Page

36
,
Page

37
,
Page

38
,
Page

39
,
Page

40
,
Page

41
,
Page

42
,
Page

43
,
Page

44
,
Page

45