---
Does anyone else get super bored with their hair every now and then and want to do something crazy, like cut it all or dye it pink? Bangs can be a pretty radical change, and if they're done right, they can look super chic, but if they don't land perfectly, you can end up looking like a schoolgirl geek. You might think that getting a fringe cut in is pretty simple; after all, there is only one style, right? Wrong! Here is the ultimate French girl's guide to bangs.
Side-swept stylish
Brigitte Bardot is the ultimate queen of a laissez-faire fringe. For hair that looks slept-in yet stylish, the side-swept bangs create a beautiful frame around the face and have an almost romantic look about them. Style with a cute headband or a messy ponytail to finish off the look, or just keep it simple on days when you're running out of the house. This style is a great way to create some shape to your hair if it's feeling quite lank and lifeless but is a lot less maintenance than a more polished, structured look that relies on the wind staying in the right place!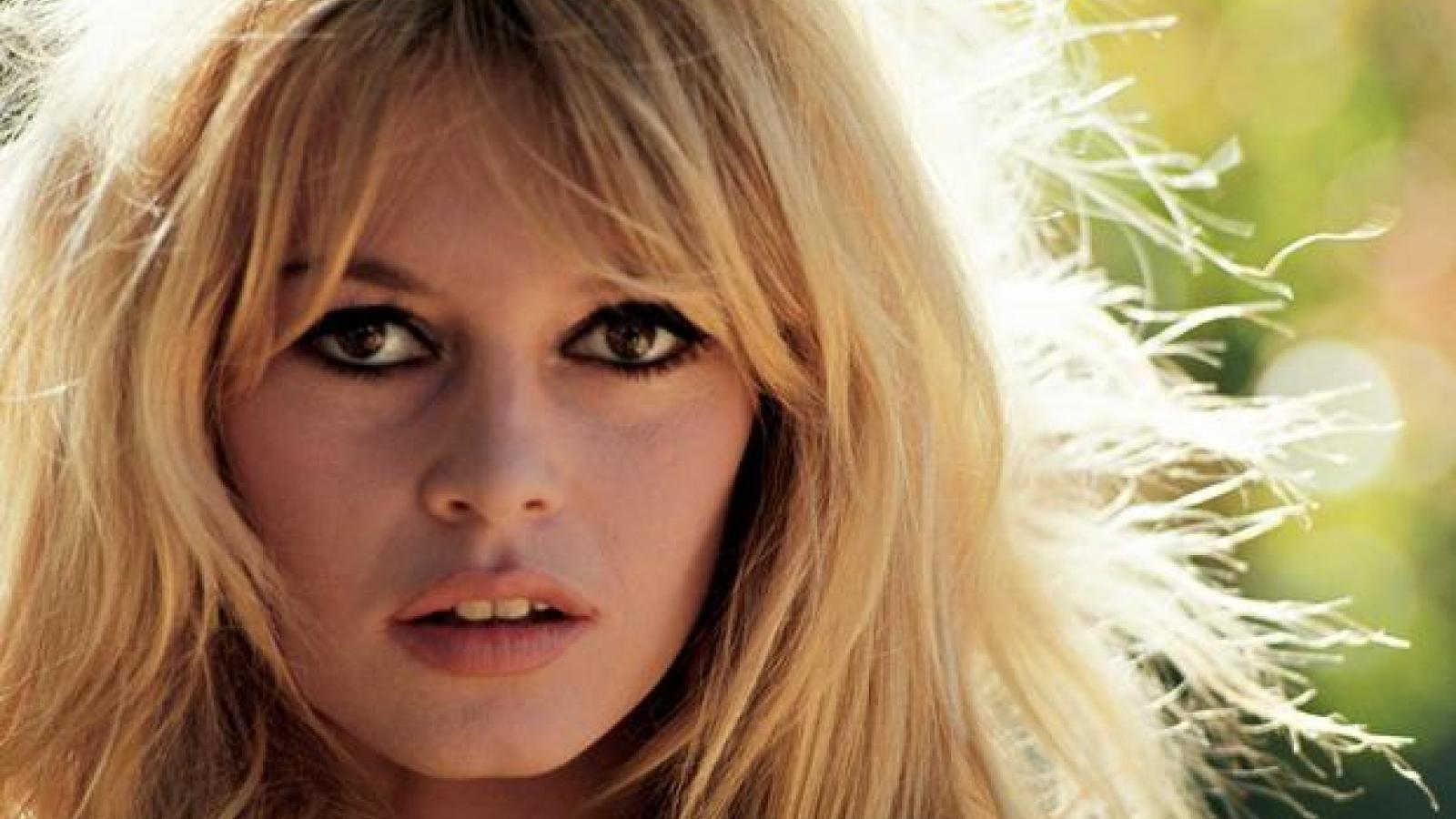 Straight sophistication
Worn by Louise Follain and Jane Birkin, a full, straight fringe that grazes the eyelashes has an almost coy look and screams 70s. Again, these bangs should not be too rigid or blunt, as that can look like a preschool throwback, but the beauty of this is that they can be trimmed casually by yourself, as they don't have to be perfect. Of course, if you do it totally wonky, that's not a good look at all, but a careful, relaxed cut of a few inches can breathe new life into your hair when it's getting a little too long.
Cute and curly
Ladies with natural, corkscrew curls shouldn't be scared of rocking bangs, as Mélodie Vaxelaire demonstrates. If cut correctly, this can be a gorgeous style that frames the face in a halo of curls and requires very little maintenance and styling daily – what every woman dreams of! Embrace the bounce and volume of a curly fringe and ooze cool.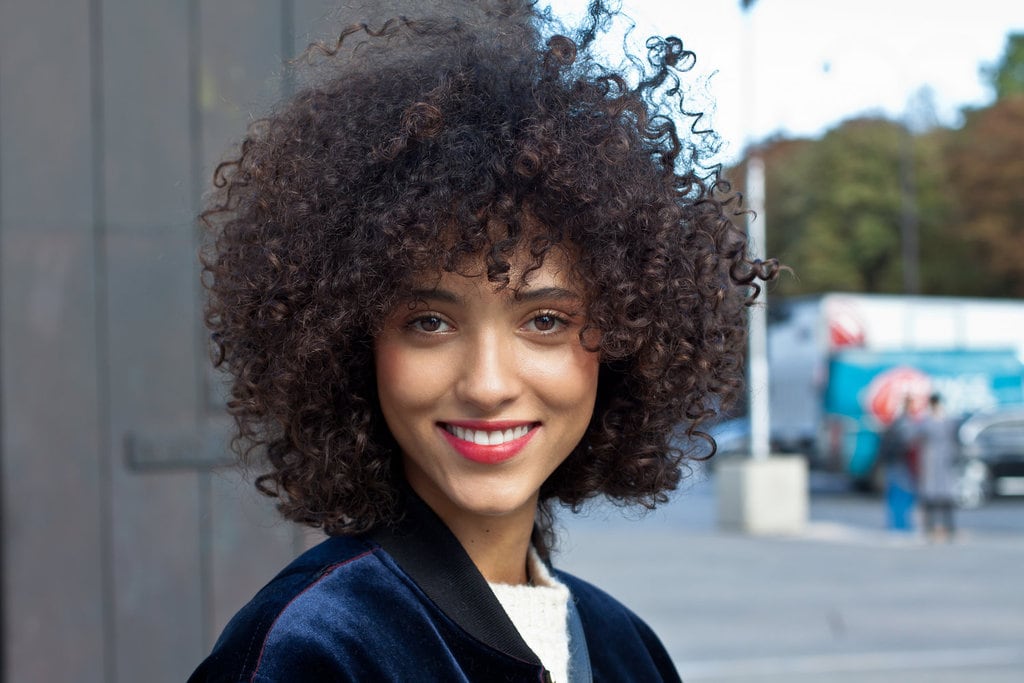 Chic cut
If you're a bit of a trend-setter, you might be looking for a way to wear your bangs that makes you stand out on the street and highlights you as cooler than cool. A sleek, mini fringe a la Charlize Theron on the red carpet of 'Long Shot' is the perfect example of this. It is a little more high-maintenance than some of the other featured fringes, but if you put the effort in, the effect can be breathtaking!
If you're not sure what type of bangs to go for, ask your hairdresser what will work best with your face shape. They should be able to recommend the perfect look for you. A fringe can also help you mask imperfections, highlight your best features, and even seem to change the shape of your face.
As with anything in fashion, it's all about how you wear it. Rock anything with attitude and confidence, and you'll look like you've stepped straight off the catwalk. If you've been debating bangs, just do it! The best thing about hairstyle changes is that they are temporary – hair grows, and until then, there's always hats if you really hate it.