---
Staying up-to-date with the ever-changing fashion industry can be a challenge for the keenest individuals, but it's not impossible. One of the key aspects of the fashion industry is finding uniqueness and beauty wherever you go, whether it's expressed within your home décor or a statement headpiece. Fashion and art exist side by side, and some say the key to success is by letting your imagination flow, which can be a challenge. It's a tough gig; however, by following a few key influencers and entrepreneurs, you can be on your way to realizing your dreams soon enough.
Natalie Massenet
Natalie Massenet is a fashion entrepreneur and an incredibly successful businesswoman. If you want anything to do with the fashion world, then learn her name. Massenet founded the company Net-A-Porter, which champions itself as an innovative luxury fashion destination, where people can find only the most premium fashion brands all in one place. Massenet was awarded an MBE in 2009, and then in January 2017, she was awarded a Damehood for her significant contributions to the UK fashion retail industry.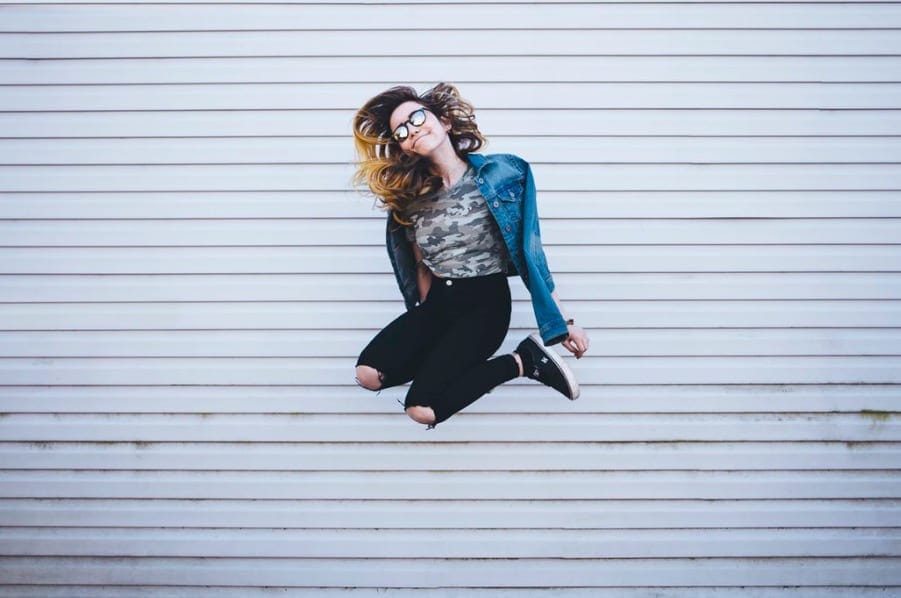 Anna Dello Russo
Anna is currently the Editor-at-large and creative consultant for Vogue Japan, but she started and spent eighteen years at Condé Nast in Italy where she learned everything she knows today. One of the most amazing things about fashion is that it is everywhere; it is international, which means your research should also be global. Anna Dello Russo is a great start into your multi-national fashion research.
Pernille Teisbaek
Net-A-Porter themselves recommend Pernille Teisbaek stating that everything she touches turns to gold. What are you waiting for? You should be googling her name as we speak. She is originally from Denmark but has made such a mark on the fashion industry that she is everywhere now. According to Net-A-Porter, she brought black flip flops and made raincoats cool – what's not to like about that?
Elizabeth von der Goltz
Described as an industry veteran, but keeps up with the times and continues to set fashion trends. While it's always good to follow the up-and-coming talent, there's no better place to learn than from those who have been doing it for years. Elizabeth's style stands out, described to have English eccentricity with a dash of Polish influence.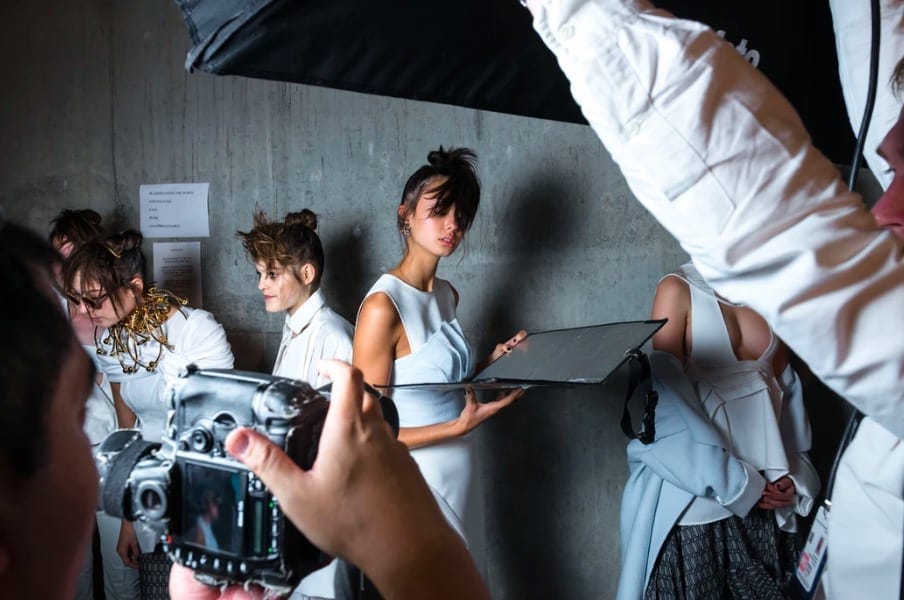 Angela Fink
Now, Angela Fink is a Los Angeles based stylist. When you think about it, stylists hear all the gossip and see the trends as they're happening, so follow them, and fashion will follow you. Her Instagram is an excellent example of how stylists can do it too – except they can style themselves! Being a stylist is an incredibly varied job; you have to be amazing at so many different things – it looks like Angela Fink has them all.
The fashion industry is lightning fast, so find as many social media platforms as you can and do your research! Many have said in the past that, if you love something, then you'll live and breathe it too. Of course, the extent of your passion is something you have to decide, but hopefully, these fashion insiders will inspire you with their work.