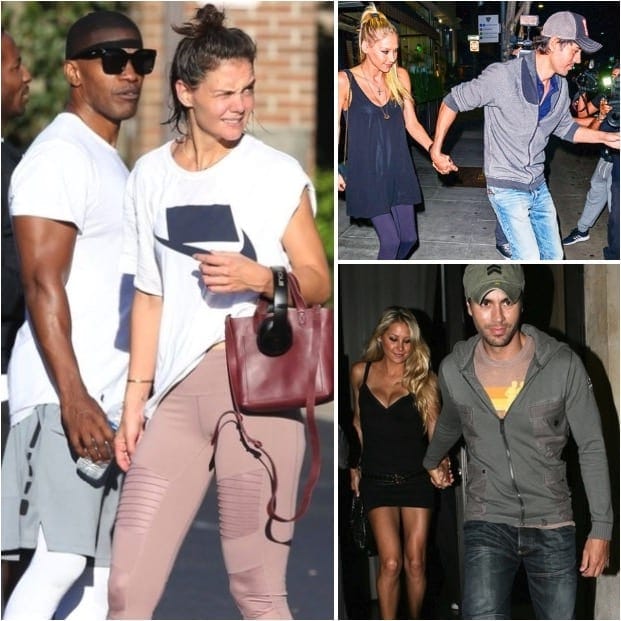 Marriage has always been the done thing when it comes to maintaining a long-term relationship. First it's buying a house, next it's the wedding, and then finally you have a baby together. It usually goes something like that, right?
Well, that was once the normal protocol of falling in love, but now in the freedom of 2019, we're seeing more and more couples doing things a little differently, on their own terms! Here's some celebrity couples who have quite rightly said no to the pressures of marriage…
[post_page_title]Kurt Rusell and Goldie Hawn[/post_page_title]
Hollywood legends Kurt Russell and Goldie Hawn have been together since as far back as 1983, but contrary to belief, they have never married. They're a true example that marriage isn't for everybody.
Despite not ever tying the knot, they do have one child together, Wyatt Rusell. They also share the love for their stepchildren from previous relationships, too. Goldie's children Kate and Oliver consider Rusell to be their father. Happy days for the Russell family.