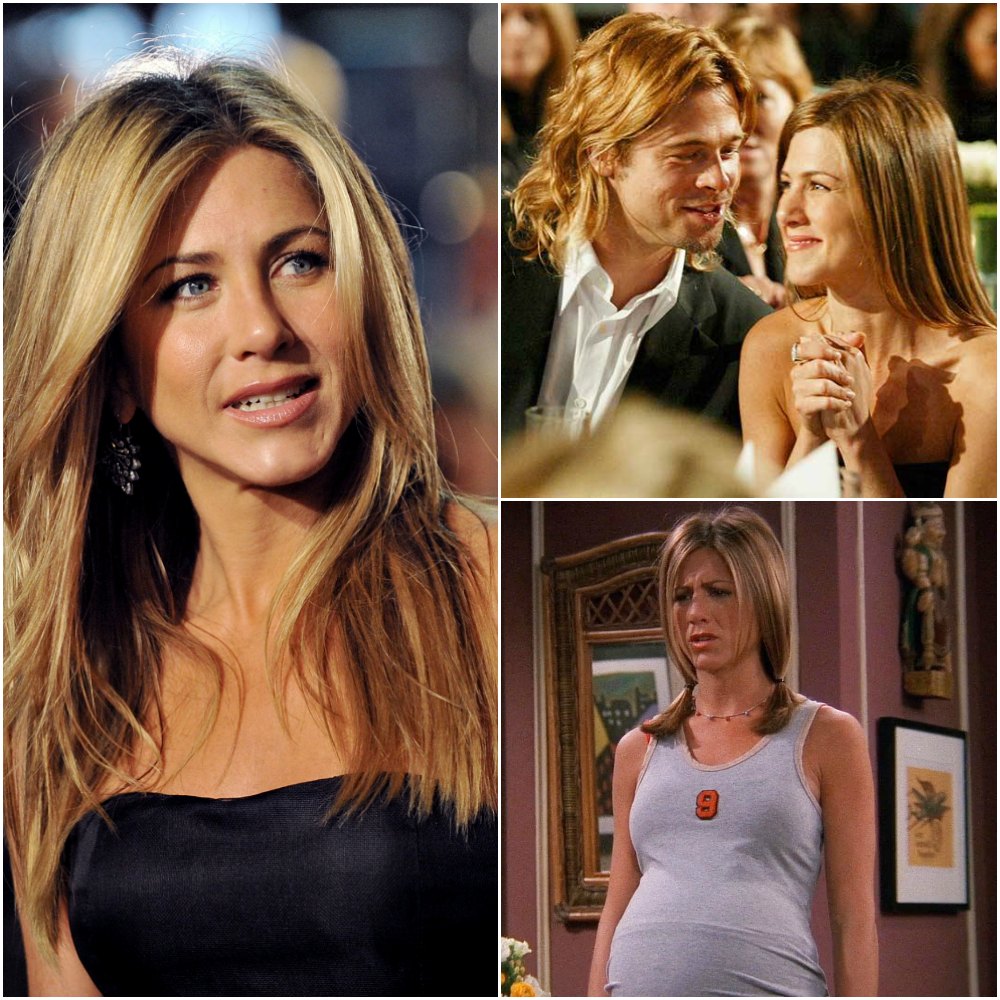 Jennifer Aniston is one of those A-listers who always seems to remain on everyone's radar thanks to her effortless combination of beauty, comedy, and grace. Even as she ages, she holds on to the same charm since her "Friends" days. As of recently, a dramatic hand-grabbing moment between her and Brad Pitt has resurged hopes that the two will find their way back to each other. Whoever she chooses to date, there are plenty more reasons to celebrate America's down-to-earth sweetheart, Jennifer Aniston.
[post_page_title]An entertaining family[/post_page_title]
A true West Coast girl at heart, Jennifer Aniston was born and raised in Sherman Oaks, California. She was born at the end of the hippie era in 1969 to actor parents.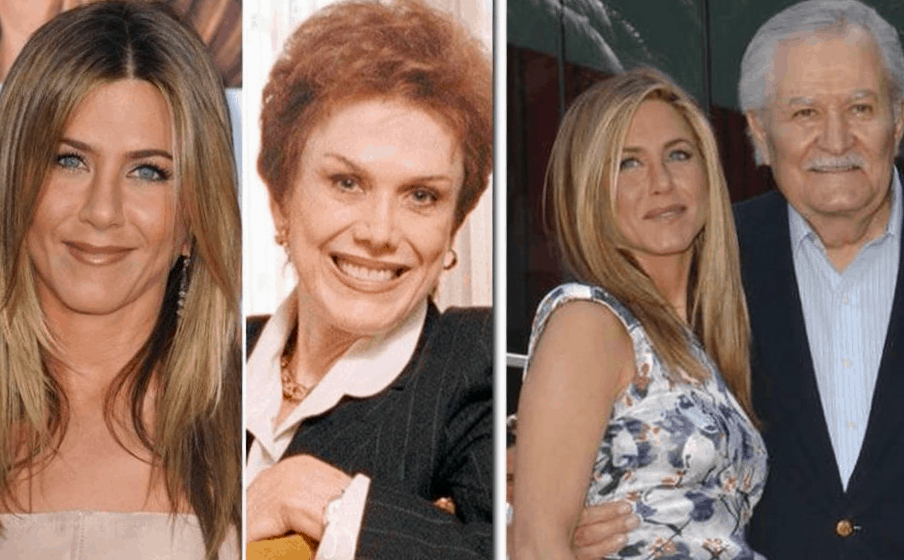 While Jen's mom Nancy only reached exposure via small TV roles such as cameos on The Beverly Hillbillies, her father John Aniston experienced more mainstream success as a regular on "Days of Our Lives." The starlet's relationship with her parents is complicated, especially as her father left when she was quite young, leaving Nancy a single mom.
Pages:
Page

1
,
Page

2
,
Page

3
,
Page

4
,
Page

5
,
Page

6
,
Page

7
,
Page

8
,
Page

9
,
Page

10
,
Page

11
,
Page

12
,
Page

13
,
Page

14
,
Page

15
,
Page

16
,
Page

17
,
Page

18
,
Page

19
,
Page

20
,
Page

21
,
Page

22
,
Page

23
,
Page

24
,
Page

25
,
Page

26
,
Page

27
,
Page

28
,
Page

29
,
Page

30
,
Page

31
,
Page

32
,
Page

33
,
Page

34
,
Page

35
,
Page

36
,
Page

37
,
Page

38
,
Page

39
,
Page

40
,
Page

41
,
Page

42