---
We all want to live like kings and queens, but what about relaxing like them too? It's not hard to guess that the royals know the best places to kick up their feet and enjoy a little bit of rest. So, even if most of us don't have a royal budget, it's still cool to know the best vacation spots the royals visit.
Prince Charles has been going to the Swiss Alps for 40 years, so much so that a cable car to the top of one of the mountains is even named after him. He generally stays at a five-star hotel called Walserhof. It's understandable why he would want to escape the rainy and gloomy weather in the UK and wake up to a beautiful view of crisp white snow on the mountains. Prince William and Kate Middleton even visited this location in 2008 and again in 2009. They took a week-long ski vacation including a private chalet and butlers that cost up to $60,000.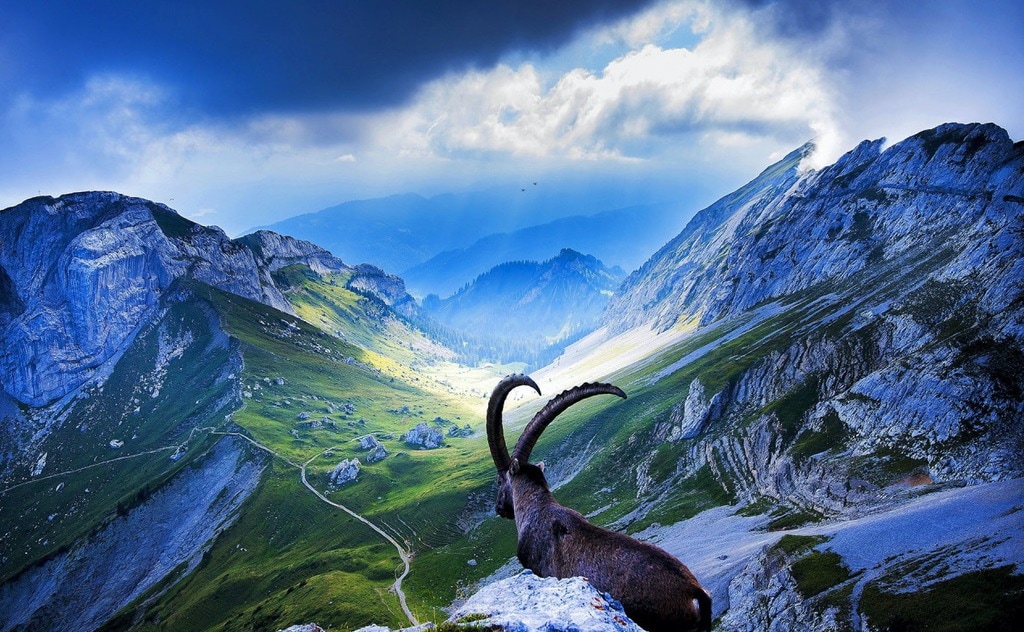 Queen Elizabeth and Prince Philip spend every August, September, and October in the Scottish countryside. They visit the Highlands because the Queen is a country woman at heart who loves to spend time outdoors – either horse riding or driving around in her Range Rover. This place is also historically known as it was here, in 1980 that Lady Diana was photographed with Prince Charles, which began the rumor that they were dating. The castle is open to the public when the royals aren't there.
News is always buzzing about Meghan Markle and Prince Harry since they began dating. Part of this news is that they often go to Africa, especially Botswana. The two were first spotted in Botswana after having gone on just two dates in the summer of 2016. But they don't just lounge around, they also help with conservation efforts that help elephants. There are even photos of them getting their hands dirty while working. They also went to Africa in 2017 to celebrate Megan's 36th birthday.
Not only is this a popular holiday destination but it also holds a place in Prince Andrew and Sarah Ferguson's heart. This is where they spent their honeymoon after getting married in 1986. But they didn't spend the whole vacation on land. They went for a 5-day sail in the Atlantic Ocean after boarding the royal yacht called Britannia. There were also rumored to be staying in a private villa right by the sea.
Kate's family – especially her sister Pippa Middleton and her brother James Middleton – go to Saint Barts often. It is one of their favorite travel destinations. Pippa's mother and father-in-law, David and Jane Matthews, even own a luxury resort on the island called Eden Rock. This luxury Caribbean resort has a hotel, villas to rent, restaurants, and bars as well as spas and a private beachfront.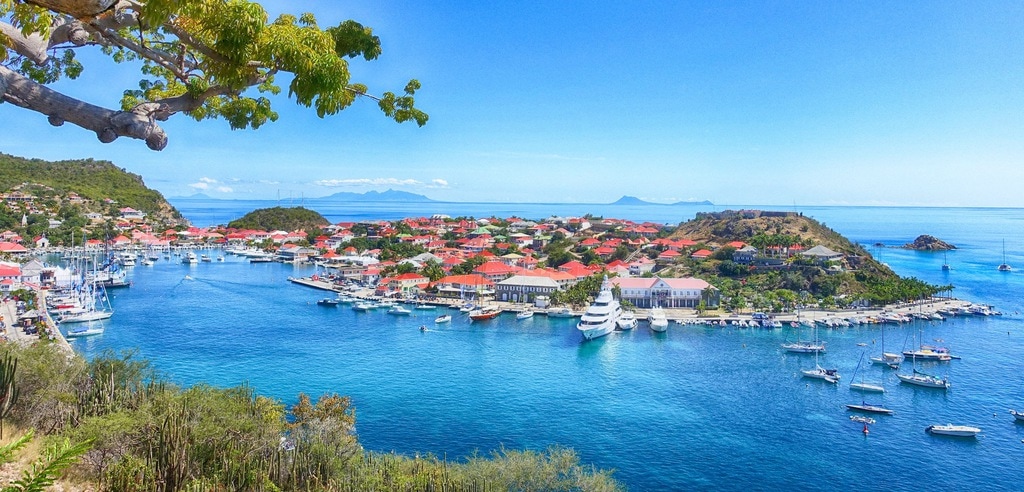 Meghan and Harry aren't the only royal couple to have gone to Africa. Prince William and Kate actually visited Mount Kenya in a resort that is so secluded that they didn't even need security. They were staying at the Rutundu Lodge on the slopes, which is only accessible by air, riding horseback, or taking a 7 mile hike. This was actually the place where Prince William popped the question to Kate Middleton; and they were incredibly happy with their stay.