---
We all have our go-to formulas on a date night, but sometimes it's nice to get some inspiration and go for something a little out of your comfort zone. The best part is, you don't have to do something particularly extra or even dig deep in your wardrobe; it's all about finding the right combination. There are several formulas that work every time, they're comfortable, and they're easy to pull off. Here are some date night outfit formulas you should give a go.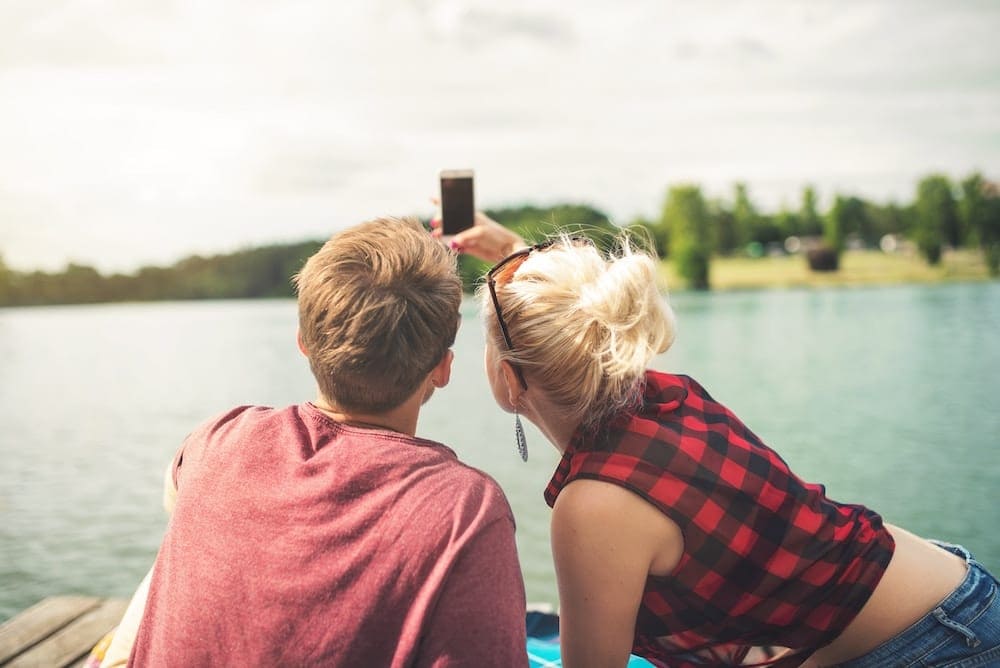 The summer smart-casual
What you don't want is to be putting on those jeans and leather jacket in the summer heat, you'll probably perspire, and it won't look pretty, and it won't smell pretty. If you're into that sort of thing, then that's fine, but not everyone digs it. So, an easy summer date outfit formula is finding those paper bag shorts, putting them with a cute, or simple bodysuit and some comfy sandals. This style works, and you can change it up as you see fit. Whether you want something floral on top and pain on the bottom or vice versa, is totally up to you! If you want to make things a little more romantic for the evening, why not try a lace bodysuit? The possibilities are endless!
The wrap dress phenomenon
The great thing about a wrap dress is that they do everything you need them to. They're simple and easy to put on, they sit on your body nicely and accentuate everything you want them to. You can then pair them with block-heeled sandals and a straw clutch bag. This is also a very summery look, but you can change your clutch and shoes up and perhaps even the color of the dress to make it more season-appropriate.
The autumn duo
Straight-legged jeans are everything. They're not too tight, and they're not flaring in everyone's face either. You can choose what color denim you would prefer, but a lighter shade makes it more for daytime, while a darker shade suggests more of an evening outfit as it makes it slightly smarter. This can be combined with a puff-sleeved crop top, or a regular puff sleeve top. You can then jazz this up with a pair of fabulous all-rounder heels to finish the outfit off.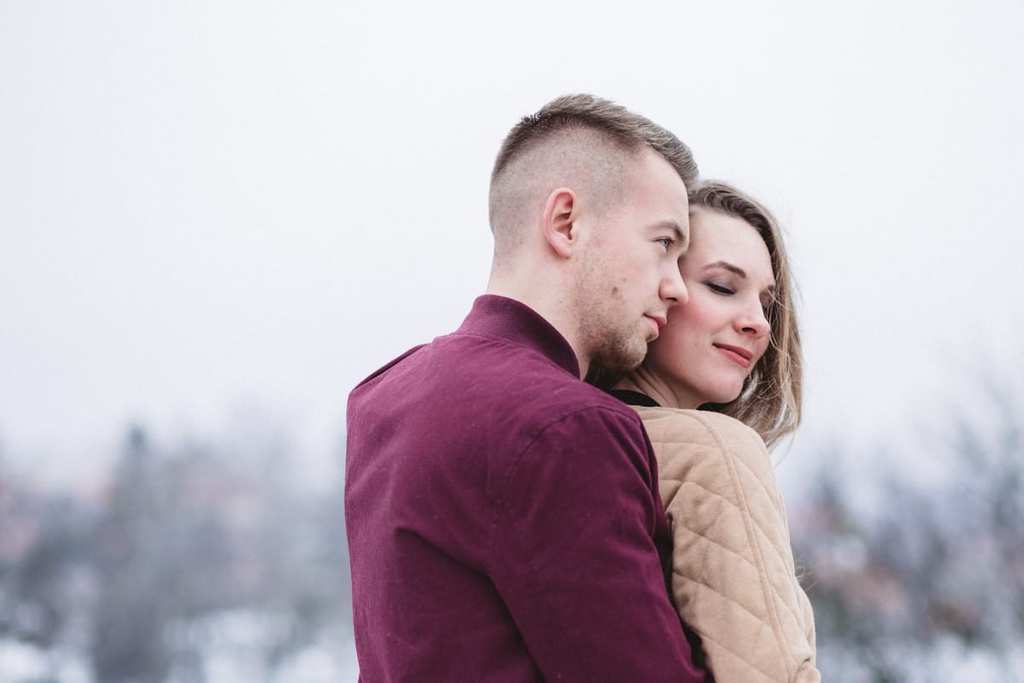 Jumpsuit, clutch, and heels
Why not go all-out modern by choosing a jumpsuit, clutch, and heels. A jumpsuit is perfect if you want to go for something modern, stylish and practical. You don't have to do too much thinking when it comes to putting it on, most jumpsuits keep everything where they should be, and you'll look fantastic. If you pair it with a clutch bag and heels, then you have a classic combination – possible one that could take over the little black dress? Okay, we won't push our luck.
Crop top, high-waisted skirt, and sneakers
Why not go daring? We all love a good two-piece every now and then, and there's nothing like a crop top and a high-waisted skirt. If you pair it with a nice pair of sneakers, then you're edging your style out that bit more without compromising any comfort.
It's tough choosing what to wear to a date, but these combinations will be sure to make it a little bit easier when you're faced with the daunting task of deciding.