---
Cruises are definitely becoming more and more popular among those who wish to go on a memorable holiday, and if you're planning a vacation, you should probably consider a cruise too. A cruise vacation is a unique experience, incomparable to all other forms of vacation. Below, we compile a list of why cruises are the best vacations and why you should go on one soon!
Cruises don't require you to break your head over holiday planning
Holidays can be fun, but planning them can also take up most of our time. However, there is not much planning required if you are going on a cruise. Literally, all you have to do is choose your itinerary, pick a stateroom, pack up, and you're good to go. You don't have to look for hotels or plan your transportation. This is what makes a cruise so appealing – everything is taken care of for you, and all that's left to do is enjoy yourself.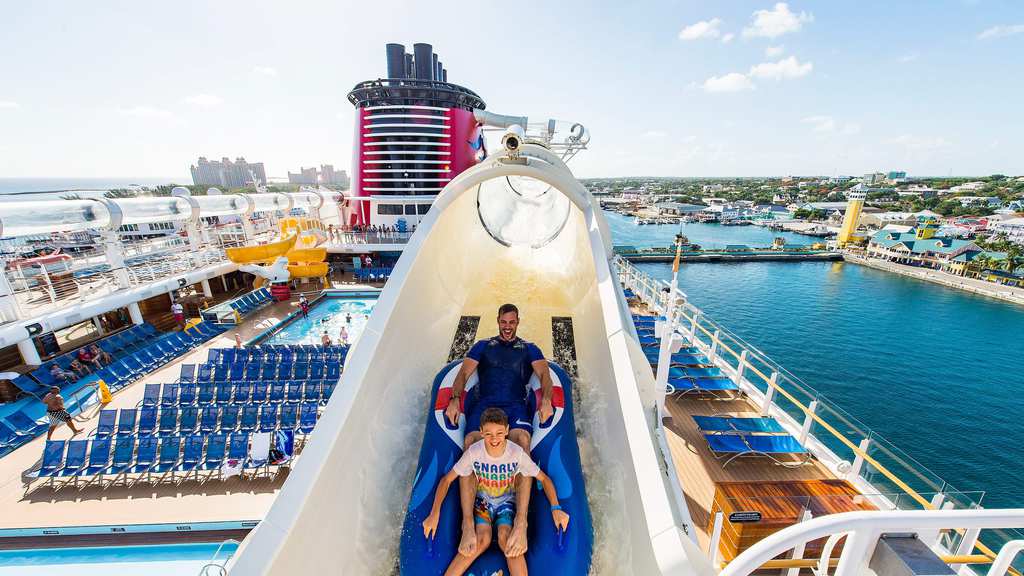 Cruises are cost-effective for the quality and quantity of service you get
The price you pay at the beginning of the cruise covers almost every part of your holiday, apart from personal expenses. The fare of a cruise includes accommodation, entertainment, port-to-port transportation, and food during the course of the cruise. In other words, all these are available at a price much cheaper than what you would pay for a traditional holiday, without having to compromise on the fun and experience.
Cruises enable you to visit multiple new places while unpacking just once
While going on a cruise, perhaps the most exciting part is that you get to wake up in a new city or maybe even a new country almost every day, all without having to pack up and unpack again every time. Even though you find yourself in a new destination every day, you don't have to look for new hotels. You just have to unpack once while still having the chance to see tons of new places.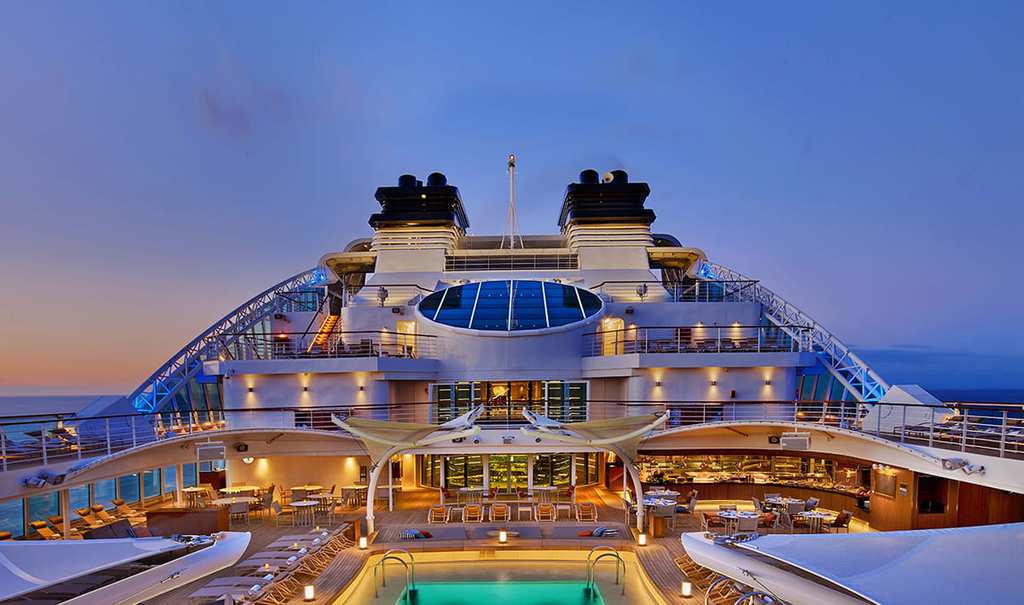 Cruises are great for family, a romantic getaway, or meeting new people
Whether you want to go on a romantic holiday with your partner or you want to have some family time, going on a cruise is ideal for both. With stunning sunrises and sunsets on the sea and the numerous types of entertainment available, you are sure to have fun either way. Cruises are also great for meeting new people from all over the world and learning about new cultures.
It's a great place to meet your soulmate
Going on a cruise is actually a great chance to meet someone. People who are on vacation are automatically more friendly and relaxed, so you might just meet the love of your life on deck, looking at the ocean. So make sure that you are at the top of your game, because you'll never know who you might meet.
So the next time you are looking for a great vacation, just offer your family or friends to go on a cruise.