---
For as long as we can remember, we have been used to seeing models on the runways, in magazines, and on billboards that look a certain way. These models are often toned and flawless, with no stretch marks, cellulite, uneven skin or excess fat. They rarely look anything like the average person, and as such, it can be pretty disheartening to be surrounded by such imagery. Thankfully, many brands in the industry are making an effort to be more inclusive and representative when it comes to their models. Here are some examples.
Aerie
Ahead of the curve, Aerie made a conscious effort to stop retouching the photographs of their models a few years ago, and as such, they completely embrace real bodies – ones with stretch marks, cellulite and all those beautiful lumps, bumps, and wrinkles that we can all relate to.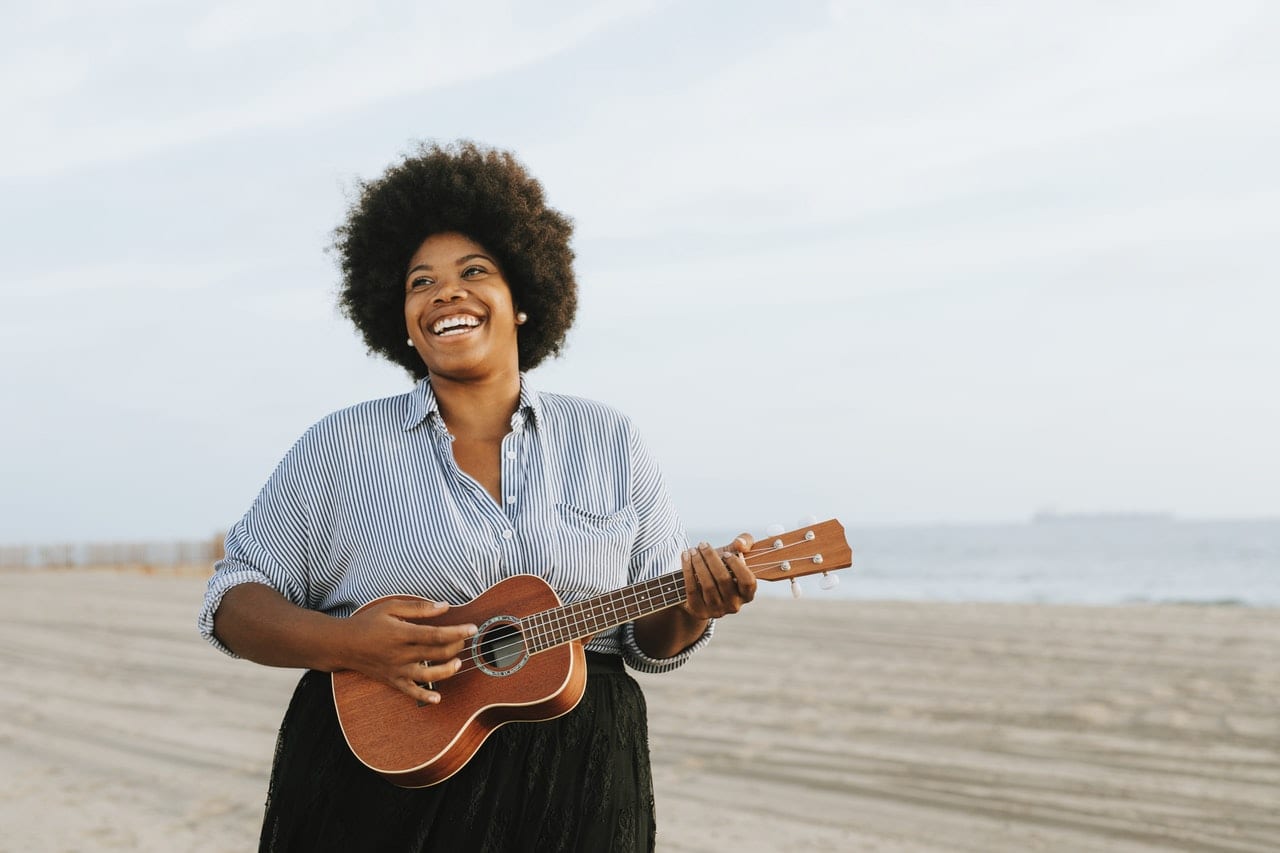 ASOS
Although you may not have heard of all the brands on this list, we're sure you'll have heard of ASOS. Not only do they offer a plus-sized range, but they also have collections specifically for those petite or tall ladies, because body positivity is for 'every body.'
Dressbarn
For a lot of their marketing, Dressbarn uses their db Brand Ambassadors, who are real women that wear the clothes themselves. This helps the brand feel more like a community, and the models (while still beautiful and able to show the clothes off perfectly) seem more like you and your friends, so you can see how the clothes might look on your body.
eShakti
At a time where everything else in our lives is entirely customizable, it is great to see a fashion brand offering the same level of freedom with their clothes. You can input your exact measurements to enjoy a perfect fit, whatever your body shape is. Their tagline is 'Real fashion for real people,' and you can see by the models they use that this is something they genuinely believe it.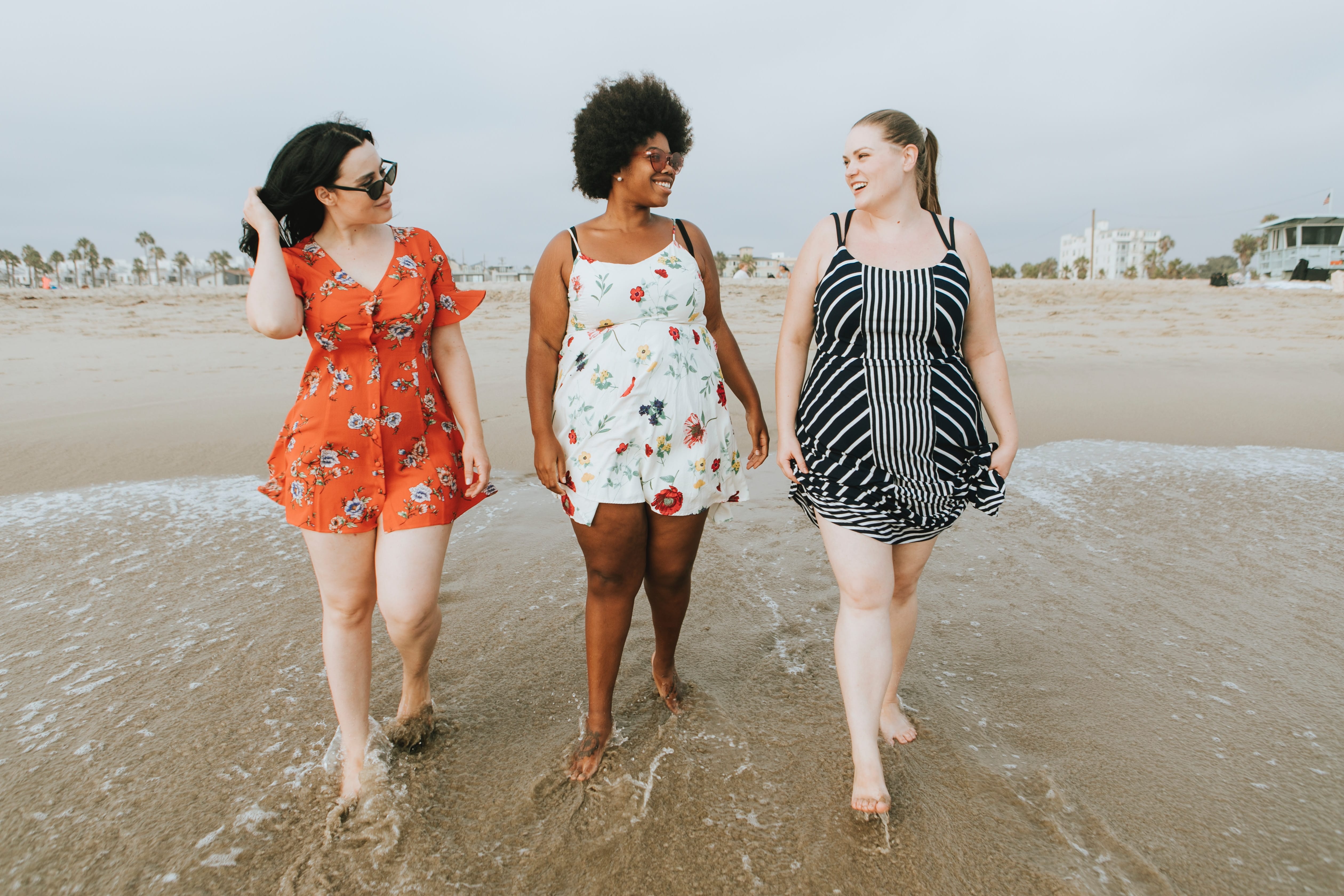 Swimsuits for All
Swimwear brands are often where we see the least relatability in the models they use. They are usually slim and toned, with perfect skin, a golden tan and long flowing hair. Swimsuits for All do precisely what they say – they offer swimsuits for everyone, whether you want to be a little more covered up, or choose something a little more risque. Their Instagram adverts are so relatable that they could easily be a candid shot of you and your friends at the beach.
Dear Kate
Dear Kate offers "fear-proof, worry-free undies and apparel" and show that body positivity isn't just about how your body looks but breaking down the taboo functions, such as that time of the month, too. Their technology aims to empower women to feel confident and fresh, even during their time of the month, without sacrificing style and comfort.
So in 2019, say goodbye to brands who body-shame, offer only one type of model (skinny, white, heavily photoshopped), or discriminate, and instead treat yourself to something from one of these brands, who are far more representative of the average woman.