---
You want to travel the world, but the problem is the flights that take you there are just so expensive. How can you possibly cross everything off your bucket list when you can barely afford a one-way trip, let alone getting home again? There are some ways to find cheaper travel, and we're letting you in on our secrets. These are the best ways to save your pennies and book cheap flights.
Peak time booking
If the place you want to go to is a seasonal spot, then you're pretty much going to have to travel during their peak season. One way to make sure you get there as cheaply as possible is to go right at the edge of their peak season. That way you'll still get to experience this magical place, but you won't have to pay so much to go and see it. Also, there will be fewer crowds which means you'll be able to enjoy it more without being herded along with the others.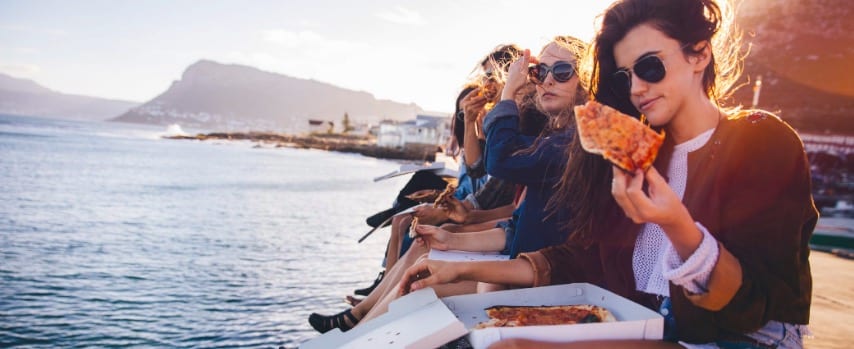 Spread the load
You've probably heard of flight finding search engines that compare the prices and bring you the cheapest available. There might be one particular flight search engine you like to use, but don't limit yourself to just one. There's a reason why we can open more than one tab in our internet browsers. Use as many flight search engines as possible, they can have differently priced flights, which means you could be missing out on the deal of the century. Now, all we need is a website that compares the prices on price comparison websites, and our lives would be so much easier.
Search for sale fares and airline errors
Sometimes airlines get the pricing of their flights wrong, sometimes due to the exchange rate, or their staff accidentally pricing the flight wrongly. Some websites bring you the best sale and error flight prices across all airlines. Airfare Watchdog is particularly good at this, and they have dedicated staff who are always on the lookout for price drops. Following this website and similar ones such as The Points Guy, The Flight Deal, and Holiday Pirates are all great examples.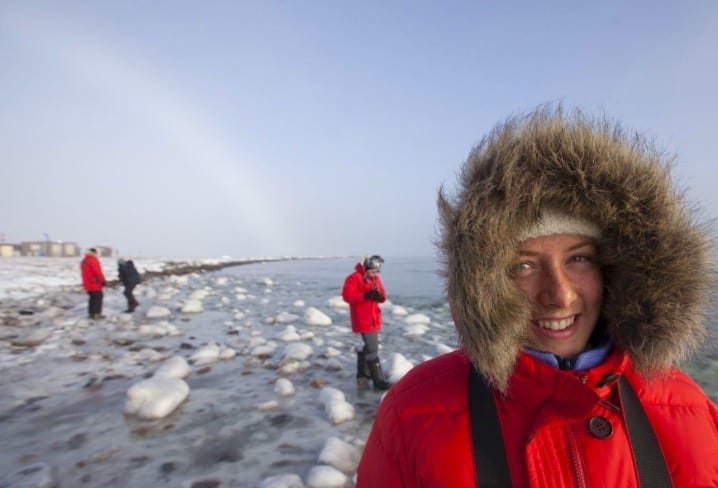 Fly midweek
If you're taking time off work to go, then do you really have to begin your vacation on a Monday or a Friday? The time you take off will be the same no matter what and it's actually cheaper to fly midweek or on a Saturday. People flying on business will be heading off on a Monday, while vacationers will try to make the most of the weekend and fly in on a Friday. Leaving on a Tuesday or Saturday are particularly cheaper than any other day, so if you can be flexible, you're going to save yourself a lot of money.
Flying is an expensive way to get around the world, but with these tips, it can be made more affordable. Now you can jet set across the globe until your heart's content, and then once more for good measure with all of the cheap deals you'll be getting.