---
Women love to be prepared and ready for anything, and the best way to do this is by carrying certain essential items in your purse every day. It's amazing how much can fit into women's purses, no matter what size they are. They always manage to carry more than we expected – from beauty products, chargers, an extra pair of shoes or underwear, and more.
To make your life easier, there are certain items that you, as a woman, should always have in your purse. No, it's not just make-up and beauty products. These are items which facilitate your lifestyle on the run so that you have a few fewer things to worry about. Below, we have a list of the best things every woman should always have in her purse: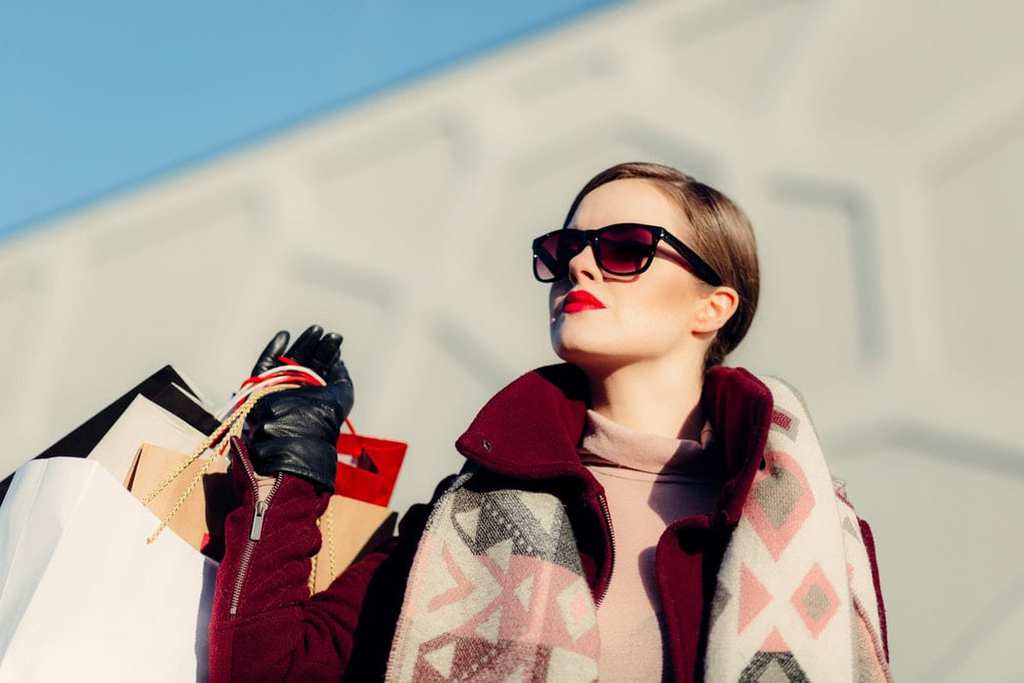 Hand sanitizer
Our hands are in direct contact with all kinds of things and even different people the whole day. You shake hands with others, you hold a grocery store cart that thousands of people have held before, you use the ATM, you hold files and other items in your office, the list goes on. The point is your hands will never not need sanitization so always carry a hand sanitizer with you.
Portable charger
Our phones tend to have a low battery just when we desperately need them, so make sure you always have a portable charger in your bag, ladies. This enables you to juice up your phone anytime, anywhere without having to look for a plug point. Especially on a night out with friends, make sure you carry this with you.
Pepper spray
It is essential that every woman carry a pepper spray with them at all times. no matter what your age or lifestyle is, or where you live, or where you work, or your mode of transportation, make sure you have a pepper spray for self-defense.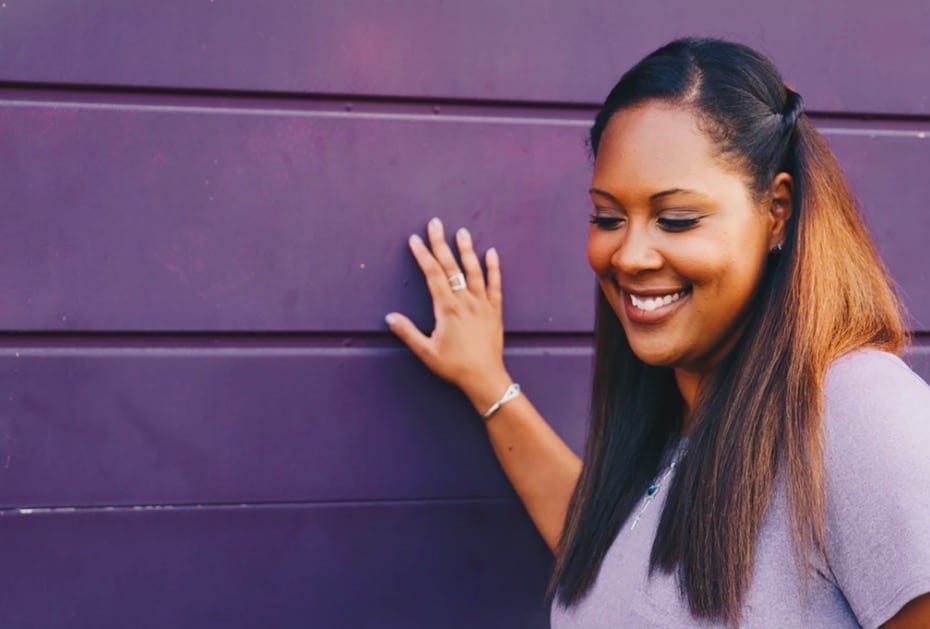 Tampons/pads
Always carry a few tampons or pads in the inner zippers of your bag. These can be lifesavers at times of emergency not just for you, but for anyone, a friend or even a stranger, who may need it.
Small mirror
A small mirror can help you touch upon your eye-makeup or your lipstick anytime, anywhere. This is your go-to item when you need a quick beauty fix.
Tissues
Even if you don't have a cold, it's always a good idea to carry tissues. With dry tissues, you can clean your spills, your hands or mouth after eating, and wet tissues are great especially during summer.
Cash/wallet
Even if you have your cards with you, always make sure you carry some amount of cash with you at all times for an emergency. You never know when you may need to pay someone in cash.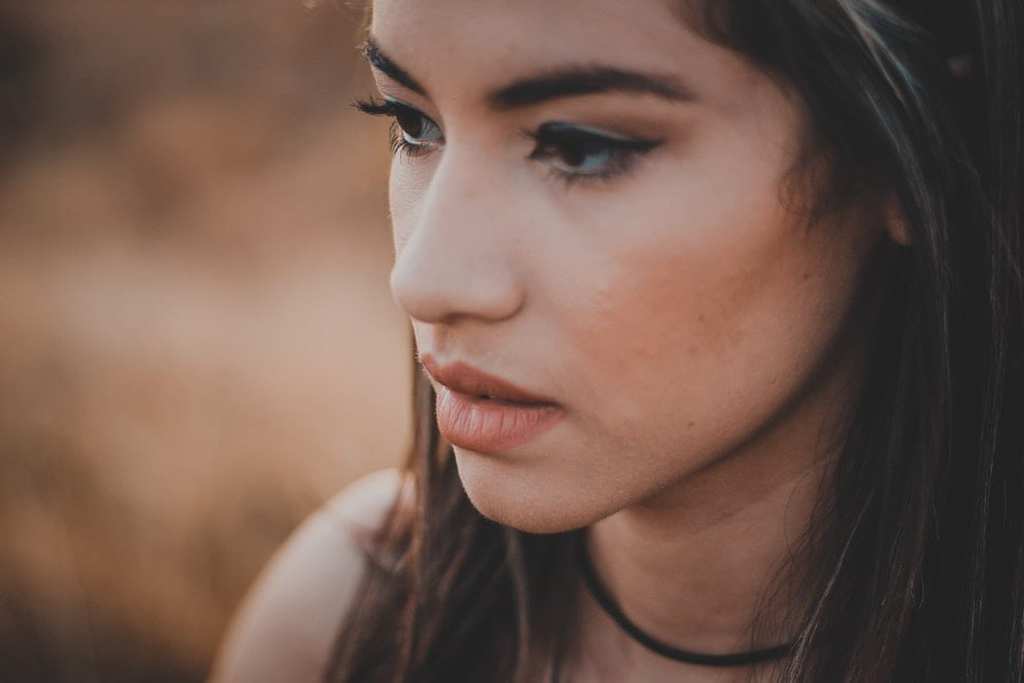 Makeup pouch
All your essential beauty products from lip balm, lipstick, compact, to eyeliner and others, should be in your makeup pouch inside your bag 24/7.
For every woman who likes to be organized and makes sure she has everything she may need in any situation, these are the beauty and lifestyle items she should always carry in her purse.