---
America; the land of the awesome food. That's what they call it, right? This country is full of some of the best eateries in the world, but it's fair to say that many people choose to avoid them when they're flying solo. You wanna know what we say? Eat your heart out, solo fliers! These are the best restaurants in America to eat alone.
Ichiran, Bushwick
If you're the kind of person that enjoys eating alone because you simply hate people, we totally get ya; which is why we love the Japanese Ichiran restaurant in Bushwick. You don't even have to open your mouth in this place if you don't want to – because these guys have thought of everything. In this restaurant, you sit solo in a "concentration booth" (that looks very similar to a voting booth), where you are separated from the other solo diners. Then, when you're ready to order, you simply write down what you would like to eat and pass it through a hole in front of you.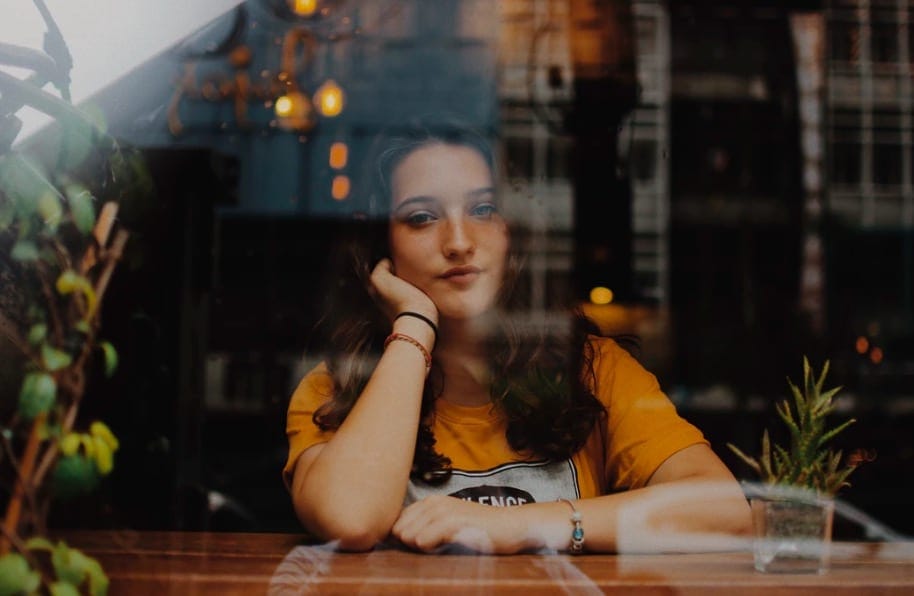 Gordon Ramsay Pub & Grill, Caesars Palace
When you find yourself hungry in Las Vegas, we'd recommend a trip to the Gordon Ramsay Pub & Grill in the Caesars Palace hotel. Although you'd better hope that Gordon and his curse words aren't working that day, you can guarantee that it'll be full of revellers looking for a few laughs. The best part of this restaurant is that you can find yourself a stool at the bar and avoid the table section of the restaurant. This way, you can take yourself away from groups of people and hang out with those who are also eating alone. You never know, you might make some friends.
Ikinari Steak, East Village
Let's be honest; everyone loves a good steak. However, if you're flying solo, it can often feel incredibly awkward to order a steak and eat it by yourself. You don't need to worry when you make your way to Ikinari Steak in East Village, New York, because these guys have thought of everything. As a kind of drive-thru butchers, this restaurant doesn't actually have any chairs. Instead, you order your meat from the butcher (yes, really), and then wait for it to be cooked in front of your eyes. Take it to the nearest table and stand and eat it before going on your way. Quick and easy.
Tropisueno, South of Market
San Francisco is famed for its awesome food, so it would be a shame to miss out on it all just because you're traveling solo. The Tropisueno restaurant in South of Market, San Francisco, is a popular Mexican restaurant with the locals – which means it's always gonna be good. The best part of this restaurant is that it has two sections. The back section of the restaurant is laid out for families and large groups alike who want to sit down for a couple of hours to enjoy their meal, while the front section of the restaurant is for those who want to sit solo or want to simply grab and go.
Looking for a restaurant in America to eat alone? We have you covered!