---
You don't have to go broke just trying to be fashionable and stylish; it's all about buying quality clothes at a good price from certain outlets. Even though we love designer clothes, the fashion world is always changing changing quickly, and it is becoming easier to look decent and fashionable on a budget.
Inexpensive clothing stores like Forever 21 are currently facing stiff competition from tough new online brands, and we all benefit from this.
More high quality clothing choices at lower prices are the result of the growth of online clothing stores.
Here are some of the best and cheapest fashion brands trending right now.
Boohoo
This site sells fashionable and affordable clothes. Better yet, there are always promotions on many of the items. Their deals sometimes seem too good to be true.
The site is advertised for both men and women, but is most popular among women.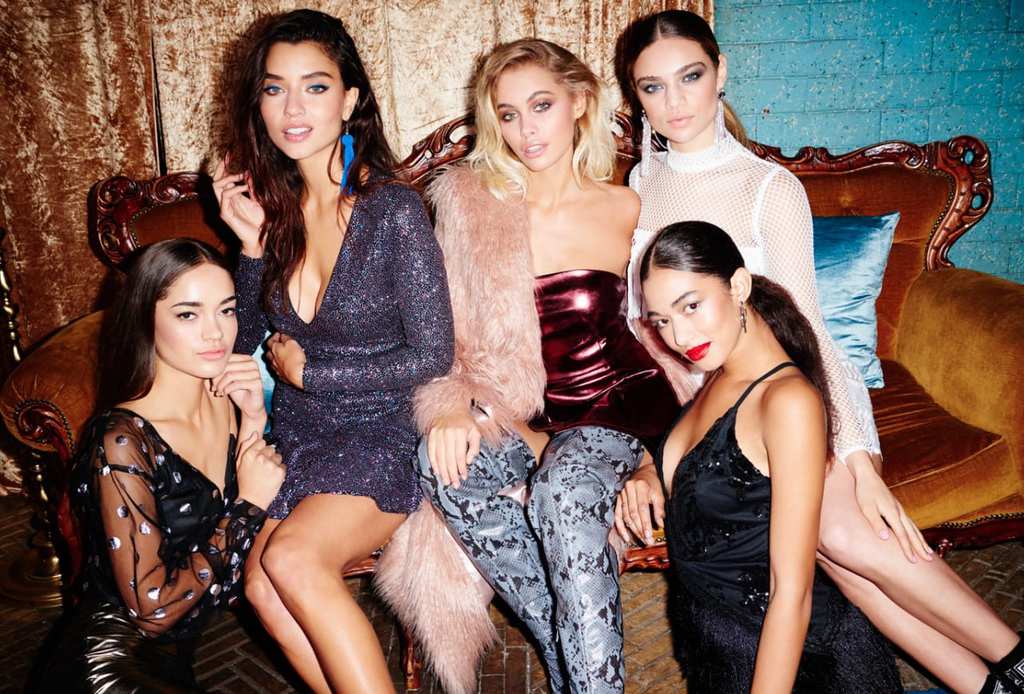 Forever 21
This is one of the best sites if you're looking for fashionable and affordable clothing. This story has been on the market for so many years for a good reason. It has so many options available for low prices, and even an impressive selection of plus-size styles. In fact, there are many clothing items available for under $15.
The Forever 21 website has clothing for both men and women, and offers free shipping for orders more than $50 and free returns.
H&M
This is among the most famous European brand that offers affordable styles. Plus sizes are readily available for various styles, although the selection is not always as good as other brands.
In addition to all-around good prices, H&M has a huge sale section and free returns to the stores.
Kohl's
Kohl's often has great sales. When buying this brand, you have to do a little bit of research in order to find the finest items. Plus sizes are available, and the online store free deliveries in addition to benefits and rewards for frequent buyers.
PrettyLittleThing
We can't mention stylish and affordable clothing brands without talking about PrettyLittleThing. This is among the best fashion brands for women in the world. It offers 30% discount for students, and has dresses starting from less than $14 and tops from $7. In addition, it proudly uses models of all shapes and sizes, making it one of the most inclusive brands out there.
Nordstrom Rack
When you buy large quantities of merchandise at Nordstrom Rack, you are offered a discount. Even though some items are more expensive, you can find amazing deals on their BP collection, specifically for teens and 20-somethings. You can even find dresses and tops for under $20, shoes for less than $100, and there are free returns to their stores.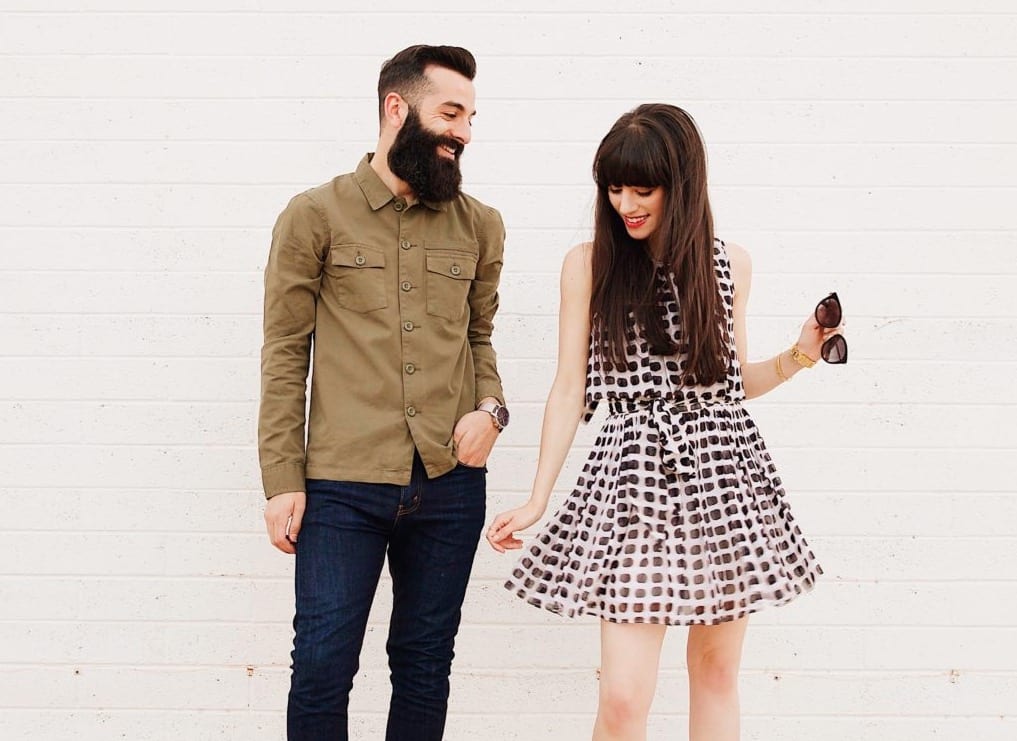 Showpo
This brand started in an Australian garage. Showpo is one of the best places for affordability and quality. Dresses can be purchased for under $50, and they are eye-catching and adorable. You can get free shipping, one of the kind styles, and there are frequently sales.
JCPenney
This brand offers great fashion deals. One of the best parts about buying from JCPenney are the coupons, which can help you save even more. They offer chic and affordable items in a wide variety of styles and sizes.