---
New Jersey is one of the most densely populated states in the United States, and receives high tourist traffic every year. In response to this, it has countless shopping options to cater for the high demand. With outlets offering high discounts and tax free shopping, most of the items are affordable, with some stores even going to the level of seventy percent discount. Then there's the variety. Whether you're doing house shopping, looking for clothes, shoes or jewelry, electronics or a visitor looking for souvenirs to take back home, you're assured of finding exactly what you need.
Here, we'll look at the best outlets to visit in New Jersey for all your shopping and luxury needs.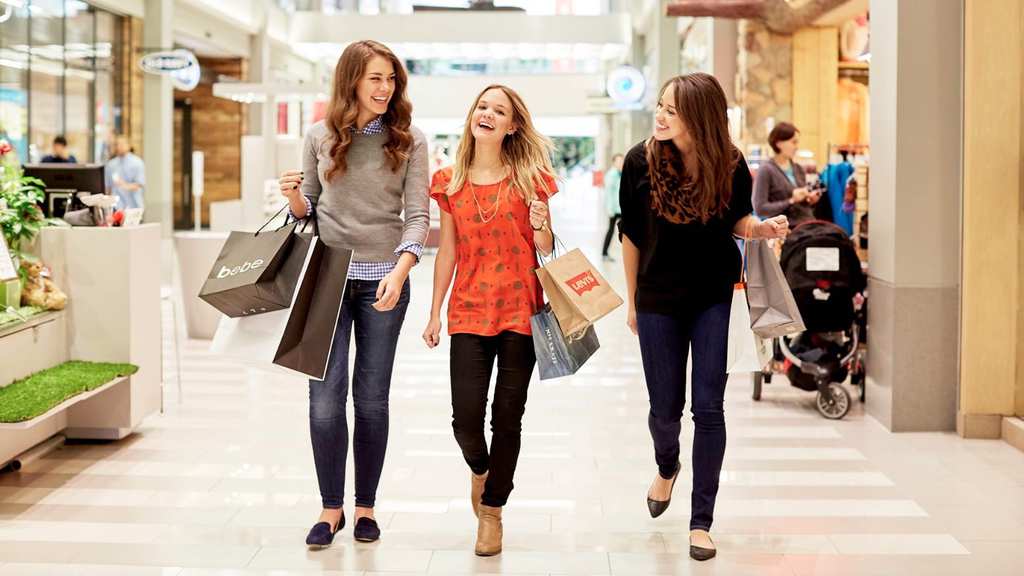 1. Tanger Outlets
With more than 100 outlets, there's barely any chance of missing out on something that you're looking for. Among these, find big names like H&M, Nike and Chico's. That's just some of the more than 100 brands you're bound to get your hands on here. Even better, save up on shopping money with up to 70% on discounts.
2. The Mills at New Jersey Gardens
Housing over 200 shops, this is easily the largest retail outlet mall in New Jersey. It's an enormous indoor mall where you'll find shops like Michael Kors, Neiman Marcus, Saks and Calvin Klein just to name a few. Deals get better with the tax-free shopping on clothes. If you're interested in catching a movie, you're sure to find something you like on one of the 20 screens at the AMC theatres.
3. Hamilton Mall
If you're dead set on getting the best deals available in New Jersey, this is another outlet you shouldn't miss. With all brands and chain stores imaginable catered for, the variety is amazing. Sail through sales on footwear, accessories, clothing and fragrances.
4. Liberty Village Premium Outlets
Yet another outlet where you can freely splurge while making big savings. Get a variety of things at any of the 40 outlets available and enjoy up to 65% discounts.
5. Cumberland Mall
If you were looking to get a little bit more choosy with the options you get at a food court, head over to the Cumberland Mall. Get more variety than the usual snacks available at malls. The General Nutrition Center and Salad Works offer pretty healthy food choices, with options available for various eating habits.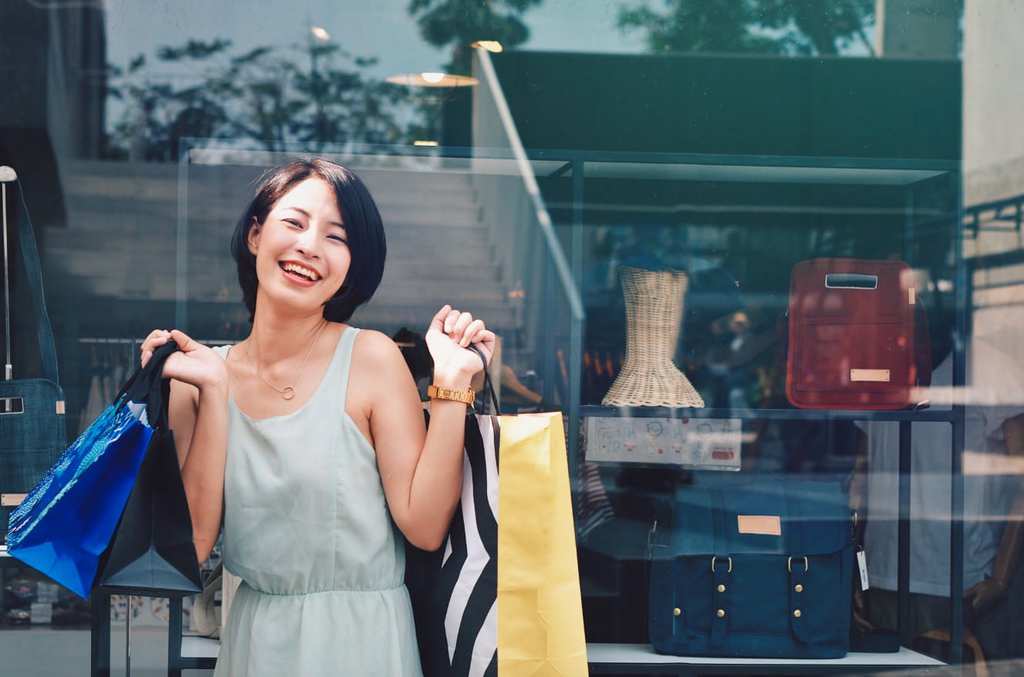 6. Menlo Park Mall
This outlet should be your go-to for all your holiday gift hunting that concerns little children and teens. This is because it's stocked with kid-friendly stores like Game Shop, Disney Store, Abercrombie and Fitch and GAP Kids among others.
7. Cherry Hill Mall
Find practically anything at the many retail outlets available in this mall. Clothes, beauty products, and elecronis are all covered with the Hugo Boss, Nordstrom, Apple among other stores available.
8. Garden State Plaza
Get the ultimate luxurious shopping experience at the Garden State Plaza. One of the biggest outlets in the state, there's even valet parking on offer. Shops include high-end brands such as Louis Vuitton and Tiffany and Co.