---
It's Monday morning, time to get ready, and suddenly you're standing in front on the mirror realizing you need help. How on earth are you meant to get all that makeup to resemble something on your face? Life. Is. Tough. Well, it doesn't have to be as hard as we once thought anymore. Why? Because we have some of the best makeup tutorials on YouTube that you should be following to make life a whole lot easier.
Nikkie Tutorials
Tutorials by name, tutorials by nature for this makeup YouTuber. NikkieTutorials showcases everything from everyday looks to makeup looks for nights out and everything in between. This legend also has plenty of challenges to keep us entertained on the days we need reminders that not all makeup will always look legendary. Nikki showcases some higher-end products as well as focusing on cheaper ranges to suit all price tags. And boy does she look fierce? As if that wasn't enough, Nikkie also shows off her incredible eyeshadow skills in plenty of her videos meaning there is always plenty to keep your looks fresh.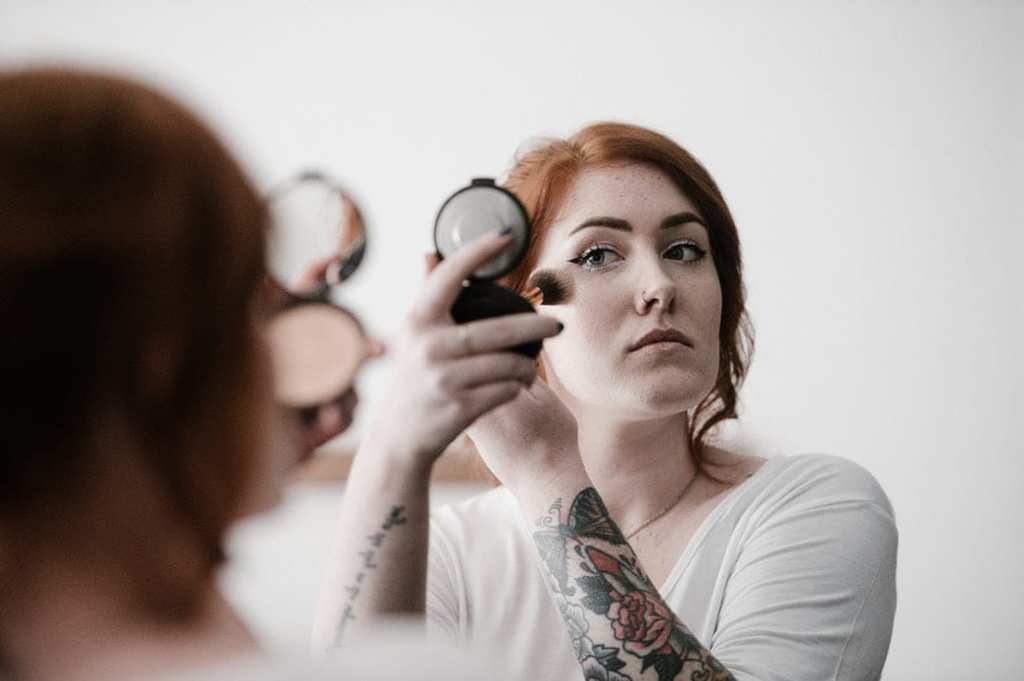 Jeffree Star
Singer, model, fashion designer, makeup artist – is there anything that Jeffree Star can't do? Well, it seems we can add design and run his own brand of makeup, Jeffree Star Cosmetics, to the list, too. Somehow, this star also finds time to run a successful YouTube channel where he gives us a glimpse into how to recreate these looks for ourselves at home. As well as tutorials, Jeffree Star also uploads first impressions, challenges, reviews, and getting ready videos with other makeup artists that show us how he can pull off these looks each and every day. Still not convinced? Many of Jeffree's videos use his own products meaning we get some top-notch secrets from the expert.
Manny Mua
At 27 years old, this makeup artist has grown to become the first male ambassador for Maybelline. That's quite the title! So perhaps there's a good reason Manny Mua has more than 5 million subscribers on YouTube? Sure, Manny has plenty of challenge videos and first impressions to keep things interesting. However, this artist also has also has a huge number of tutorials all handily split into playlists making our morning makeup routines easier than ever. From eye tutorials to makeup favorites, and whole face tutorials to only using one brand – there is no end to the number of incredible videos Manny Mua has pushed our way over the years.
Alissa Ashley
So you've got hooded eyes and have no idea how to up your makeup game? Have no fear; Alissa Ashley is here to save the day. This makeup artists has plenty of tips as well as dos and don'ts for those of us that need a little extra help to showcase our looks and bring the best out of our features. That's not all. Alissa Ashley also saves us plenty of time as she uploads plenty of videos of her following tutorials to see if they work or not. Still not impressed? There is a makeup up look for any occasion, and you can find them all on Alissa's page. Perfect.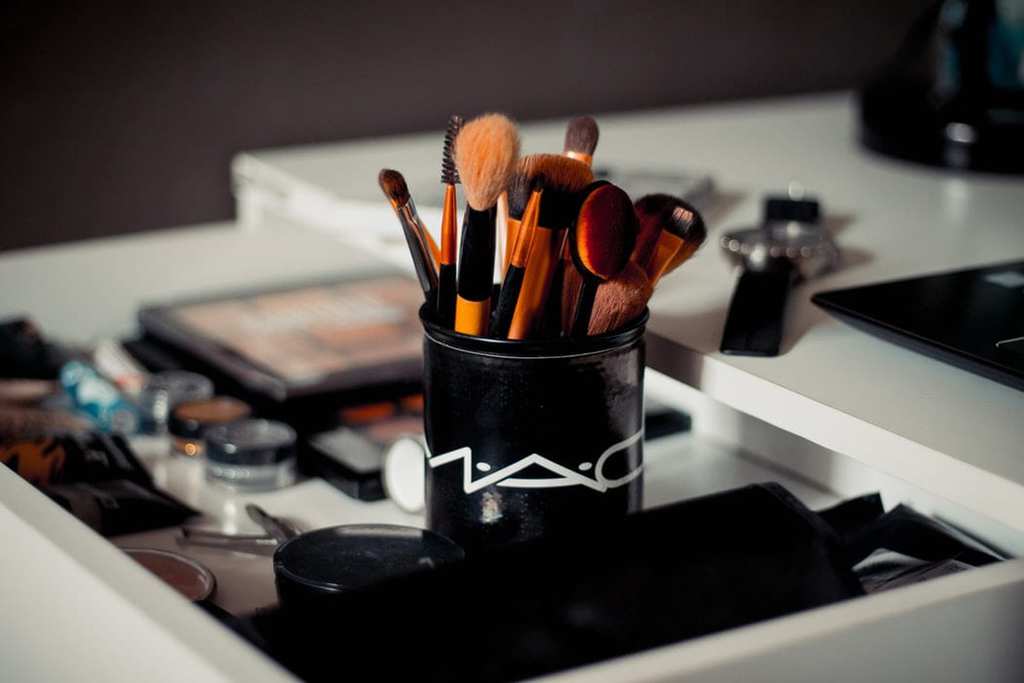 There is no need to fear now these makeup artists are here. Who knew there could be so many ways to make these looks our own? Those makeup brushes and all those fancy-schmancy words no longer have to leave us all confused. Now, we can rock the looks of the stars.