---
It is not once or twice that you've probably encountered someone with some really thick long hair and wished you had anything close to that. There is no doubt about the fact that long hair comes with an allure that is worth investing in for those who are not lucky enough. Well, we are not all lucky enough to grow some long hair within a short period of time, but that doesn't seal our fate. The hair products market is abuzz with different products and hair growth products top the list. If you walk into a hair products shop today for shopping purposes without a specific product in mind, you for sure will be torn between various products.
There are just too many products for the same purpose, so you need to do your research keenly before going to the store. This will not only save you time, but will also ensure that you end up with the right product for your hair condition. On hair growth, there are many products which have proved to be quite reliable. These are in form of shampoos, hair oil, sprays and so on. Online reviews have proved them useful so you may as well give them a try if you are currently grappling with hair growth issues. Read on to find more about some of them in this guide. The following are some of the best, tried, tested and proven to deliver hair growth products: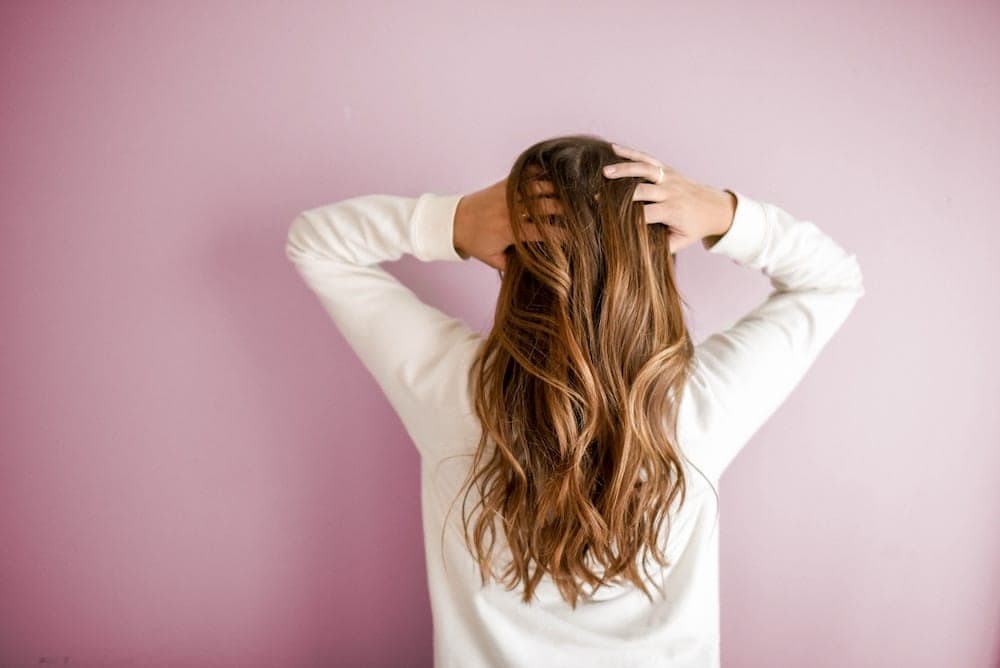 Argan oil
For healthy hair, you can count on this type of oil which has the capability to penetrate the hair shafts. It moisturizes dry hair and repairs thin and equally damaged one, all made possible by the presence of Vitamin E and F. If you have a split ends problem, this type of oil will come through for you as well.
Harklinikken Restorative Shampoo
This type of shampoo is very reliable for people struggling with sensitive and dry scalp conditions which are a big hindrance to hair growth. When used, it facilitates hair growth as a result of an improvement in sebum production. It is massaged into the scalp of wet hair and then rinsed. Hair growth results can be witnessed within 3 to 4 months of consistent use.
Olive oil
You could probably be aware of olive oil as a solution to hair growth, but have you used it? This well-known oil promotes hair growth by nourishing both the scalp and the hair roots with its vitamin E richness. Expect best results not only for your hair but the skin too. For use instructions, apply generously on your hair and scalp and wrap your head for up-to 30 minutes. After this, do your usual hair washing routine.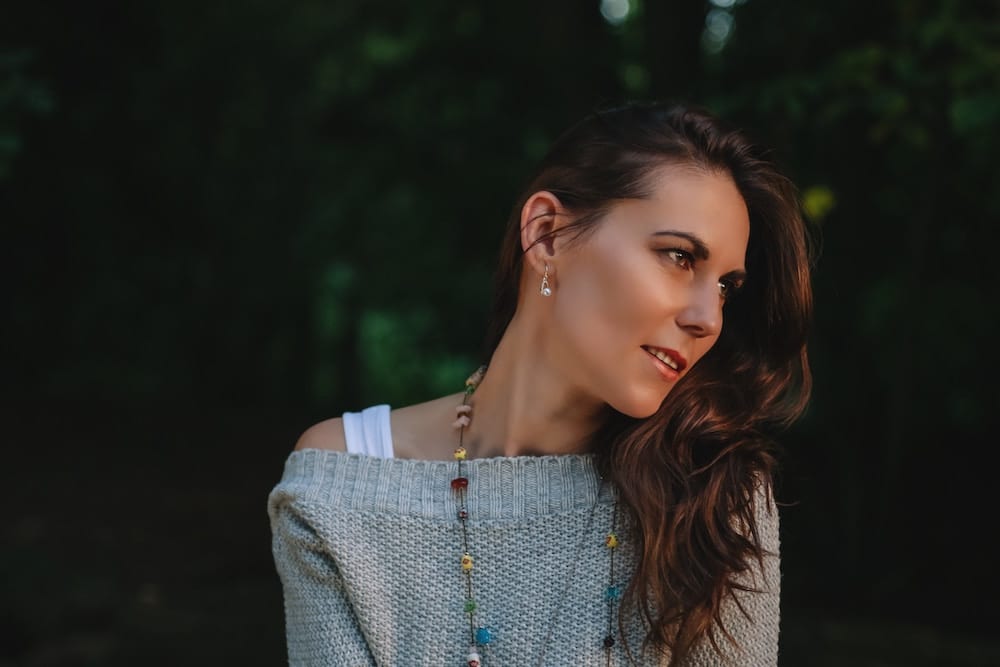 Philip Kingsley Tricho 7
This hair growth facilitator oil rectifies hormonal imbalances that slow down hair growth. It also restores damaged hair. For best results, use daily by applying the liquid oil evenly onto your scalp and rinse when done. Results will be showing between 6 to 12 weeks.
Laritelle Organic Shampoo
For a shampoo with natural hair growth facilitating ingredients such as cedar wood and ginger, you can expect nothing short of immense hair growth results.