---
During the holidays, couples might feel that the time is right to revive the romance in their relationships that may have faded during the year of hard work. Some couples find that the problems that come up during the year have caused them to drift apart. The holidays are a great time to spend time with loved ones. So, what couple-friendly things can you do during the holidays? We'll look at a few different ways for couples to get that quality time that they're craving during the holidays.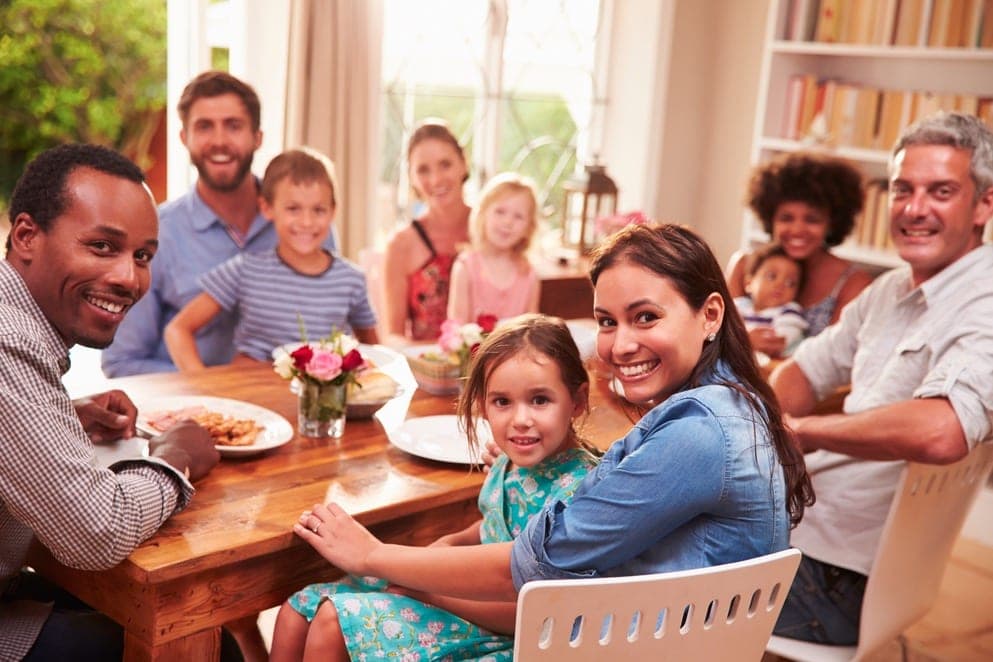 Spend time with family
For this one, the idea is that couples can get a chance to spend time with each other's families before they set off on any couple-friendly adventures that might take them away for much of the holiday season. This could be casual home visits or a more formal kind of dinner or party. But as the couple might not be around for the full holiday period, this will give them the time to spend with family that they might be missing out on.
Let a plane take the strain
It's well known that traveling during the holiday season can be a lot more expensive than at other times of the year. But for some couples, this is the only time they can travel, so it's time to forget about the costs and just go for it. Where? Well, this depends on how much you value your quality time and what kind of experience you want to share. Do you prefer the hustle and bustle of a European capital city? Somewhere like London, Berlin, or Paris is a great choice. Or would a foreign beach be more your thing? Somewhere like Bermuda, Mexico, or Thailand is wonderful for that. Whatever your personal preference is, just follow your heart.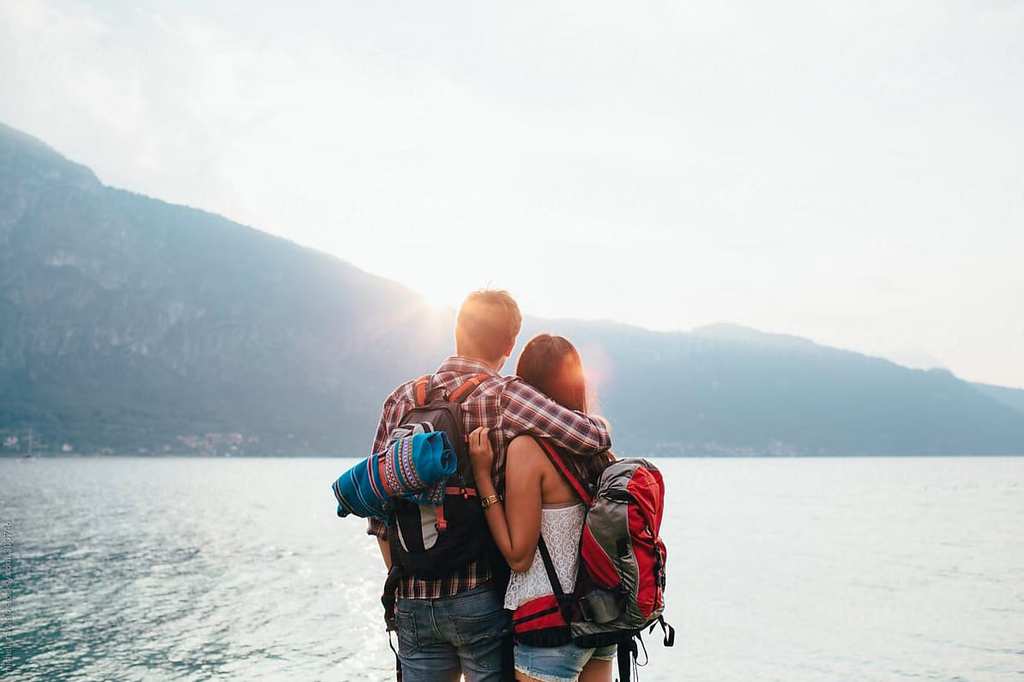 Pamper each other
If taking a plane somewhere is out of the question this holiday season, then consider a special day of pampering. Book some time at a luxury health spa and rejuvenate each other in a relaxing atmosphere. You can book a complete day and even go for a full spa pampering package. Try massages, saunas, stone baths, yoga, and whatever other treatments are available. Try to cleanse your bodies, inside and out, and take full advantage of the professionals who are there to help you. Collectively, you can awaken your senses and enjoy the unforgettable experience together. This might be perfect preparation for the start of a new year that will no doubt present its fair share of challenges.
Have a romantic dinner
If there's no time for a plane journey or any kind of spa session, you can always spend a couple of hours together to enjoy a romantic dinner. If you have a special place in mind, book a table and relax with a nice meal and your favorite wine. It might even be a good idea to surprise your partner.
Whatever you decide to do, make the most of the time you spend together by putting away your phone and being really present in the moment.