---
So you want to go on a beach vacation, but you're not sure where. If you're looking to stay within the U.S., then you may find everything you need down in Florida. The state is home to some of the best weather and is always bustling with activity, especially during the summer. There's a vast range of beaches along the coastline here, particularly down in the southwest. For the best vacation possible, these are the spots you should consider visiting.
Cayo Costa
What do you look for in a beach vacation? Do you enjoy messing around with friends and family, or do you prefer to enjoy some peace and quiet? If the latter sounds more up your alley, then Cayo Costa is probably a good place to check out on your travels. It's not easily accessible by everyone, because you can only get there by boat, so you avoid all the casual beachgoers taking up space.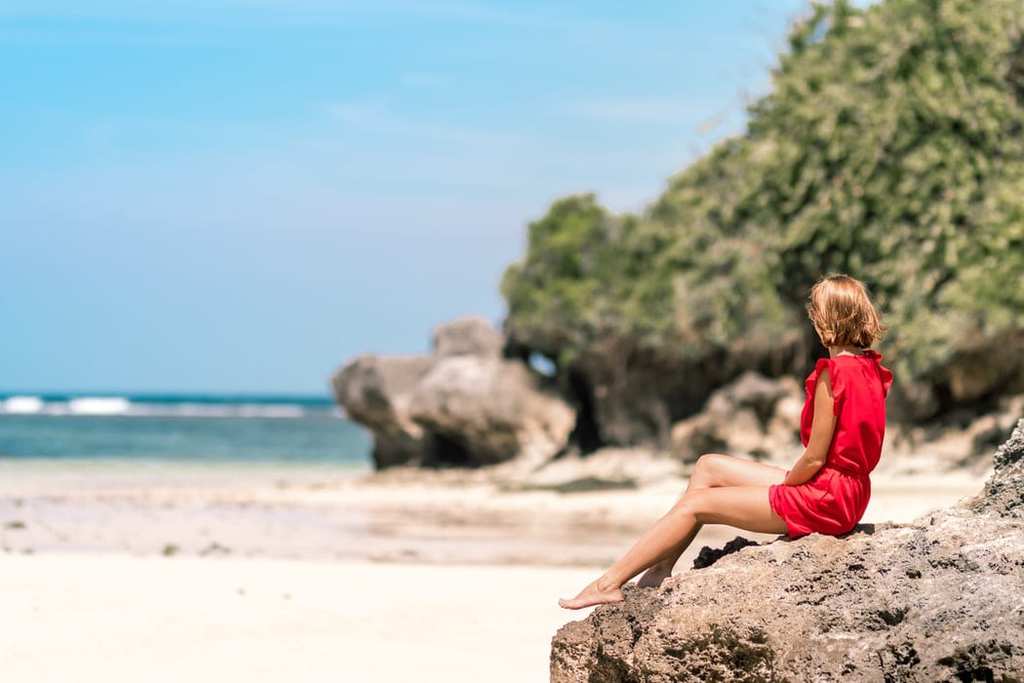 As long as you're not looking for any extra activities while you're at Cayo Costa, you'll have the perfect trip. Besides, who needs to go surfing or diving when you can watch the birds flying overhead and relax. You don't even have to leave if the beach has you totally blissed out. It's possible to book a spot on the local campsite, so you can continue to enjoy your adventure well into the night.
Lovers Key
Lovers Key is another beach destination that's ideal for getting away from the world, but the beach there isn't quite as clear as it is at Cayo Costa. You'll find many shells along the coastline, which is great if you like collecting them as a hobby. Even if you've never done it before, there are some brilliant finds along the beach that you might not be able to resist taking home with you.
There's more to Lovers Key than just a place to pick up shells, though. The two-mile-long beach offers somewhere for you to chill out, especially if you're with your significant other. As the name suggests, it's an excellent place for lovers to go on their vacation, and there's plenty for you to do there. You can even try kayaking if you're up to it.
Fort Myers
Fort Myers isn't just one of the best beaches in southwest Florida; it's one of the best in the entire nation. With seven miles of gorgeous white sand and clear water, it's one of the most stunning coastal locations you'll see in this part of the world. Naturally, that means it can get fairly busy during peak season, but there's always enough space to find your own little spot.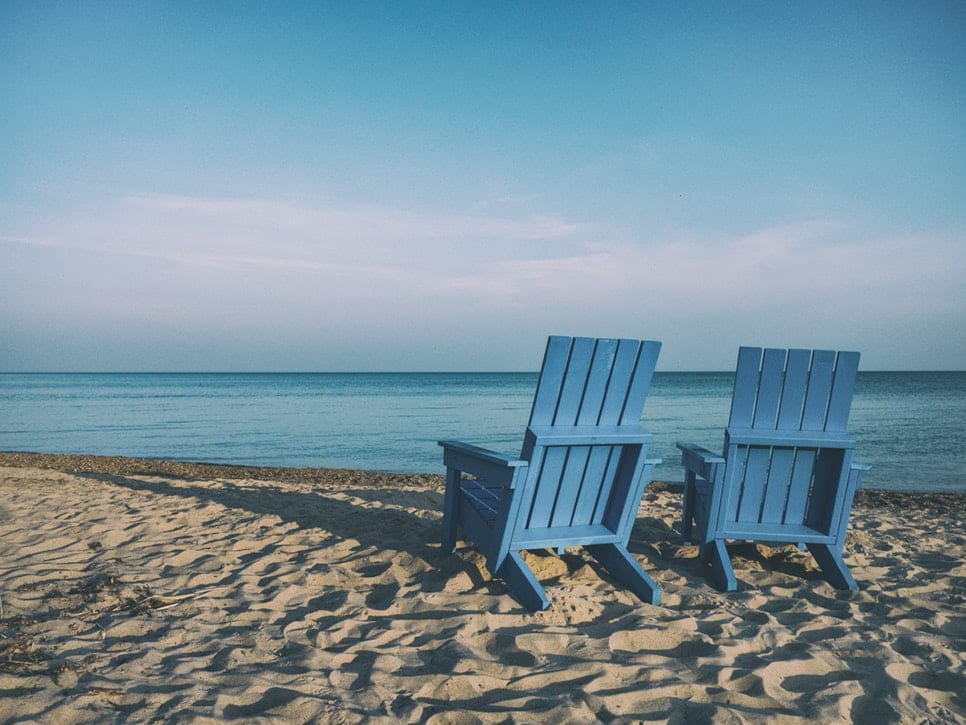 The beach utilizes its popularity by offering all manner of activities, including jet skiing and parasailing, so you don't just have to laze in the sand if you don't want to. During the day, this place is great for taking families, but it's more suited to couples and singletons in the evening. The availability of restaurants and bars along the coastline means you can enjoy some great food and drink while looking out onto the beautiful view.
Lighthouse Beach
Another place that's great for collecting seashells, Lighthouse Beach is ideal if you're looking to do some fishing while on your break. The pier there provides an excellent spot for throwing out your line and seeing what bites, just be sure not to catch anyone swimming by. The beach is named after the iconic Sanibel Lighthouse that sits a little bit back from the shore, so if you're interested in doing some sightseeing, this might be the place for you.
Every spot has its pros and cons. Luckily, no matter what you're looking for in your beach vacation, whether its fun in the sun or some rest and relaxation, southwest Florida has got you covered. There's a beach there for everyone.