---
If you are planning to take a beach vacation with your family, you need to take a few things into consideration before making your final decision. There are many beautiful beaches around the country that you might want to visit in order to create lifelong memories with your whole family. The following are some of the most beautiful and are great options for beach vacations with your whole family.
Destin, Florida
If you love great blue waters and endless white sands, then you should definitely go to Destin. It's a great place for your whole family and you can find plenty of others things to do while at the beach in Destin. For example, you can go for fishing or you can take boat tours. You can also take part in a pirate-themed cruise in order to provide a fun activity for your kids. Or you can take some time to go a lovely excursion in order to spot some dolphins.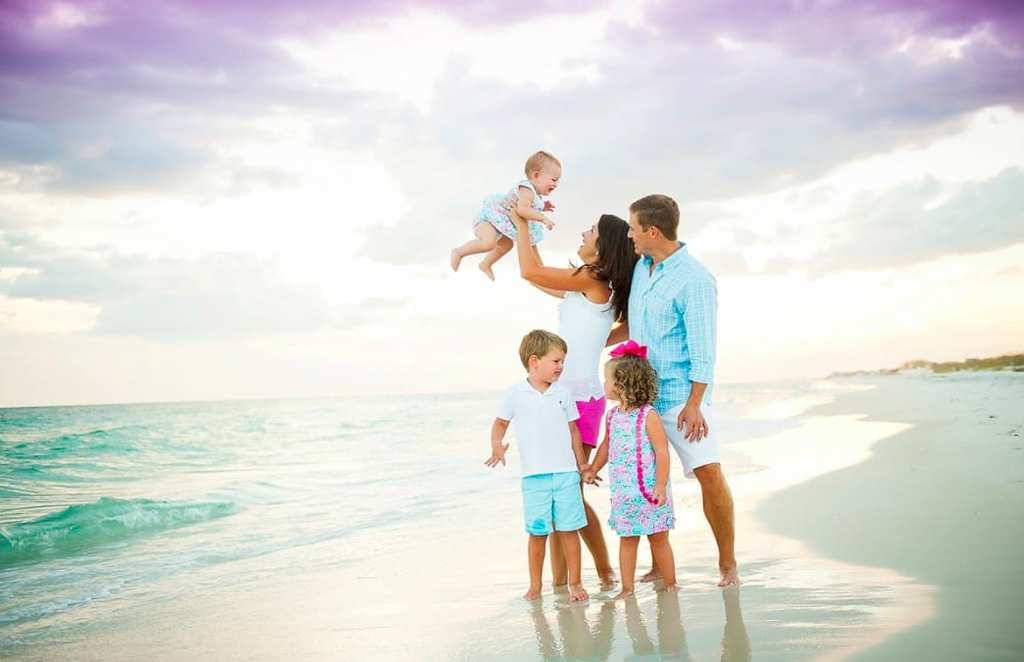 Mission Beach and Coronado Beach, San Diego
San Diego offers some of the most amazing beaches in the country, like Coronado Beach and Mission Beach. Both beaches are perfect for families. Just remember that Coronado beach is better for kids, because it is a calm beach, with no big waves, and its laid-back atmosphere. Mission beach offers more water sports for adults, like kite surfing.
Ocean City, Maryland
Ocean City is home to some great colored sands. The beach is amazing and it also offers lifeguards, particularly during the summer months. So you can relax and let your children enjoy themselves in the water. Moreover, this beach offers other games, rides, and mini golf courses for the whole family.
Myrtle Beach, South Carolina
Myrtle Beach is famous for its expansive white sands and its great waves. Here you can find a number of water sports to do all day long, and you can also take the time to relax by the beach. In addition, Myrtle Beach offers various family attractions, like the Myrtle Waves Water Park, where you can spend many hours with your kids. You can also check out the Kingdom Amusement Park and even spend some time on the mini golf courses.
Waikiki, Hawaii
This is one of the most visited beaches in Hawaii, and if you have an active family, it's a great beach to explore. Waikiki Beach offers great soft sands along with a big variety of water sports. This beach offers a wide variety of options for you and your family. For example, the swimming conditions are safe, and the amazing beach features picnic tables, where you can dine with your family. There are even various bathrooms available for use any time you like.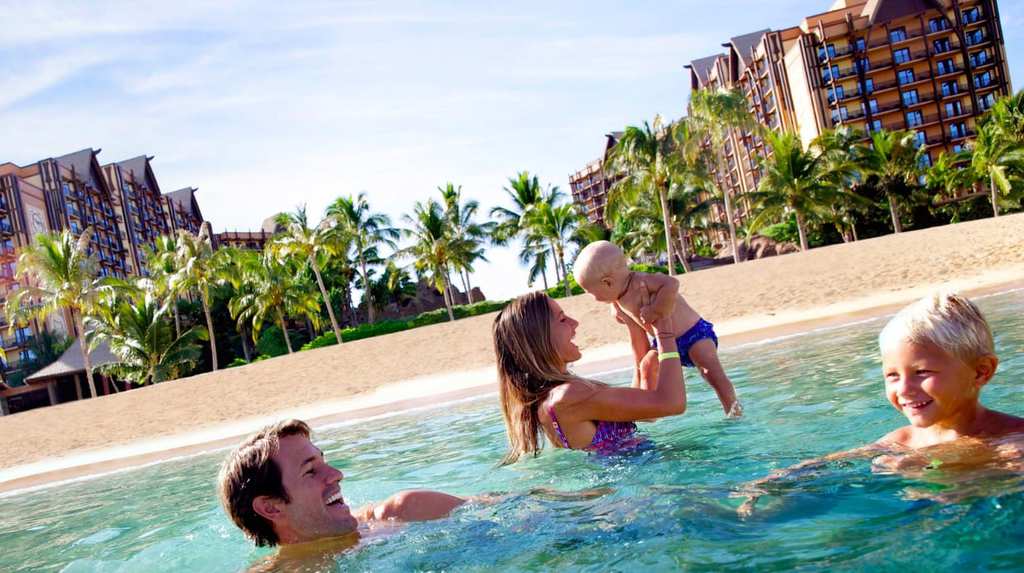 Sayulita, Mexico
This is one of the most famous kid-friendly beach towns in Mexico. The beach is big, with great sand and is absolutely wonderful. Here you can find a lot of time to relax with your family and your kids can play around, or they can take part in various courses for kids in some easy water sports. There is also a kid's camp on the Sayulita beach, where you can leave your children for some hours.
There are many incredible beaches, where you can spend quality time with your family. Just find the one you like the most and get ready to relax, enjoy the beach and the waves, and have fun with your children.