---
For most, summer is a time for tans, fans and vacation plans. But that is a very different story for some. For these people, the first question that comes to mind when they are planning their beach trip isn't what the newest fashion trends are. Instead, bibliophiles ask the age-old question: "What book should I take with me?"
Here are a few titles we think you'll love to delve into while you're soaking up the sun at your favorite beach. But, remember, you aren't going to be able to put them down. So, don't forget the sunscreen – you're going to need it!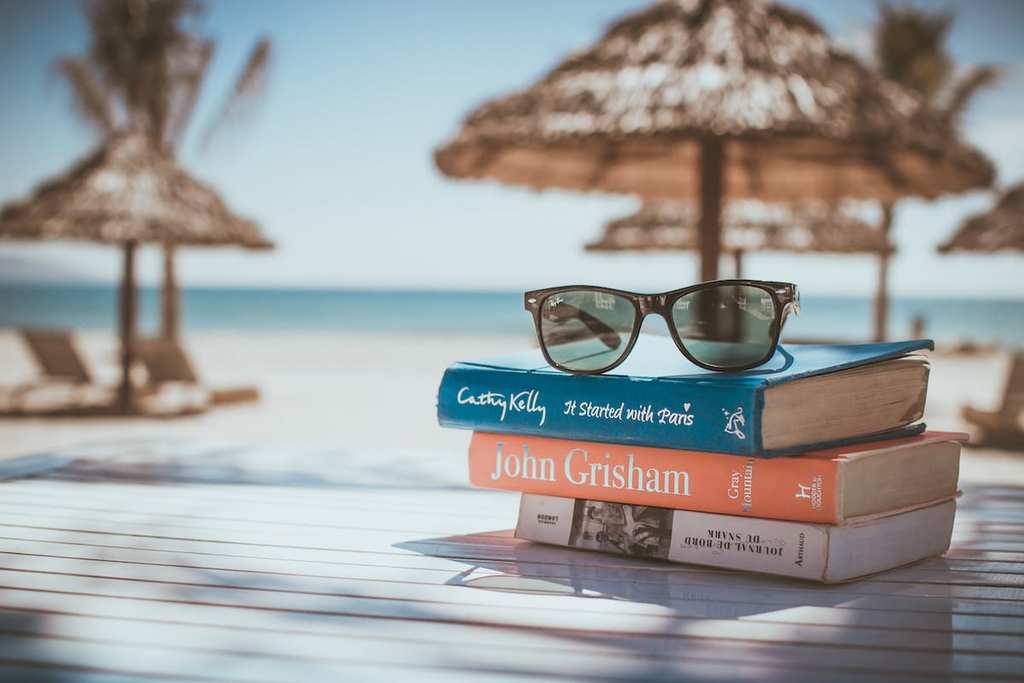 On Earth We're Briefly Gorgeous by Ocean Vuong
This book is full of stunningly, painful urgency, and dedication. Vuong writes about people caught in between two worlds, looking to be rescued without forgetting themselves in the process. The book is a letter written by a son to his mother; the only issue is she cannot read. The letter reveals deep family history, with Vietnam at the center. The son reveals things that his mother has never known, and is full of honesty, longing, and questioning. This is potentially one of the most important debut novels published in 2019, so add this one to your list.
Ordinary People by Diana Evans
Ordinary People has been pushed to popularity by several big names, as Evans explores intimacy, parenthood, and identity. The novel looks at a few different couples, all at different stages in their lives and following different paths. The key point of the book is that it looks at the details of the seemingly dull every day, and may just make you look at it a little differently. It is the story of our lives and human nature, along with the moments that threaten to derail us completely.
The Testaments by Margaret Atwood
If you've read The Handmaid's Tale, this is it's sequel, and you must read it. According to Atwood, this book contains everything you've ever asked about Gilead and the story. Although the book isn't expected to be released until later on in 2019, we recommend you add it to your list right away.
How Do You Like Me Now? by Holly Bourne
This is the story of Tori Bailey, a woman who appears to have it all. But, it's not until you see her behind closed doors, that you realize every aspect of her world is falling apart; including her relationship, and her friendships. Tori must find courage in the unknown in this story of bravery, strength, and pushing yourself out of your comfort zone. It is funny and brutally honest, so get ready to hop on an emotional rollercoaster with this one!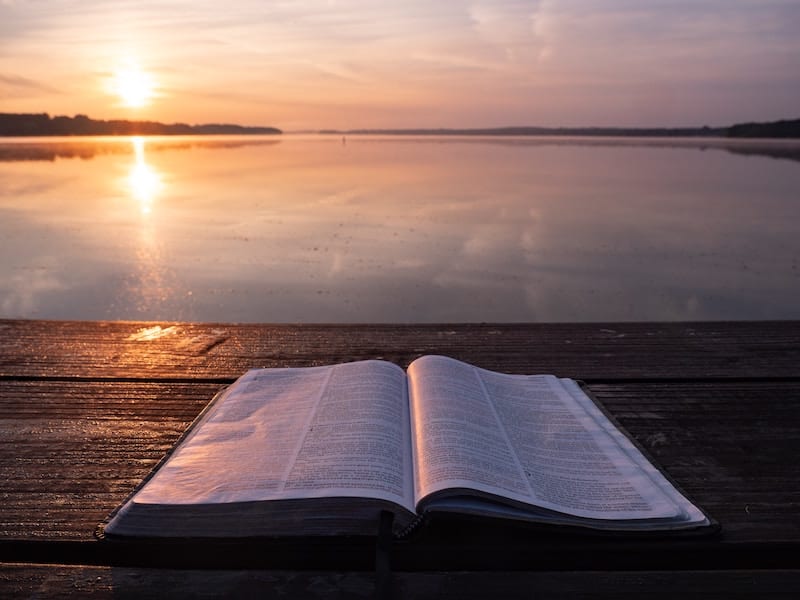 Things You Should Save In A Fire by Katherine Center
Cassie Hanwell is a total pro in emergencies, keeping a cool head in any situation, and also, as it so happens, is the only female firefighter in her Texas firehouse. But, when her estranged mother then approaches her and is asked to move to Boston, will she ever feel as though she fits in her new firehouse? With all but one colleague wanting her gone, is that one person enough for her to stay? In this page-turner, we really see how strong women can be.
There you have it, a few of the hottest books that you should pack before you head to the beach this summer. Get that swimsuit on and dive into your next favorite book.