---
Spreading your wings and embarking on a trip for your bachelorette party is one of the best ways to experience the last relic of being single and free. It makes sense to squeeze every ounce of enjoyment out of this experience. After all, you (hopefully) only get to experience this once! That being said, it also makes sense to adopt a frugal and logical mindset. There's no need to spend crazy amounts of money when you can have an unforgettable experience with your closest friends without breaking the bank.
Montreal
Despite its proximity to America's east coast, Montreal has a rich, unique culture that you might expect from a major European city. This proudly French-Canadian destination, features a flavorful nightlife and incredible architecture that you won't find anywhere else. If you live on the east coast of the United States, you can take your bachelorette party across borders with a trip that'll barely put a dent in your budget.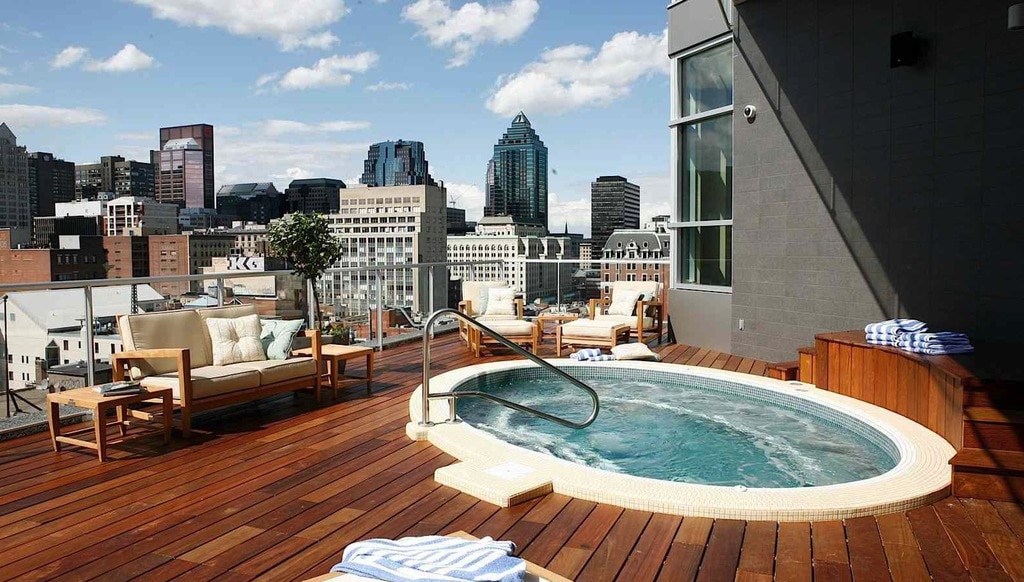 Vegas
It's no secret that the city of Las Vegas is almost ludicrously cheap these days, both in terms of flights and accommodation. Sure, it might be a little mainstream, but sometimes there's no need to reinvent the wheel when it comes to a bachelorette party. Vegas offers much more than just slot machines and roulette wheels, and there's something here for everyone. From comedy shows to breathtaking live performances, you'll almost always find something entertaining to do in "Sin City".
The Bahamas
If you're looking for a more exotic destination for you and your squad, consider taking a flight down to the Bahamas. From Miami, you can take a ferry to the island archipelago for just $99. Once you've arrived, accommodation is relatively cheap if you and your friends shack up in one of the many cabins on the beach. Step outside and spend all day at the beach before you explore the nation's vibrant nightlife.
Miami
Miami is another stellar destination for a budget-friendly bachelorette trip, and this city is built for partying and letting loose. Latin vibes permeate the city, from the baking hot streets to the cool, picturesque beaches. The options are endless, including karaoke nights, pool parties, and delicious meals. While luxury hotels can get a little pricey, you can cut down on costs by sharing an Airbnb with your friends – preferably close to the beach!
Cuba
Cuba is a solid option for a cheap, all-inclusive resort with plenty of personality. If you're not too concerned about luxury, you can have a blast on this famous island nation for less than $100 per night – flights included. Head to Havana and experience a gorgeous city with a complex and influential history. The beaches are also sublime, whether you plan to snorkel, sunbathe, or even scuba-dive!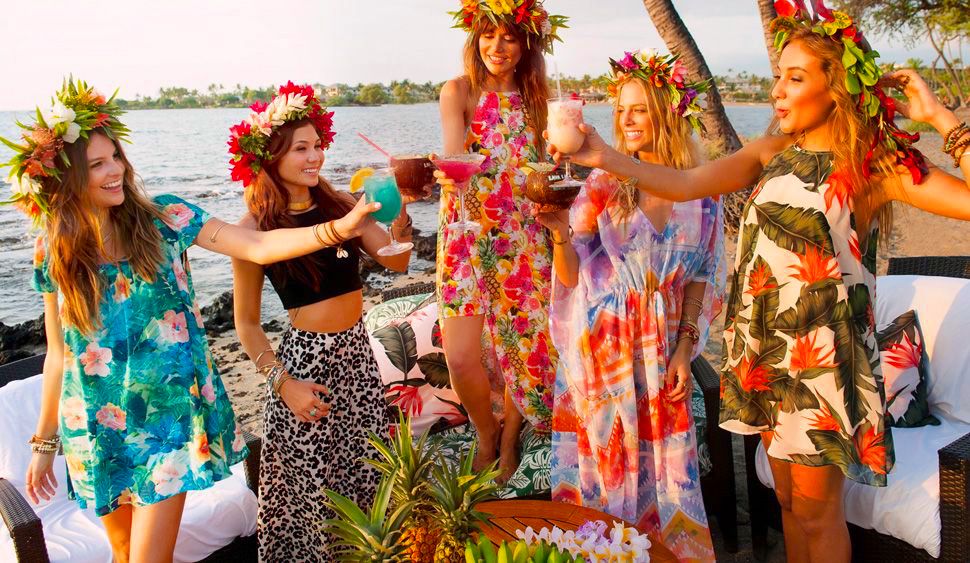 National Parks
If you and your friends are outdoorsy types, then there are plenty of natural splendor to experience. In many cases, stunning landscapes are waiting in your own backyard. National Parks across America have plenty to offer, from the Grand Canyon to Yellowstone and the Zion National Park. National Parks are always free, so you won't be spending a dime on this unforgettable experience. If camping isn't really your style, you can book a stay on a luxurious yet rustic mountaintop cabin. Then head to a natural hot spring spa for a bachelorette party all of your friends will love.
Portland
Many people overlook Portland, but the truth is that this West Coast city has a well-deserved reputation as a "party city." Known for its quirky, "hipster" vibes, Portland also offers some great deals if you're looking for cheap Airbnb spaces. Head downtown when the sun goes down, and you're almost guaranteed to run into a thoroughly enjoyable scene – whether you planned it or not. The spontaneity of this city is what really makes it shine, although you can expect to find plenty of microbreweries and grassroots music performances.