---
Fashion trends come and go, and styles that were once out are always coming back in. Chile's are a great example of a trend that was huge in the '90s and just recently made a comeback. Like some of the '70s, '80s or '90s fashion trends you might remember, each decade is characterized by its own unique style, and for many men and women the '80s were their favorite. Just think about all those fun '80s themed nights at your local bar! A lot of us just can't help but to absolutely love the bold and colorful looks from that decade. The '80s were full of big hair, spandex, rock and roll, and bright neon colors. They were a decade that screamed glamour!
So if you were born and raised in that decade or if you just happen to love the fashion trends from that time, you might be surprised and happy to know that there are plenty of '80s fashion trends that you can still rock today. Here's just a few of them:
High waisted jeans
High waisted jeans are all the rage now. You can pair them with a chunky, oversized sweater or with a colorful crop top. The best part of high waisted jeans is that you can easily dress them up for date night or dress them down for a more casual look. Many women actually prefer high waisted pants now as they can be more comfortable and versatile than low slung jeans. They're also a great choice for any age group.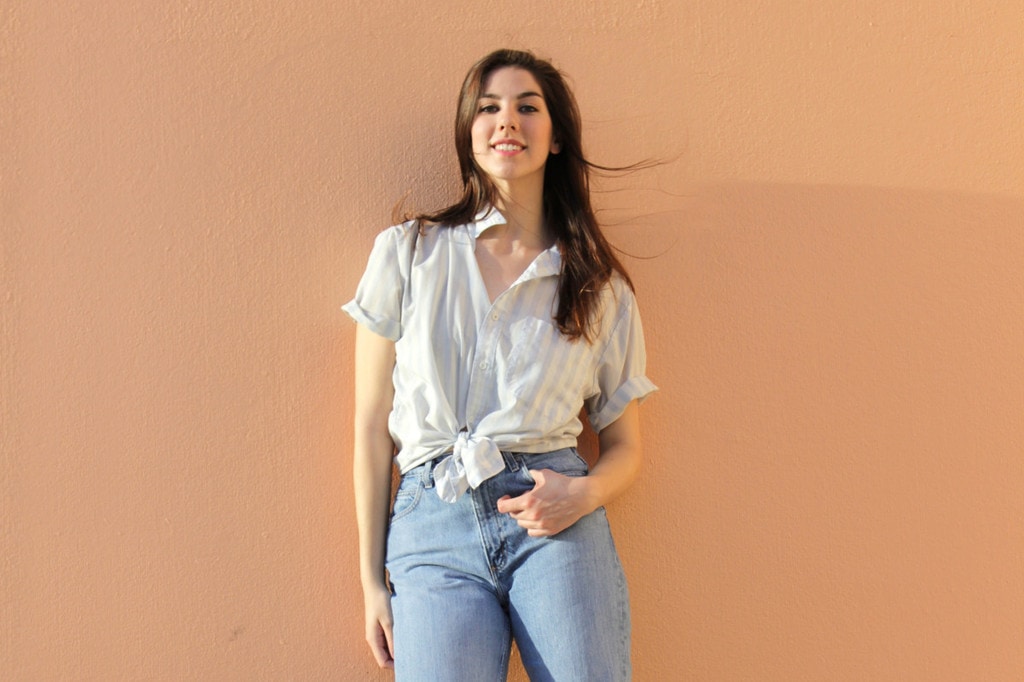 Cut off shirts
Cut off shirts or crop tops as you probably know them now are also a huge fashion trend, especially for young women. You can find cropped tank tops, tees, and even sweatshirts and hoodies now. Crop tops are a great option if you're looking to show off some skin, but they also pair perfectly with high waisted jeans or leggings.
Ripped jeans
Ripped jeans are so rock and roll and they're incredibly trendy right now. Ripped jeans are definitely more casual. They make a great choice for bar or nightclub attire, but you can manage to dress them up with a pair of ankle boots and a cute blouse or sweater.
Neon
While you might not want to rock neon head to toe, a splash or pop of neon color in your outfit can turn an otherwise boring look into something trendy and fashionable. Consider a pair of bright neon pumps, a purse, bracelets, or a scarf to brighten up an otherwise dull outfit.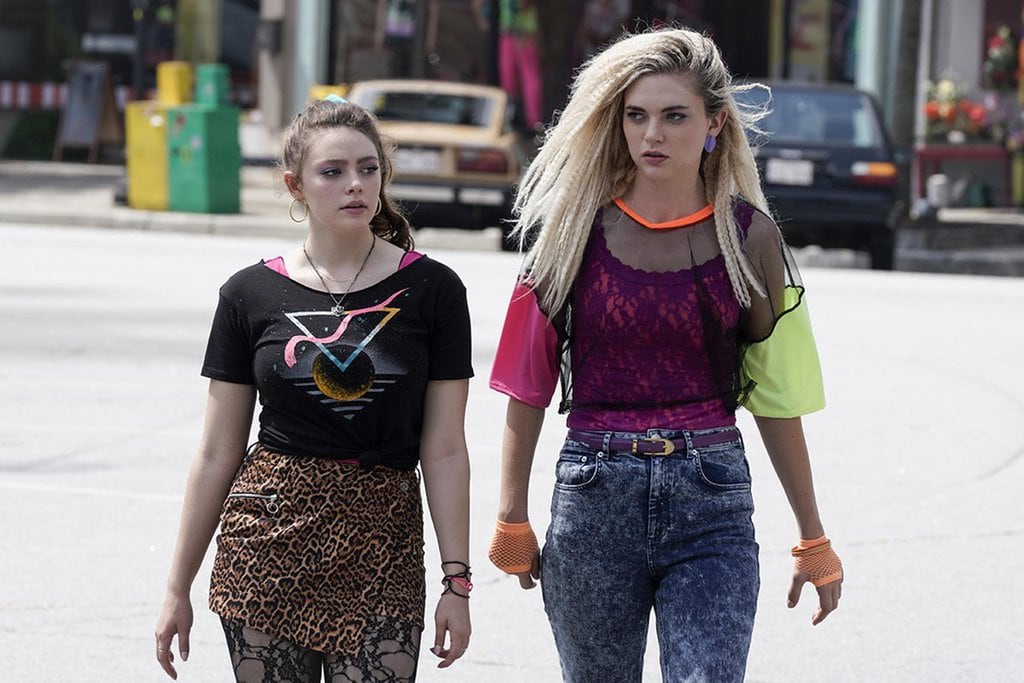 Scrunchies
Who doesn't love scrunchies? They're the hair ties more comfortable, versatile, and fashionable cousin. You can use your scrunchie to simply tie back your hair, but you can also use it as a fashion statement. You can wear your scrunchies in your hair or on your wrist like a bracelet. The best part about scrunchies? The colors and designs are absolutely limitless and you can find one that pairs well with any outfit.
Sequins
The '80s were full of sequins and bold, colorful patterns. You could find a virtual sea of them at any club, bar, or celebration back then. I mean, everybody loves a little sparkle, right? If that's you, then get shopping because sequins are making a comeback. Many stores now sell plenty of sequin tanks, dresses, and even sweaters. There's something shiny for just about every taste.