---
So, your next trip is to New Orleans? Well, we'd like to tell you that you've made one of the best travel decisions possible. Now, you might have your own little itinerary prepared for the trip, but we suggest you check out these six items for a more authentic experience.
Attend the Jazz Fest
Jazz is synonymous with New Orleans, and the best place to experience jazz is at the New Orleans Jazz & Heritage Festival. It does not matter whether or not you are into the genre; you need to be there at the festival. It isn't just about the music. It's much, much more than that. It's something that can't be described in words. So, just attend the gig. When you get there, it will all make sense!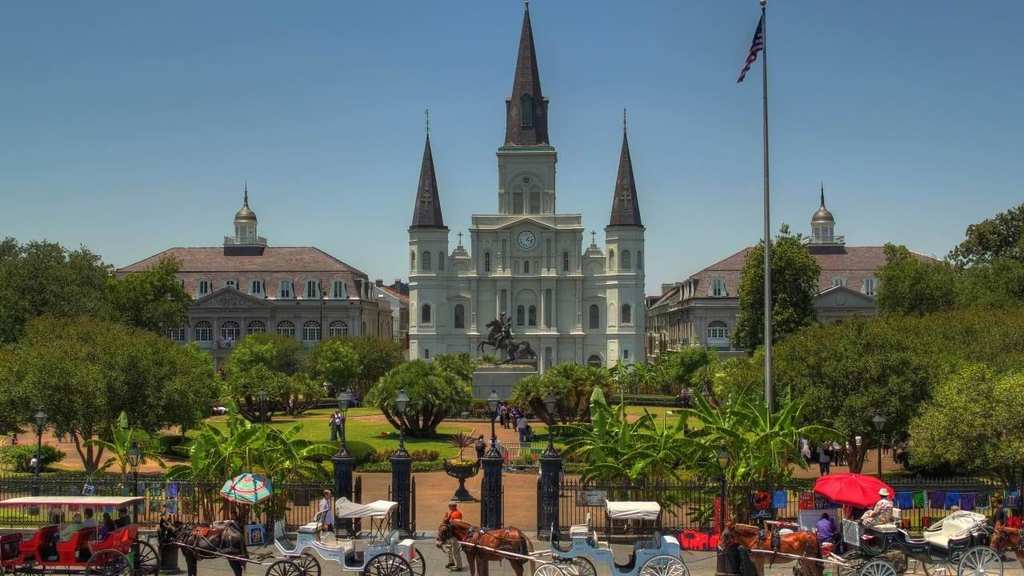 Celebrate Mardi Gras
You've probably heard plenty of stories about Mardi Gras, but it's highly unlikely that what you've heard matches the exact experience. Again, it's one of those things that needs to be seen and felt – not discussed. Anyway, to give you a brief introduction, Mardi Gras is a traditional festival that can be traced all the way back to 1699. It's celebrated on the 12th day after Christmas, which is the 6th of January. It's a celebration steeped in tradition and history. So, to cut a long story short, New Orleans is at its wildest during Mardi Gras, and that's something you don't want to miss out on.
Hit the swamps
New Orleans is surrounded by bodies of water, and that add a certain "wild" vibe to the city. There are boat rides that you can pay for to explore the swamps and get close to wild animals like snakes and alligators. You can head to the Mississippi River and spend a few peaceful hours there with nothing but the sight and sound of flowing water.
Explore the cuisine
The city is also the ultimate destination for the culinary enthusiast. So, when you do get here, make sure you hit restaurants such as Tan Dinh, Mosca, and Middendorf's. Tan Dinh serves the best Vietnamese food while Mosca offers the best of Italy. Middendorf is where you get the ultimate thin fried catfish.
Also, do try the charbroiled oysters at Drago's in Metairie and cracklins and boudin at any Cajun country truck stop. But, most importantly, get your hands on some good ol' crawfish, and if you can, try to do it New Orleans style – at a backyard crawfish boil.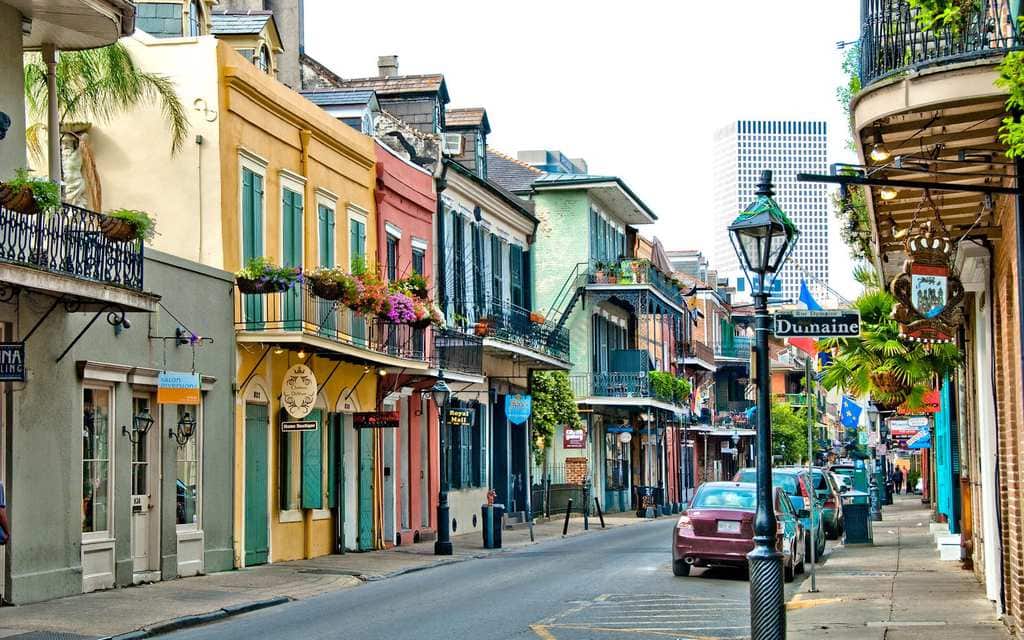 Take a streetcar ride
There aren't too many places in the world that boast streetcars. Fortunately, New Orleans does. So, hop onto one and explore the city. Ideally, you should start at Canal Street in Mid-City and go all the way down to the Mississippi River stop. From there, you can switch to the St. Charles line and head to Carrollton.
Orpheum Theater
After ten years of dormancy, the Orpheum Theater was finally brought back to life recently. Today, it is home to the Louisiana Philharmonic Orchestra. However, when the orchestra is out, the theater stage is taken over by comedians and touring bands.
Visit NOMA
NOMA stands for the New Orleans Museum of Art, which is home to about 40,000 works of art. This includes everything from Asian to European masterpieces. So, do take the time to visit.