---
Planning the itinerary for your next trip is sometimes a huge hassle. You will not only need to research all you need to know about the destination but also keep track of everything. Gladly, thanks to the internet, now there's a better way to do it. There are many top travel websites that can help you plan your next vacation in an easy and fun way. All you need to do is jump on the internet and check every tidbit of info you might like to know. These are the 5 top travel websites to help you plan your next trip.
1.Tripeedo
As you understand, searching for suitable and cheap flights is a tedious and time-consuming process. More often than not, you will need to visit a number of sites and navigate multiple layouts. But, Tripeedo has an easy-to-use platform that helps you navigate these challenges without a hitch. It provides a simple and functional search bar where you can compare prices easily and accurately. Simply enter the relevant search criteria. The site will generate numerous matching flights from a host of international flights.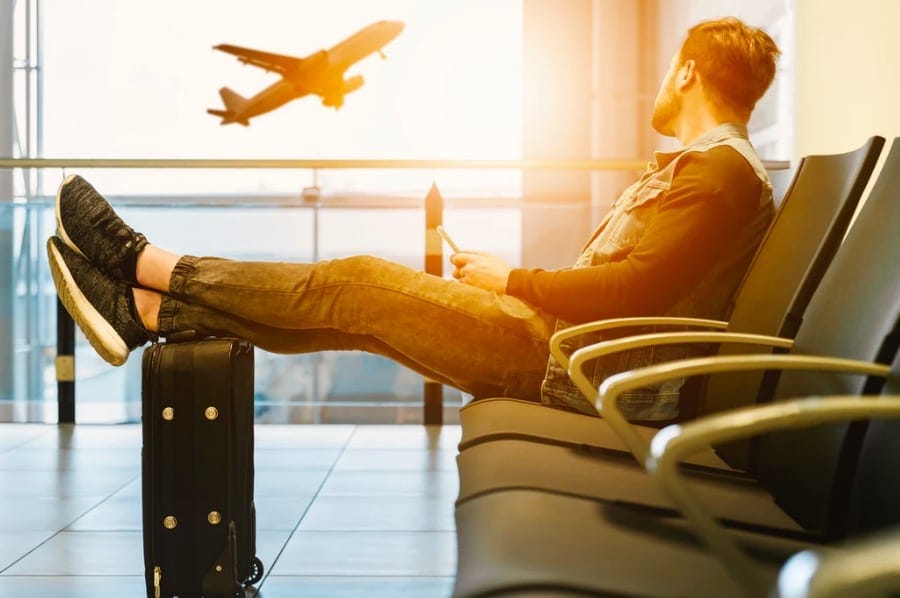 2.TripAdvisor
TripAdvisor is the second best site for everything regarding travel. The website not only helps you book a flight with ease but also helps you find vacation rentals, restaurants, hotels, and much more. The true beauty of TripAdvisor lies behind its price comparison feature. Of course, we all hope to save a few bucks while traveling. This travel website shows you places that offer some of the best travel deals from around the world.
3.Momondo
Momondo is another perfect travel website with intuitive meta search engines for sourcing travel deals. It has easy-to-use search engines that help you check for things like pricing flights, rental cars, hotels, and more. This website has some unique travel alerts feature that notifies you when there's change in prices. The only drawback is that Momondo doesn't allow you to book flights directly from their platform. However, it does provide an invaluable resource to ensure you find the best deals for a particular trip.
4.Sleeping in Airports
The tourism industry often sparks the images of comfortable accommodations like hotels as well as bed and breakfast. But then, most of us have to put up with a limited budget and may not afford high-end accommodations. Mostly, this applies to young backpackers who are constantly on the lookout for perfect experiences from the most exotic, far-flung destinations across the world. If you are one of these individuals, you don't have to worry because Sleeping in Airports got you covered. This website provides advice to travelers on prower ways to enjoy a peaceful trip while saving big money. It offers an invaluable resource covering most of the world's biggest airport terminals.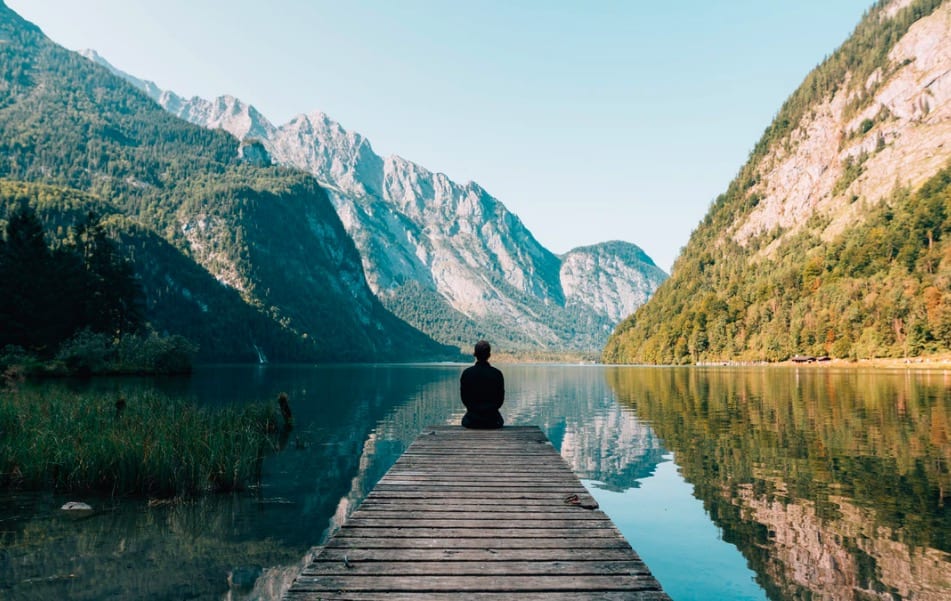 5.Travefy
Travefy is both a travel-planning website and app devoted to group traveling. The website specializes in coordinating payment between members of a travel group and encourages multi-user editing. You can give this user-friendly website a shot and get to enjoy your next trip.