---
Paris is one of those cities that appear in every travel lovers list. There's a lot to be loved about the city, from the Eiffel Tower, to the architecture, to the culture and even more, the people. Something else that advances Paris as a dream destination is its cuisine. Next to being know as a great destination for lovers on their romantic getaways, the city is also the ultimate foodie destination. Here, you'll get foods that you can find elsewhere, but with a more distinct Parisian taste that changes the entire experience, or foods that are originally French, and which are better when made by the French. For your next trip to the city of light, here are 5 must try foods that you should not miss.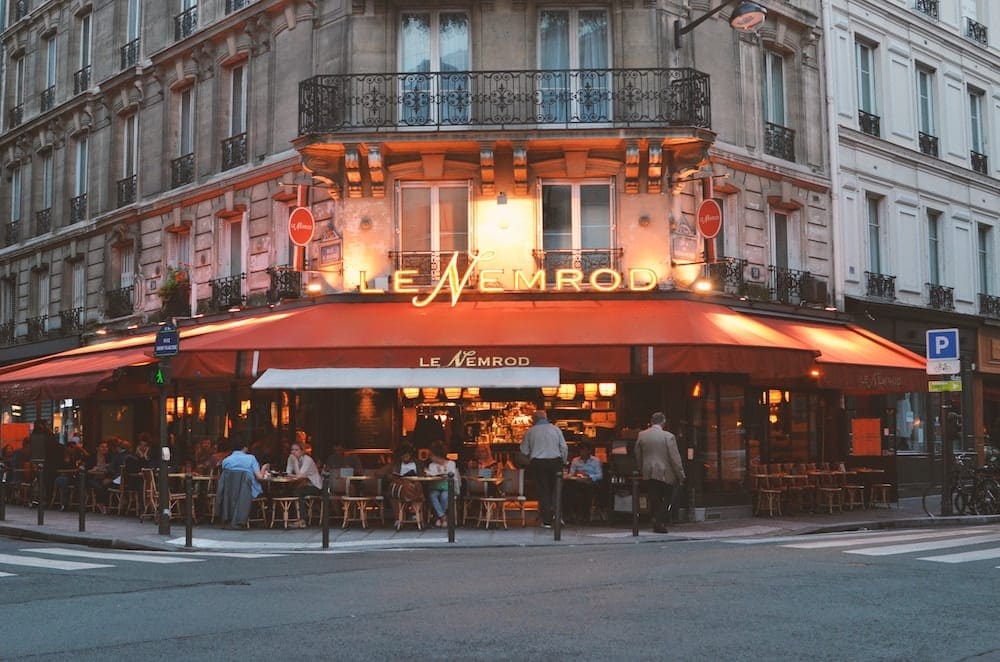 Macarons
Macarons are some of the most Parisian treats that you should definitely try in Paris. These colorful mini sandwiches are filled with chocolate, cream or fruit filling in the center of delicate, crispy shells. You would have a greater experience if you got your macaroons from Ladurée, who are credited to have invented the macaron. There couldn't be a better place to get it than from the original makers. There are also other popular macaron makers, and you can get your tasteful of flavors from them.
Baguette
The fresher it is, the better. The French have a way of making the best bread you can find anywhere, and that much is evident with the quality of their baguettes. To make sure you get the very best, go for the ones that have a crisp and golden exterior. Also, the fresh warm ones will get you addicted quick, and they're better if you choose the traditional type. Man-made baguettes in Paris are also of a much superior quality than machine made ones, and you can spot them by their pointed ends. Get your baguettes early in the morning or in the evening between 5-8pm to get the fresh ones.
Croissant / Pain au Chocolat
Make the delicious Paris chocolate croissants a part of your breakfast routine while in Paris. Pain au Chocolat is a kind of croissant that has chunks of chocolate throughout. It's puffy and square, and best eaten in the mornings when fresh. Like most other foods that you get to taste in Paris, you'll be hard pressed to find croissants that match up to the Parisian ones in quality. So while you're there, make sure you have your fill.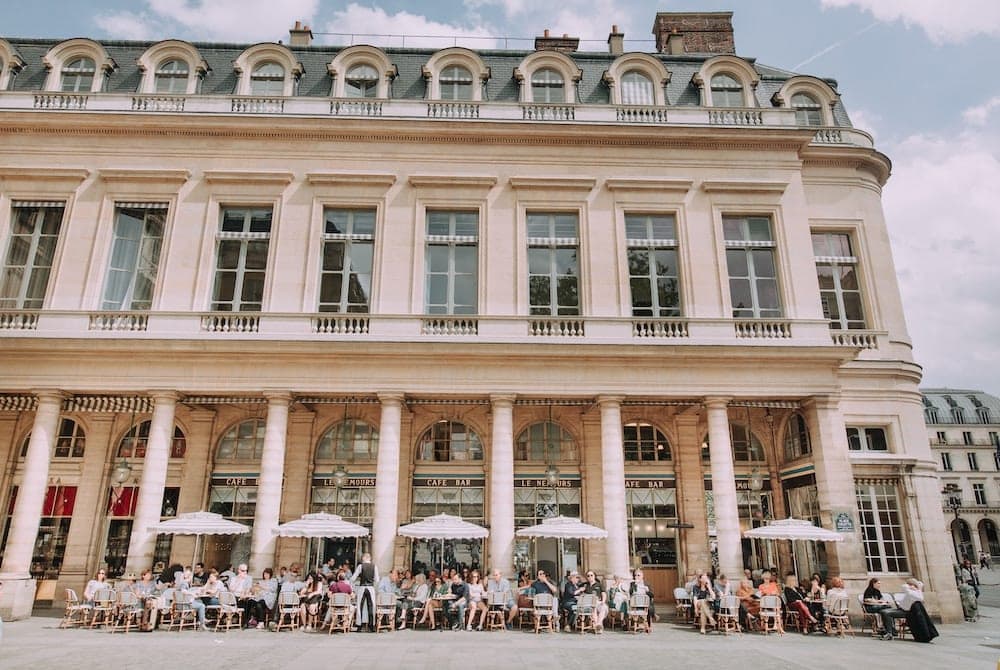 Cheese
Yes, you'll find cheese anywhere you go, but you'll not find the kind of cheese that's only found in Paris. In Paris, there are so many cheese varieties that cannot be found elsewhere. Blue cheese, hard cheese, soft & creamy cheese…even goat cheese, you'll find them all here. While in most other places you'll spend time trying not to land bad quality cheese, in Paris you'll be torn between all the excellent choices.
Steak Frites
You'll find steak frites in many cities, but here's how you know they're a big deal in Paris: they have a restaurant that strictly serves only steak frites. It's simple yet will do wonders to your taste buds. Beef steak and fries never tasted so good together, especially when you take them with one of the Parisian sauces available.