---
Whether you're a history buff or a big fan of royalty, a trip to London might be on your agenda. But what if you've only got two days to spend there? While you probably can't cram every major attraction into your trip, you can still see a lot of beautiful and educational spots during your 48 hours in London. So as you plan your trip to England, take a look at some ideas on where to go and what to do while you're there with friends.
Get acquainted with the Queen
Okay, so you're not really going to meet the Queen of England on your 48-hour trip to London – unless you just have incredible luck! But you can at least check out her not-so-humble abode by heading to Buckingham Palace. Depending on the day you go, you may be able to take a tour around the palace. Be sure to take a peaceful stroll through St. James Park, and stop by the nearby Westminster Abbey, Kensington Palace, and Tower of London to get a good idea of how this country's royalty lives.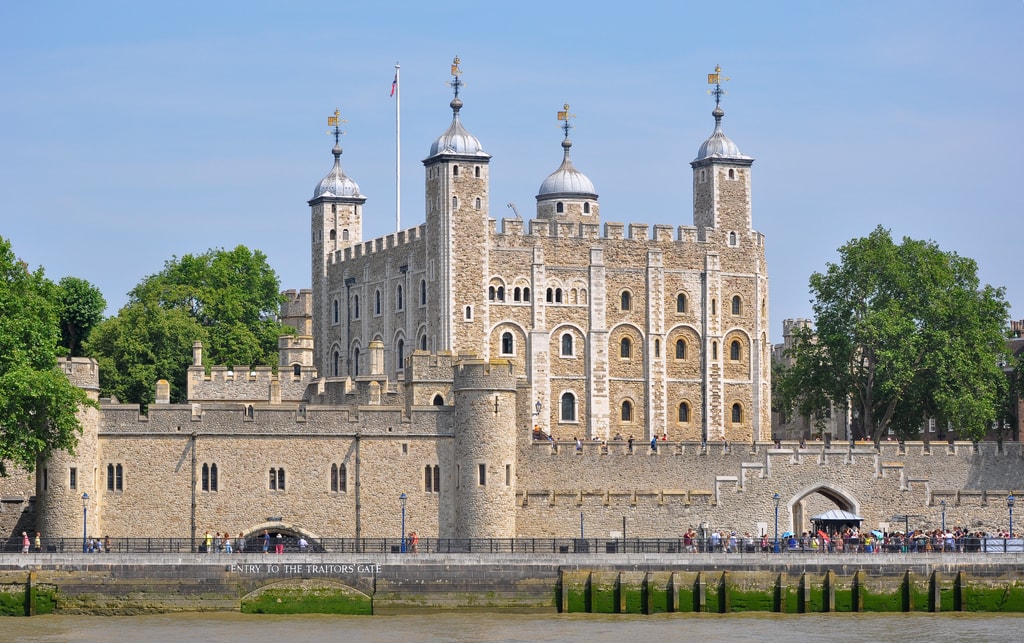 Hit all the tourist spots
When you're at Buckingham Palace, you're minutes away from several other attractions London is known for. So check out some memorable landmarks like Big Ben, Tower Bridge, and the Houses of Parliament. There's also the London Eye, which is a giant observation wheel next to the River Thames where you'll have an amazing view from the top. St. Paul's Cathedral, Hyde Park, and Trafalgar Square are other can't-miss London attractions to check out during your trip!
Plan to visit plenty of pubs
You can't plan a trip to London without spending ample time watching football in some cozy pubs – especially if you're visiting with friends! So set aside a few hours each day to fill up on everything from fish and chips and British beer, to afternoon tea and crumpets. Luckily, London is known for having a huge range of tasty places to eat, from rooftop bars with a view to elegant eateries serving up gourmet food. Plus, there are lots of casual markets and delis where you can find fresh food from around the world, such as Greenwich Market and Covent Garden Market.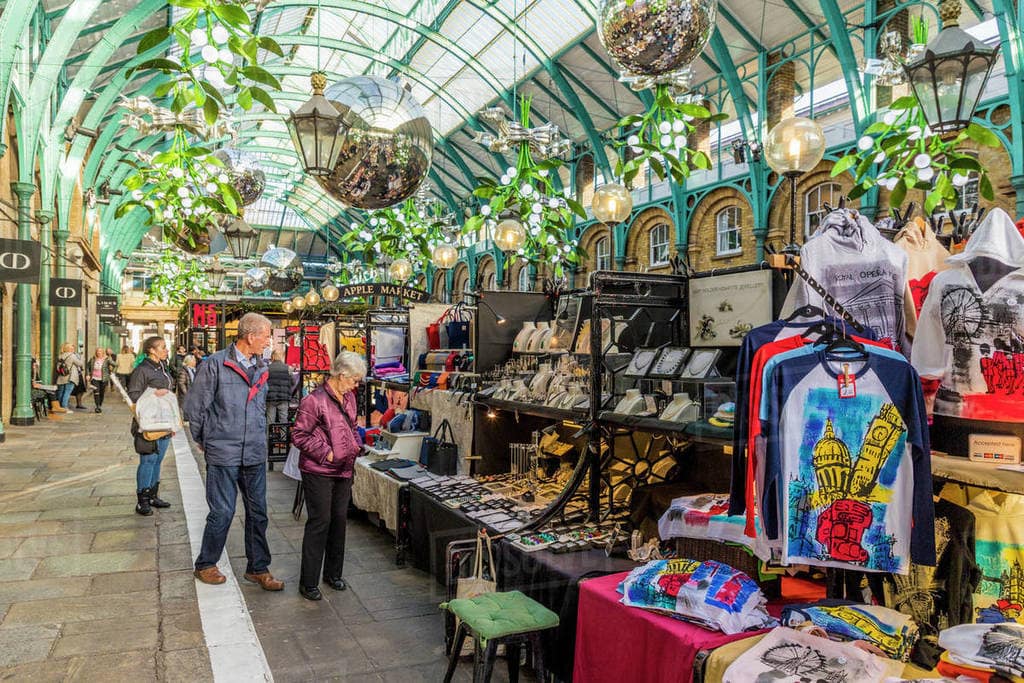 Learn about London's history
Let's face it; a huge part of England's appeal is its very long, storied history! So make sure you get a close look at what's made this country what it is over the centuries. If you and your friends are into the idea of knights and fair maidens, stop by one of the many castles in and around London, such as Hampton Court Palace – which once housed Henry VIII. A short distance from London, you'll find Arundel Castle, Dover Castle, and Highclere Castle – where Downton Abbey was filmed! You should also stop by a few museums, including The British Museum, The Natural History Museum, or the Museum of London.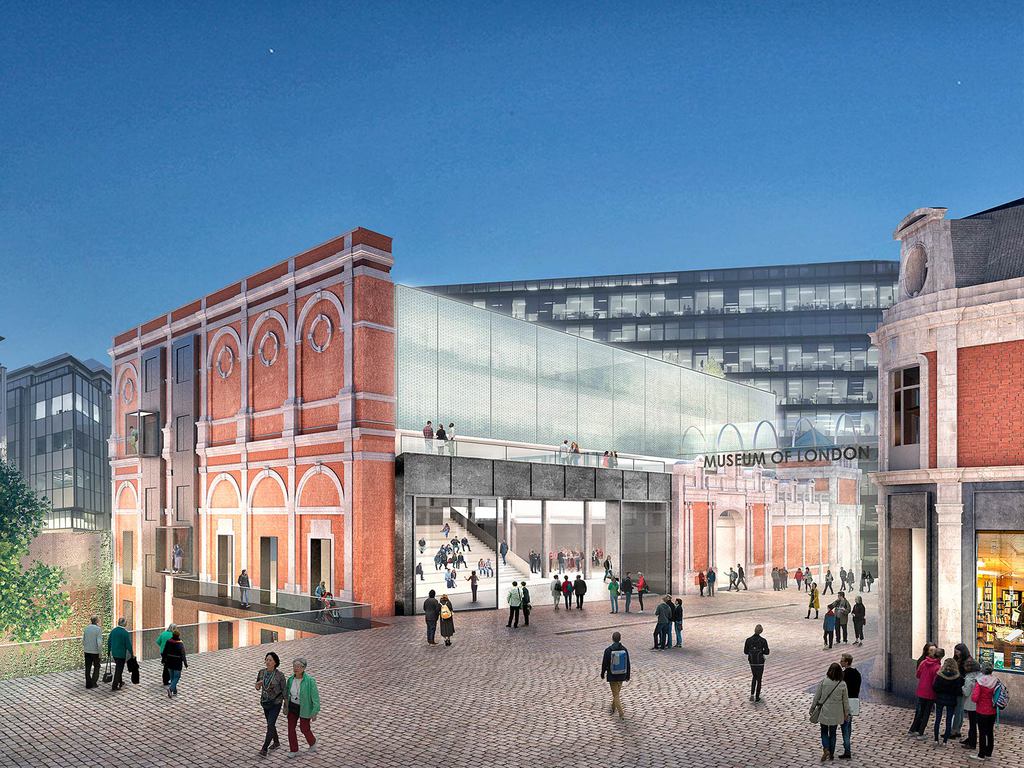 Try out the local transportation
London is very walkable, but if you and your friends get tired during your trip, you have a few transportation options to choose from. There's the London Underground, nicknamed the Tube, which is basically the city's subway. You can also hop on a double-decker bus to see the whole city, as this is a popular way for tourists to get around and see it all!
Two days might not be a ton of time for a trip, but it's enough to at least see the top tourist attractions in London. As long as you plan ahead and make a list of what you want to see before you go – and make sure you and your friends are on the same page – you should be able to have a blast in London on your two-day trip!