---
You and your friends have decided that you are all way overdue on taking a vacation together. Now that each of you is working hard at being a productive adult, the time has come for you to take a break from it all and go on a girls trip. You all agree you want to travel through different parts of Asia, and each have an individual sense of adventure and curiosity about different regions of the world. Your itinerary lists the cities you can cover and the amount of time you will be able to spend in each of them with your allotted schedule. Shanghai, the largest city in China is at the top of your list. You have less than two days to spend there, so you should plan your journey down to each detail.
The art scene
In recent years, Shanghai has started to become known as one of the most culturally rich and progressive cities in the world. The center of all of this culture is Museum Mile, which houses ShanghART, one of the many galleries that is free for emerging artists and the well-known Yuz Museum, among several others. There is so much for you and your girlfriends to see and learn about on Museum Mile that you will be happy you went there. The surrounding park along the river offers a great splash of green space to the setting, and makes it even more worthy of a visit.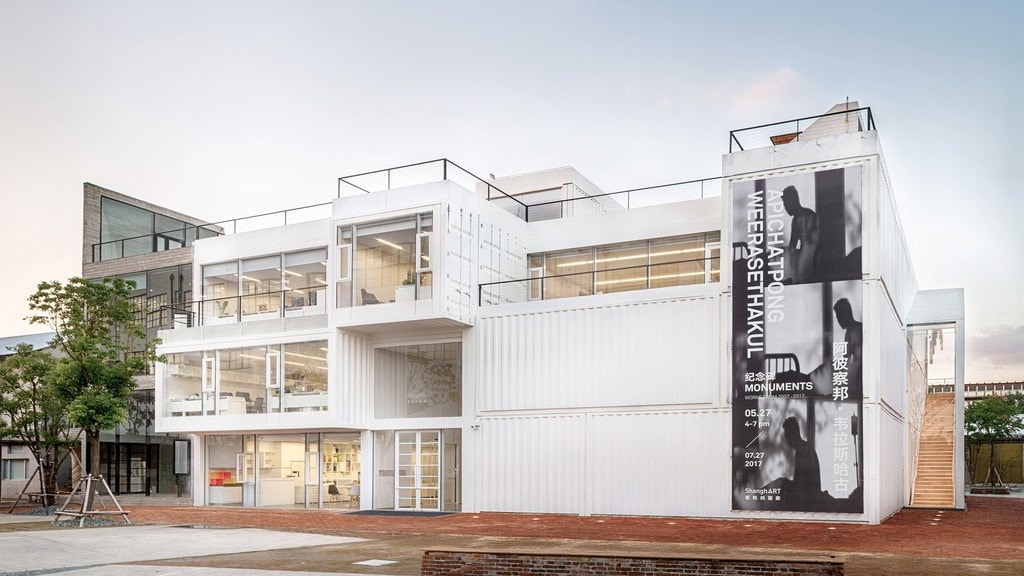 The need for speed
Have you ridden on the world's fastest train? If this will be your first time in Shanghai, then this is something you have not done before. Riding on the Shanghai maglev train or Shanghai Transrapid should definitely be on your list. Moving at 270 miles per hour, this experience will give you and your friends a chance to do something together that you would not be able to do anywhere else in the world! It's a great way to experience the modern metropolis that the city as a whole has to offer, and it will take you right to the city center for your next itinerary item.
Shopping
The shopping experience in Shanghai is like that of no other place in the world. Your group of friends can do some great sightseeing at the famous Nanjing Road, while shopping at stores from all over the world, all in one place. Some people compare the retail experience in Shanghai to Fifth Avenue in New York City. The sights around Nanjing Road are even better than New York, with futuristic skyscrapers and a variety of progressive urban architecture.
Getting around
Since you have a limited time to spend in the city, it is recommended that you travel between different Shanghai areas by taxi. They are known to be affordably priced and reliable. Outside of the maglev, the subway is the common mode of travel among commuters and tourists, but cabs cut down on travel time between places and often involve more beautiful sightseeing for your group.
Dining options
Just like sightseeing, shopping, and architecture the bustling metropolis of Shanghai offers, the food scene is like no other. This has long been the case for the city, offering cuisines from famous chefs all over the world, as well as small dining areas that offer more traditional Chinese fare, like dumpling houses and tea parlors. The compact eateries will probably be the better option for your group, but if you can squeeze in a dinner at one of the many globally renowned restaurants, you and your friends will not regret the experience.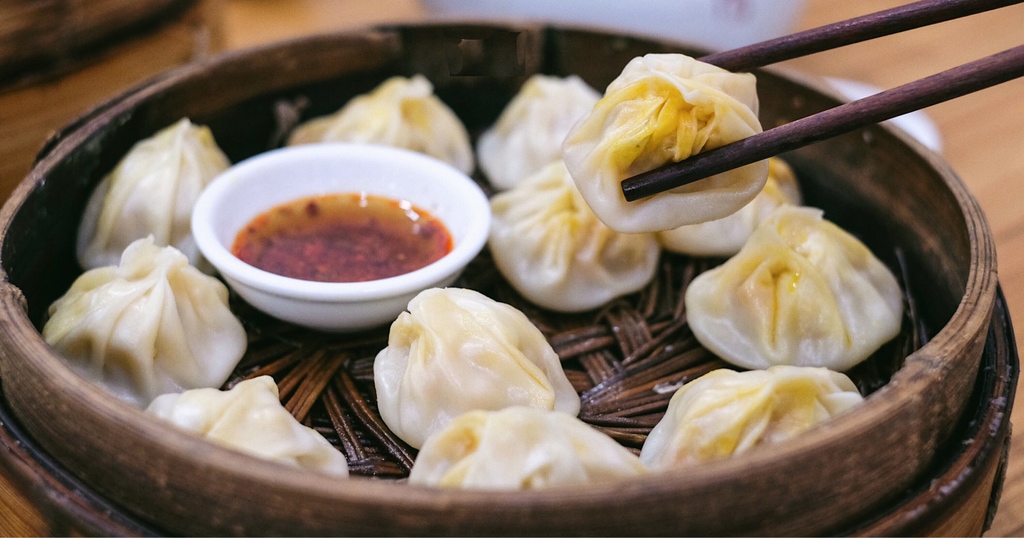 You want your girls trip to be an experience for you and your friends to look back on as unique and exciting. As long as you do a little planning ahead of time, Shanghai is one of the destinations on your trip through Asia that is sure to exceed your expectations.